Creating a corporate identity is an interesting endeavor toward growing a successful business. Without a doubt, excellent corporate identity is key to building trust with customers. Millions of organizations are trying to make a name for themselves and that tell you how important the game of corporate identity has become.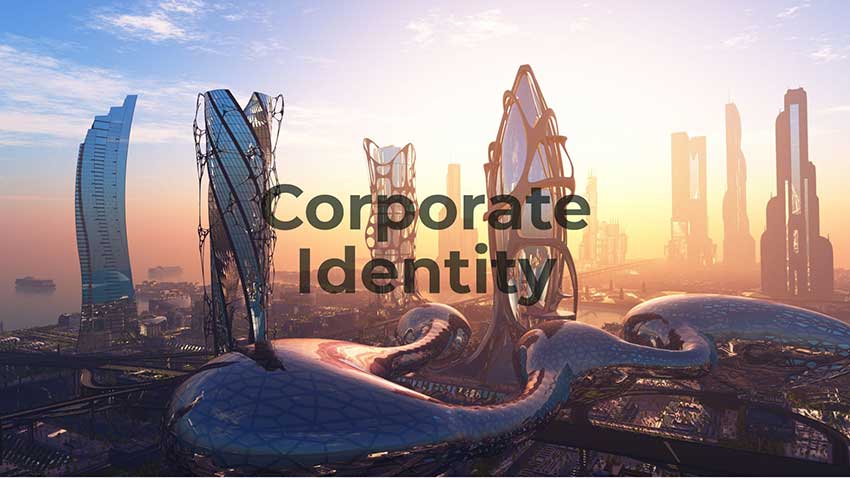 It is important to note quickly at this juncture that the terms "brand" and "logo" may be used interchangeably, they are not exactly the same. Logo can be a symbol of a business, but apparently, corporate identity is far beyond that.
Whether you are working to develop corporate identity for a client or it is for your brand, there a few things you must understand first. You need to understand what corporate identity or branding is about and how to create one.
Corporate identity has to do with what your brand stands for, what values you provide, how you communicate your products or services and how you want people to feel when they interact with it. In simpler terms, corporate identity is the personality of your brand and your promise to your customers.
Having seen what corporate identity is, how to create a brand identity? Let's go over step by step on how to create one.
Step 1: Conduct a thorough research
This is the first and most important step in creating a lasting brand identity. You must understand where you stand in the marketplace and know for sure who your exact customer or audience is. You must know what your products or services gives to your customer and get to see how they view your products. It is like you want to buy essays Australia, you need to find a reliable website and professional writers.
In addition to that, you must also conduct a thorough analysis on your competitors. This helps you to know what you are up against. Brand indent rests on your ability to be unique even in the most saturated market, so you must understand how competitors work. Their websites, search engine optimization, brand identities and advertising must be studied and analyzed. This will help you to compete well in the market, know how to stand unique and what strategies to employ.

Step 2: Establish unique value proposition and messaging statements
After you have studied your competitors and your customers, it is now time to establish your unique value proposition as well as messaging statements. To do that, you need to identify your core philosophies like mission and vision statements.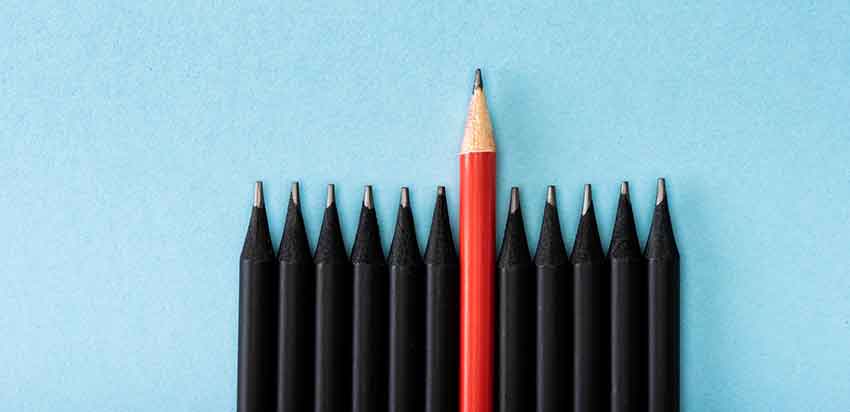 It is also important that you determine what value you are giving to your identified customers. This is the foundation of everything your organization will represent.
While doing that, don't also forget that the market is always evolving, so it is great to come up with a philosophy that will stand the test of time.

Step 3: Create unique creative elements
The nest step is to create the look, voice and feel that your brand will carry throughout your marketing channels. Your website, social media accounts, advertisements and even packaging must carry these unique elements.
These elements include colors, logo, fonts and overall style. If you don't have a team that can handle this, this is the part you want to outsource. It is the same thing a student that needs professional essay writing will do. He or she can buy essay by skilled writers for a token and essays. Smart students in Australia are making good use of the service to buy essay papers online and carry on with their lives. More free time for other activities and college life are what students got when they buy essay online Australia.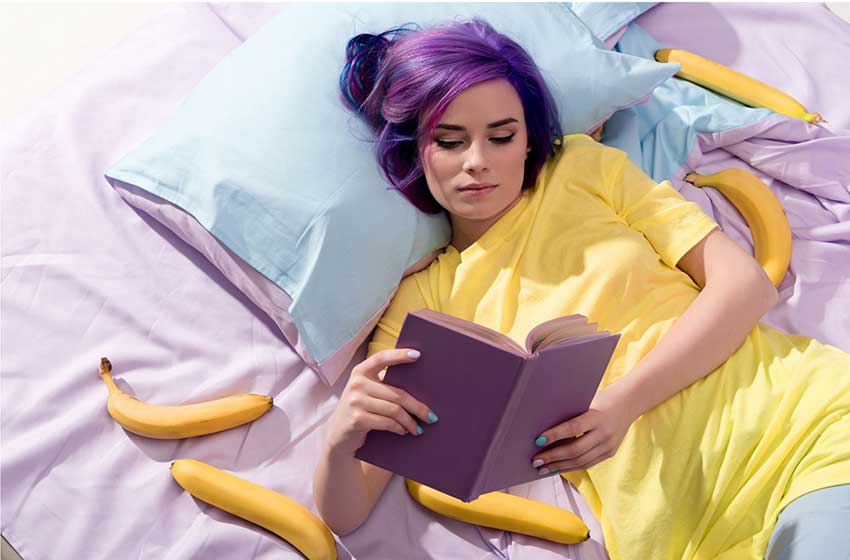 So, by all means, if you aren't exactly confident with coming up with creative elements that will resonate with your brand's proposition and value delivery promise to your customers, you should hire professionals to help you. At the end of the day, you will have access to a thorough and precise process that helps you to outline the right kind of feel to your customers. But more importantly, it will help you increase your revenue and market share.

Step 4:  Lay down strategies to establish the brand identity
You must understand and come to term with the fact that brand identity is a long-term game. So, you need to implement strategies that will help your brand awareness. It involves building a robust social media presence using appropriate channels to communicate directly with your customers.
Your marketing campaign must be top-notch and follow a predefined way that helps you achieve success not only in the short-term but also long-term. Your website, social media accounts, trade journals, television and print interviews must tell your story and communicate the right kind of image that your customers will appreciate.
Not only must these channels resonate with your customers, but they must also match your brand goals. Your websites have to be mobile and search friendly, load quickly and contain multiple calls to action at reasonable and strategic areas to help your visitors reach you.

Step 5: Analyze and refine brand identity
While it is vital that a brand establishes an intrinsic value to the customers, it doesn't mean that it can change over time. In fact, to remain competitive and relevant, companies must analyze and refine their brand regularly. This will help to ensure that the brand's promise to its customers is kept intact.
Your brand identity design is beyond the logo and mission statements, hence the need to always reevaluate – it is a reflection of your thinking, character and values. Thankfully, digital marketing has made this possible and easy. On top of that, organizations are able to test new strategies and tactics and see what works with their customers.

Corporate identity is an important topic in the success of any organization and its importance cannot be overemphasized. Brand must realize this is beyond logo and mission statements. Brand identity includes your promise to your customers as well as what you stand for. Brand identity makes you unique even in the most saturated market.

Follow us: