Startup businesses are super exciting prospects. The possibilities are endless and there is total freedom to do whatever you want. All those weird and wonderful ideas that have been buzzing around in your mind can now be put into practice – after all, you're the boss.
However, it would be silly to assume that startups are stress-free, because they aren't. There's a whole host of factors to ponder and worry about – with two of the main ones being digital marketing and finances.
As you'll already know, digital marketing rules every industry. Without it, you're going to hit a wall that is impossible to knock down. There's no option but to embrace digital marketing and use it to your advantage – remember, digital marketing is your friend!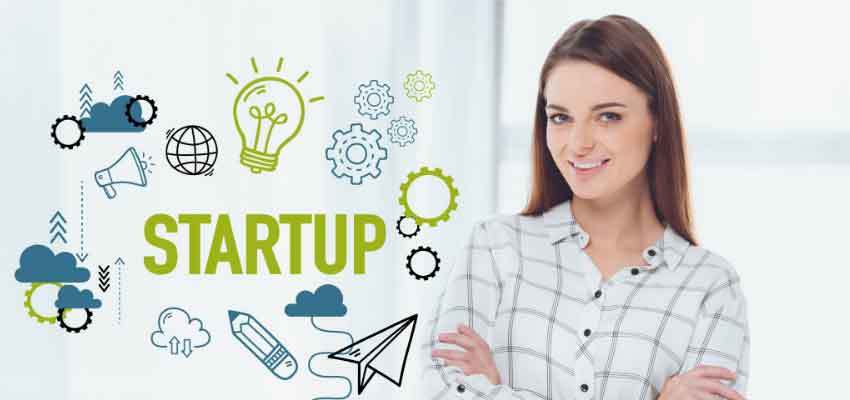 A lot of startups assume that, because they are (naturally) low on funds, that their digital marketing potential prospects are limited– this couldn't be falser.
It's easily possible for new startups to conduct excellent digital marketing whilst on a budget. Even better, you can be creative in the process!
Let's look at some pro tips that will help you along the way.
Use SEO 
SEO is an awesome way to drive your website up the search engine results and experience new waves of customers, ultimately giving you an edge on competitors.
The concept is simple. Through various factors, such as publishing blogs and articles to your website with key words in them, you make your website more search engine friendly.
Google Chrome, Microsoft Edge, and other search engines will really like your website, and subsequently push it further up the results pages. This way, your website becomes more visible.
For beginners, SEO can be an overwhelming concept. Thankfully, SEO consultants are here to help you. They'll do the hard work on your behalf, all at an affordable price. 
Go crazy with social media content 
How often do you open Facebook and Instagram to be met with endless advertisements and product placements? Pretty often, right?
This is because digital marketing through social media works. If it didn't, millions of small and big brand names wouldn't do it.
In recent years, it's become even more common for businesses to frequently post content to their social media pages; from product photos to contests and questionnaires. 
The aim of these posts is always the same: customer engagement.
When there is engagement with your social media posts, it grows your brand name, which subsequently increases your sales. What's not to love?
Going crazy with social media content doesn't mean posting to Instagram every single second of the day (in extreme circumstances, this will drive your audience away) – instead, it means creating a content plan that will enable you to be consistent with your posts on a scale that is engaging for your audience (and not disruptive).
It's all about finding the right balance. As a startup, it will take some time – but as you grow, your social media content mistakes will become less frequent and your plans more efficient.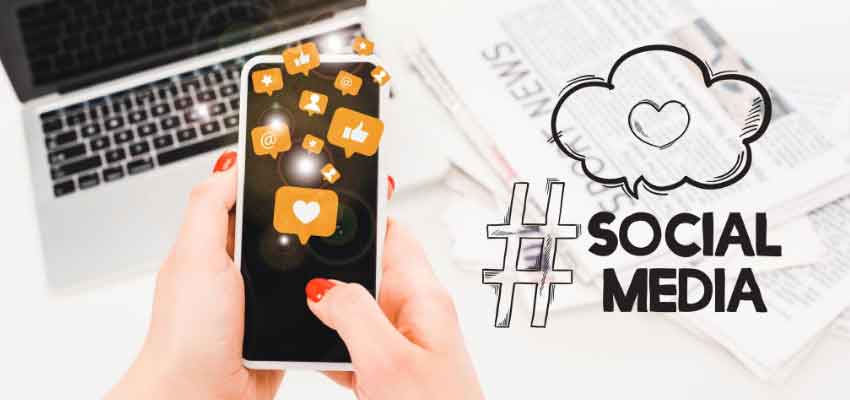 Do giveaways
Giveaways are engrained in the digital marketing industry. They are a common marketing tactic used to entice existing and new consumers to engage with your brand – and are even being used to get people vaccinated!
As a startup, you might think that giveaways are too costly with no end payoff – this isn't true. Giveaways can be easily done on a budget – remember, you only need to put 1 or 2 products into the giveaway (people will engage with anything that's for free).
Providing your giveaway is well marketed through social media and your website, you're guaranteed to gain entrants. As an entry requirement, consumers should have to subscribe to your monthly emails – or something of that nature. This way, you're not just gaining brand exposure, but further marketing opportunities further down the line – as you'll be able to do mass email marketing.
Incorporate chatbots into your website 
Your website doesn't just exist to promote your products and services – it's now a contact point for customer service.
Instead of mindlessly searching for your contact number on Google, customers would much rather have the convenience of opening your website and immediately being able to interact with customer service.
As a startup, you might not be able to afford to hire employees to take care of your website's customer service. Plus, customer service web employees might not even be necessary at this point, particularly if your sales numbers are low.
This is where chatbots come into the equation.
Chatbots are automated customer service response units that guide and help customers with their online queries. The best part about chatbots is that they are programmed to provide human-like customer service, so that it feels like customers are speaking to a real person. And guess what? Chatbots can be made available 24/7, 365. 
This way, you'll reduce the risk of missing out on customers, and you'll have extremely high satisfaction rates.
Give attention to SMS and email marketing
SMS and email marketing has seen a surprising resurgence in recent times. 
Although many marketers believed these methods would fade into the abyss, they're actually more popular now than ever before.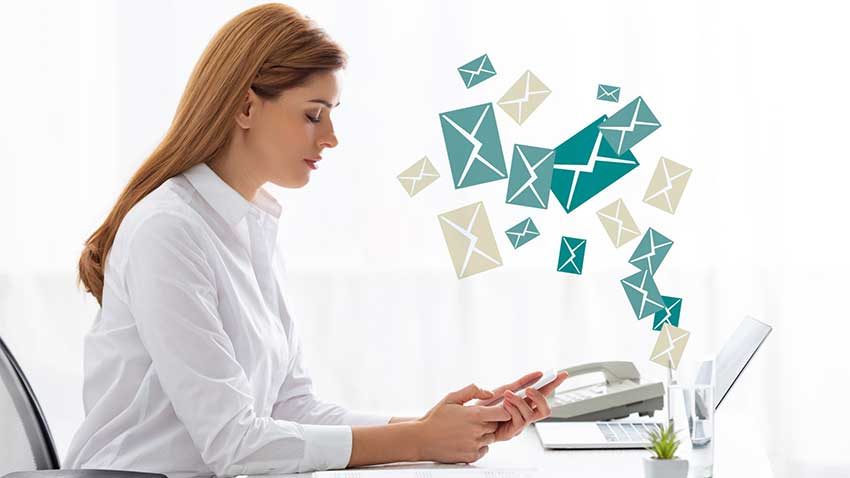 Therefore, so many businesses ask for emails and phone numbers at check outs (online or in-store), as they want a concrete point of contact for marketing with you. This way, when they have new products out or sales offers, they can text or email you to make you instantly aware of this.
So, as a startup business, it's important that you use certain methods – such as a required email for your online store – which will enable you to do this form of marketing. Slowly, you will build up a big data base of emails and phone numbers that you can mass market to.
Remember, when consumers get emails and texts, they always read them. It's a highly visible and effective form of marketing,
Conclusion 
These were some useful and creative marketing tips for startups to consider in 2021.
By successfully following these tips, you'll give your startup an advantage in a highly competitive market space! Also, you won't need to break the bank to follow these tips – they're very achievable within a budget.
Follow us: