The world as we know it is changing at a rapid speed, and an ever-evolving global economy has presented many businesses with a range of new-fangled challenges. Prior to 2020, not all businesses relied on an online presence, but it has now become a much-needed lifeline for many operations. When establishing an online presence, taking current web design trends into consideration is very important. Although 2020 has so far been a year requiring immense flexibility and swift adaptation, there are a few trends that have proven to be surprisingly robust. One of them is Dark Mode, which after a very successful run in 2019, is promising to be one of the top web design trends once again this year.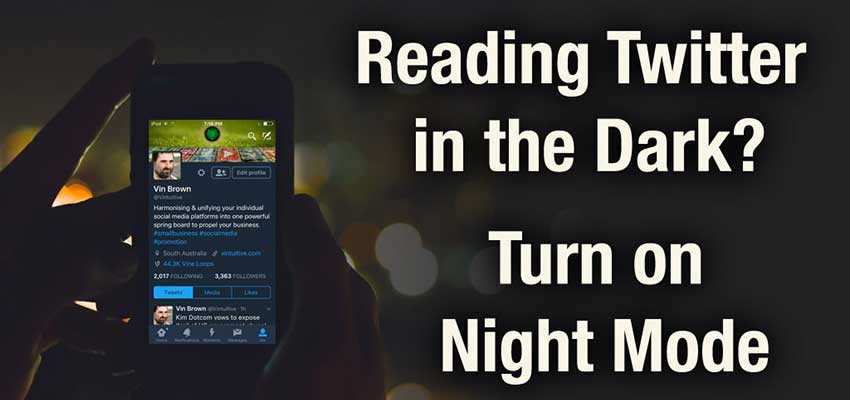 2019 saw Dark Mode become fashionable in web design
During the course of 2019, Dark Mode went from being a novelty to a full-blown web design trend. Not only did Apple turn millions of iPhones dark with iOS 13, but Android Q soon did the same for Android users.
During the course of the year, Slack, Gmail, Soundcloud, Google Chrome, and Microsoft Office's mobile version all went dark to the great delight of web users worldwide.
Twitter, which went semi-dark with a gray-blue color scheme in 2018, also jumped on the Dark Mode bandwagon and went full-on dark last year.
Even everyone's favorite social media platform, Facebook, which was initially slow off the starting blocks now sports a fully-operational Dark Mode for desktop.
There are always a few considerations
There are a number of reasons why an increasing number of web sites and applications are incorporating Dark Mode into their design. Dark backgrounds are known to make a range of design elements 'pop' by effectively creating a higher contrast ration in relation to other colors.
As appealing as Dark Mode may be, however, it is important to remember that it won't work with all brands. Thankfully, there are countless reputable web design companies across the entire USA that will be able to design an appealing and functional website for your business that will attract new clients while keeping your current clientele appeased.
If you reside in the southeast, calling on a web design company in Miami may be the best thing you've ever done for your business, while renowned web designers in Washington or Wyoming will help you create a powerful online presence for your northwestern business. A reputable web designer will be able to discern whether Dark Mode is a good match for your brand, but they can also ensure that your website is optimized to guarantee a high ROI.
There are actual benefits to Dark Mode in web design
Apart from being visually enticing, Dark Mode boasts a range of other benefits, such as improved health and well-being. Bright screens are known to cause severe digital eye strain and can also suppress melatonin production, which can impede our sleep. Considering that we spend an average of 11 hours every day in front of a screen, being able to switch to dark mode can reduce the prevalence of itchy and dry eyes, headaches and insomnia significantly.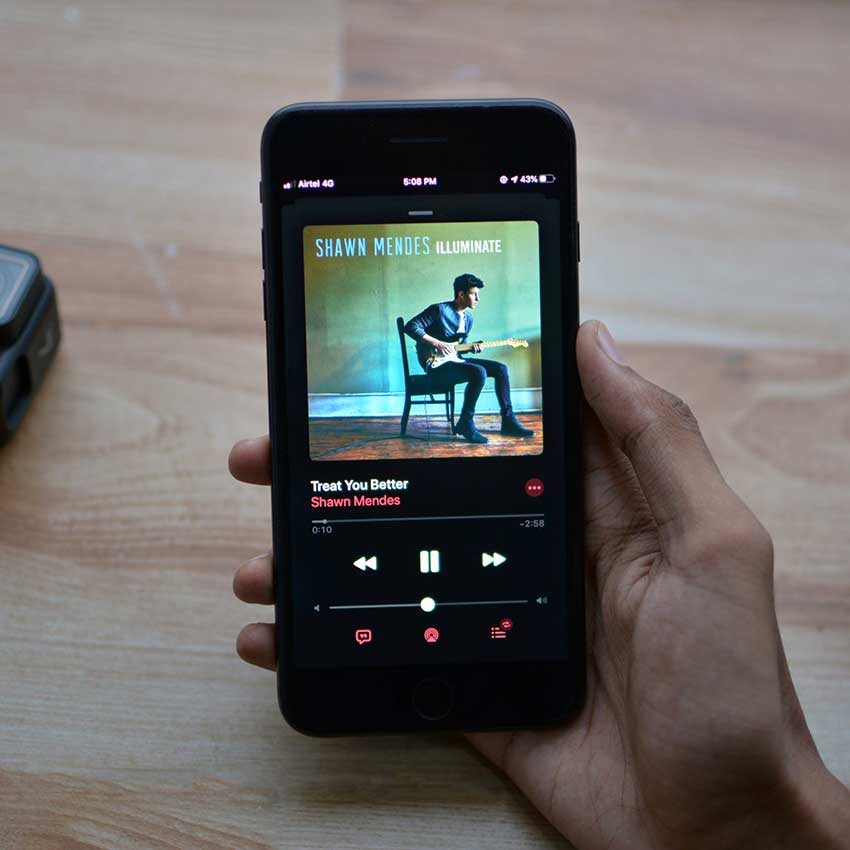 When browsing on your mobile device, websites that boast Dark Mode can also help prolong your battery life. It has, for example, been found that enabling Dark Mode on the YouTube application saves approximately 15% of screen energy at 50% screen brightness compared to a standard white screen. At 100% screen brightness, an astonishing 60% of screen energy can be saved on a single app alone.

Dark Mode is one of the web design trends that have displayed the greatest staying power over recent times. While the rest of the world may be clouded with uncertainty, it can be safely ascertained that Dark Mode will remain consistently popular for the foreseeable future.
Follow us: