We're set to see a range of new digital marketing trends in 2021. These include trends that are not completely new but are greatly increasing in significance. Along with a large number of businesses shifting from traditional to remote work models, digital marketing conventions have shifted from conventional to contactless and virtual solutions.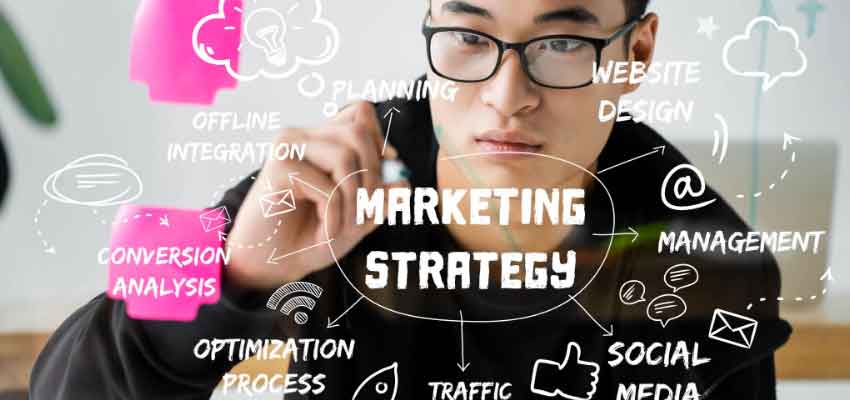 If you want to retain your existing customers as well as generate more leads and traffic, in turn optimising revenue, then you need to keep an eye on these 8 key digital marketing trends for 2021.
1. Retention and Engagement on Social Media 
This is something for which you will need to allocate more resources. The year 2020 saw a significant rise in social media marketing budgets: with a more than 50% increase in social media ad spend globally, as businesses tried to retain existing customers in addition to attracting new followers. The trend will be at its peak in 2021 since consumers are spending more and more time on social media. To put it simply, chase your potential customers where they are, and they are on social media! 
2. Social Media for Purchase not for Just Discovery 
Just like Facebook has made it easier for customers to purchase something they like without having to visit the seller's website, other social media platforms will follow this trend in 2021. In turn, this will force digital marketers to create sales-oriented posts with a seamless order confirmation interface. "Social-Commerce" is going to be a highlight of 2021 and beyond.
3. Innovative Strategies for SEO
SEO has been a critical element of digital marketing for years now, and more and more marketers and businesses have come to realize this, investing heavily in this area. This, in turn, has made SEO competition tougher than ever, meaning that for your business to succeed on Google in 2021, you'll need to use a combination of innovative SEO methods, from site design to Ghost Marketing such as link-building strategies.
4. Detailed Customer Segmentation 
Customer segmentation is not a new trend but its popularity is increasing dramatically in 2021. This goes back to the old adage of business that it is much easier to retain existing customers than it is to attract new ones. Instead of focusing on large campaigns for a limited number of market segments, businesses will target a greater number of groups with smaller marketing campaigns. By making campaigns more specific, companies can target customers' preferences and offer the ideal products to meet their needs, in the most persuasive way possible.
5. Short-Form Videos 
Video content has been popular for businesses in recent years thanks to the superior results it delivers. In 2021, businesses will optimise these results with short-form video content. Short videos dominated in 2020 since their short duration does not frustrate viewers: see how TikTok prevailed, for example! This year, we'll see smart businesses turn this to their advantage with short-form videos.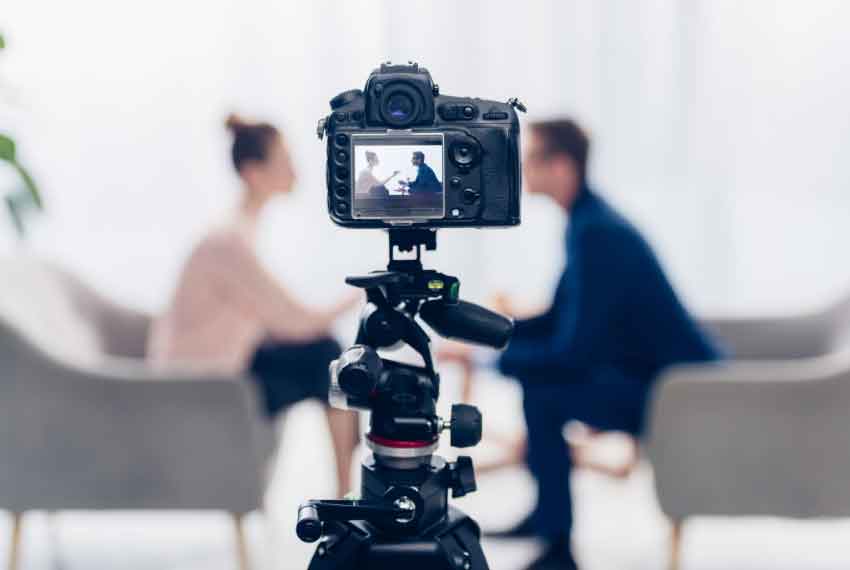 6. Augmented and Virtual Reality (AR & VR) 
When speaking of the impact of technology, we can't overlook AR and VR. In 2021, businesses will make the most of these technologies to create engaging content with compelling storytelling. AR & VR driven 3D environments can strengthen emotional bonds between products, customers, and brands. IKEA has already launched its AR-based app that allows customers see the 3D illustration of its products. Other brands are offering 360o Virtual Walkaround to let the visitors check the virtual model of the products, and more are sure to follow suit this year.
7. Voice Search 
Yes, most of you are already familiar with Alexa, Google Home, and Siri. Digital voice assistants have been around for a few years but most businesses have not yet explored their full potential. However, now digital marketers are focusing on Voice Activated SEO which reflects the way consumers are searching for products. Smartphones, tablets, and laptops are already offering voice search features. This means that SEO strategies must reflect how customers search for products by voice, rather than by text.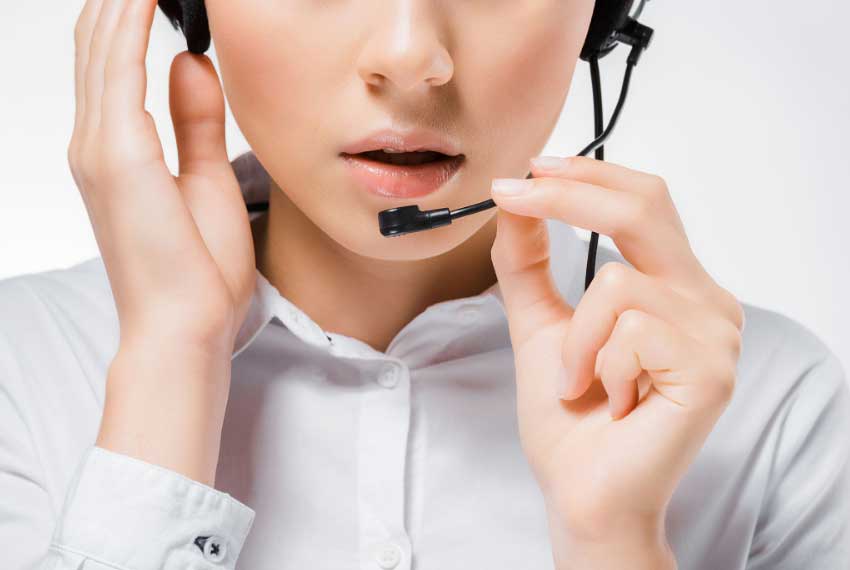 8. Chatbots
Chatbots are becoming increasingly important for businesses. They not only interact with customers in real-time, but they also help frustrated customers looking to identify or resolve issues with transactions, shipping, delivery, address, and other minor mistakes. Instead of keeping your customers waiting for Live Chat, businesses can use chatbots to offer instant customer service. We will see extended use of Chatbots in 2021, using a number of additional features such as data collection to make them more efficient and more effective.
2020 brought us a range of unexpected event and proactive marketers rose to the challenge, turning adversity into opportunities. Optimising revenue through upcoming and prevailing digital marketing trends in 2021 can help you increase traffic, build your customer base, and boost revenue for years to come.
Follow us: