In recent years, the term "eCommerce agility" has been the major buzzword of the business and marketing worlds and not without its reasons. In this saturated and fast-paced business environment, one of the key patterns and trends is to ensure constant improvements and innovations to stay ahead of the competition.

Yet, what exactly is eCommerce agility? How can we actually implement it to improve your brands in 2020? Answering these will be the focus of this guide, and let us begin by discussing the concept of eCommerce agility itself.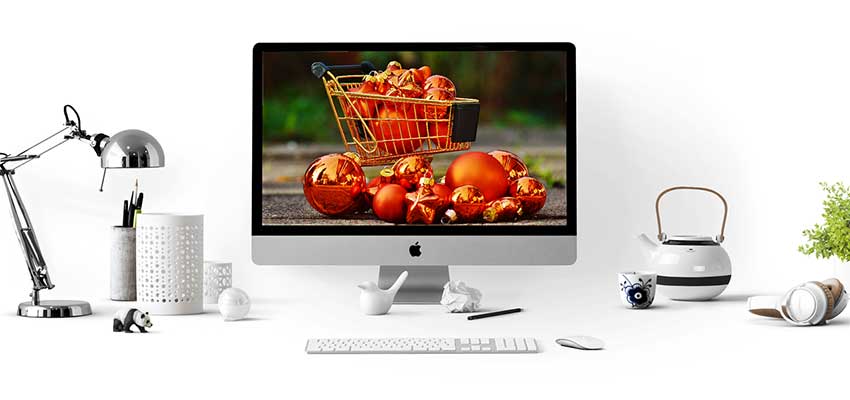 What is eCommerce Agility
In general, eCommerce agility refers to a seamless shopping experience that eliminates barriers between the physical and online worlds to create an agile eCommerce environment. 

The main concept here is that the consumers shouldn't be able to differentiate the experiences between traditional, offline purchases and eCommerce purchases due to the implementations of technologies as a bridge. This can include new payment gateways, new delivery methods, and distribution channels, but especially how the eCommerce businesses can effectively communicate with customers.

In general, there are three main strategies in implementing agile eCommerce:

Speed in penetrating new markets: the business's agility to capture new markets in new locations and country-specific sites. Including the development of new products to reach new audiences, updating product designs, new innovations, and so on.
Integration of new technologies: constantly updating the site to create a more seamless shopping experience especially in four main areas: navigation (and search functions), user experience, content and commerce, and omnichannel capabilities.
Dynamic content creation: the frequency of how brands can release new content regularly to keep customers engaged and returning to make repeat purchases from time to time. Also, maintaining consistency in quality. This also includes featured items, marketing campaigns, and featured items, among other things.
Agility in eCommerce is mainly the idea about rapidly reacting to seasonal changes, adapting to new trends, create technological advancements and innovations, and to generate fresh content while maintaining quality. All of these are done with one purpose: to meet the increasing demands of today's customers for immediacy.

Ensuring agility in today's rapidly moving markets is the secret of driving more revenue, maximizing growth, and achieving healthy profitability and scalability.

Time is often the biggest challenge in today's marketing: it can take weeks and months to launch and market a new product, or even updating content, and yet our customer's attention simply won't last days or even a single day.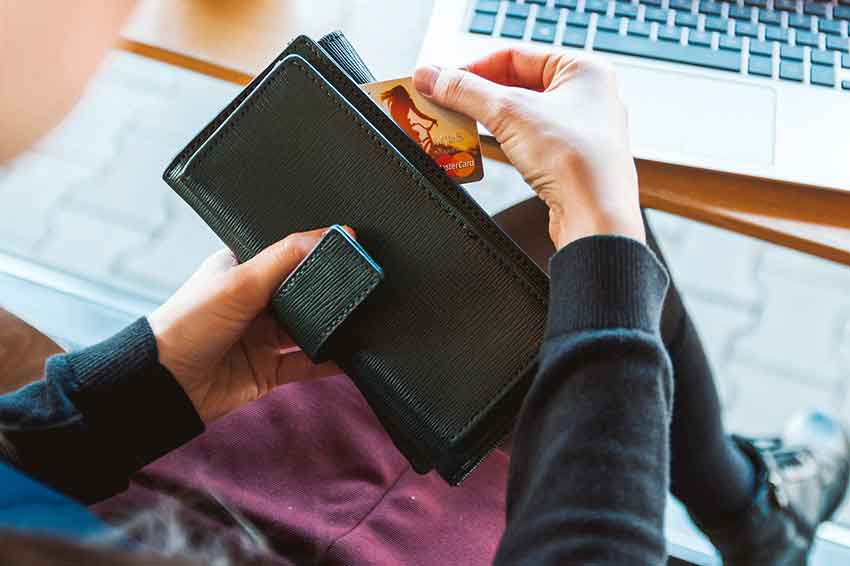 Ensuring we can rapidly update our content and implement new innovations are critical in maintaining the shopper's attention so you can properly nurture them until they are ready for the purchase. In today's eCommerce, time is of the essence, and how we can win the customer's very limited attention will be the key to achieving success.

This is why improving eCommerce agility is very important for all brands and businesses in 2020.

What Brand Can Improve in 2020 For eCommerce Agility
We have discussed the concept of eCommerce agility, and why it's very important in ensuring business (and especially eCommerce) success in 2020 and onwards.

Below, we will discuss six important strategies brands can implement to achieve eCommerce agility in 2020.
1. Accommodating Digital Marketing Jobs That Promotes eCommerce agility
Our brand is only as strong as the team within it, and to truly allow eCommerce agility (and omnichannel agility) in our brand, we'd need to have an agile digital marketing team.

Agile digital marketing jobs are characterized by hyper-specific projects and shorter work cycles, so we can measure the impact of the projects and improve results over time. Implementing agile marketing is now very common in tech companies but also in other sectors like retail and financial services. 

These agile digital marketing jobs will transform the entire structure of the marketing department, with the emphasis on smaller, cross-functional teams, and so the evaluation of marketing activity might need to be condensed from quarterly to monthly or even weekly/bi-weekly.

2. Incorporate eCommerce Lightbox Across All Content
Provide more flexibility for your prospects and customers by allowing them to use eCommerce lightbox popups to add an item to the shopping cart with a single click without leaving the content and the overall digital experience.

Maintaining prospect's attention is probably the biggest challenge in today's digital marketing world, so always remind them not to leave their shopping mindset with this interactive popups. The key is finding the right balance between your engaging content and how we can remind them to buy without disrupting the experience.

3. Content is Everything
Publishing fresh, up-to-date, and relevant content consistently is the key to maintaining agility: showing your audience that you—as a brand—, is active, up-to-date, and especially, agile.

However, consistency in the content publication (both in quality and quantity) can be a significant challenge if you don't have a proper content marketing strategy, the results are going to be worth it in the long run. 

In this world of Instagram and other social media, customers simply expect a constant influx of content from their favorite brands, and this can be a major factor in determining conversion rates. 

4. Product Curation for Easier Viewing
In ensuring agile eCommerce, our job is to turn our website (or platform) into a one-stop destination where people can easily find the products they need and practical inspiration. A well-curated collection provides your audience with more reasons to purchase from you.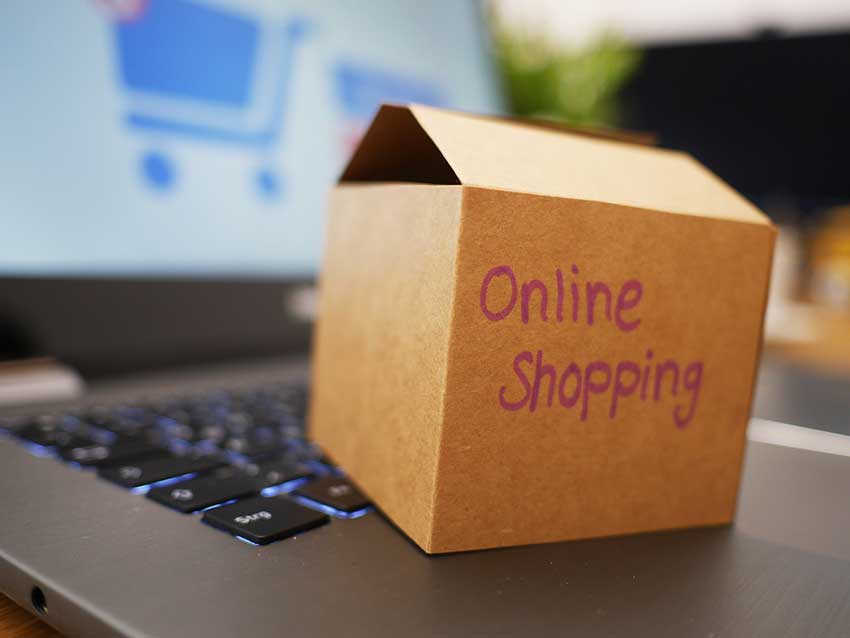 For example, you can curate products based on context: seasonal products, daily necessities, products related to vacation destinations, and so on. The main idea here is to narrow down choices so your prospects won't feel overwhelmed by them, and it all began with a proper understanding of your audience's behaviors.

5. Mobile-Responsiveness for All Devices
It's no secret that more and more customers are now using exclusively their mobile devices to shop online, but at the same time, the mobile shop experience is very different than its desktop counterpart.

One of the key factors is the small size of the smartphone screen, so we have to make sure the mobile content is just as engaging as your desktop content while ensuring seamless user experience and navigation. This can be as simple as updating your site's theme or template into a mobile-responsive theme, depending on the platform used to build your site.

Also, test your eCommerce store in as many devices as possible.

6. Ensuring Seamless Selling Experience at All Times
An agile selling experience should be fun and seamless, taking all the guesswork out of the online shopping experience. You can, for example, provide step-by-step tutorials, content covering buying guides, quizzes and surveys to help personalize the shopping experience, and so on.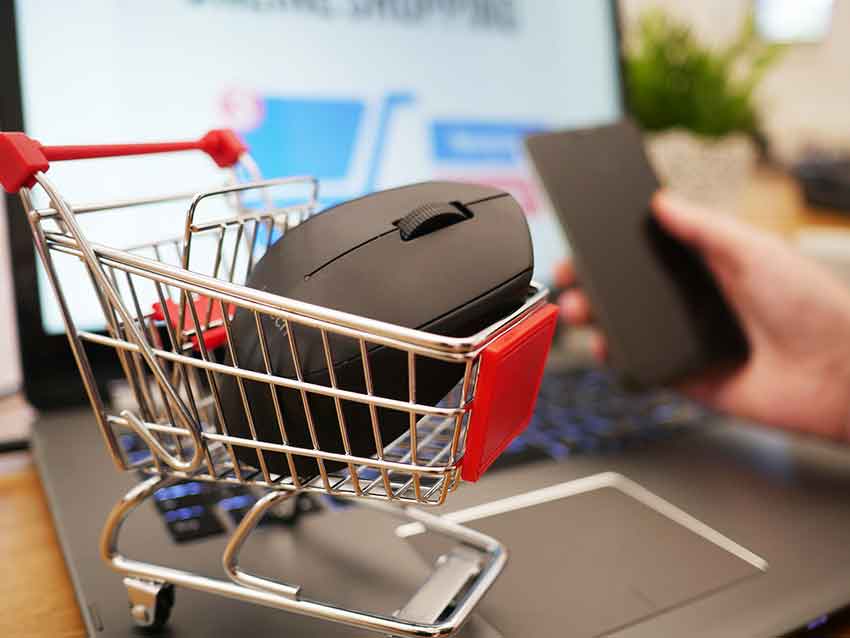 In general, our objective is to show customers what they actually need before they even realize it themselves—which obviously can be easier said than done—. Make the process as fun and inspirational as possible, which can help users to be more confident with their decision, eliminating possible obstacles for the purchase.

7. Cloud eCommerce Platforms
According to the latest studies, retailers and businesses that utilize cloud eCommerce platforms can achieve higher degrees of eCommerce agility, especially measured in the business's ability to provide engaging brand experiences, achieve broader international reach, and so on. This is due to the speed of data processing and flexibility brought by the platform.

It's quite possible that simply updating your eCommerce platform into cloud-based solutions can be the key for your business to successfully implement eCommerce agility in 2020.
Conclusion
The integration of new technologies, ensuring the brand's agility to penetrate new markets, and especially consistency in dynamic content creation are the keys to implementing agile eCommerce in 2020.

Agile eCommerce is no longer only for large companies and retailers, but smaller eCommerce stores must also think about ways to implement eCommerce agility on their websites and businesses to create a more seamless and richer customer journey.
Follow Us: