Retail is one of the most competitive industries in the world, and eCommerce seems to take that phrase literally. In the past, a local business only competed with other local businesses. Now, eCommerce opens the door to international customers, making it even harder to stand out.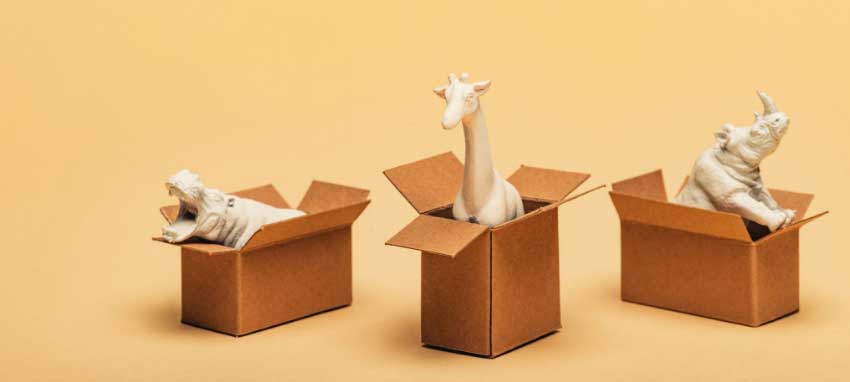 How to Use Your Store's Packaging to Stand Out
While you may not think your store's packaging is essential for your online store, that couldn't be farther from the truth. Unique store packaging can make a huge difference in your sales.
1. Opt for Simplicity If Nothing Else
Some products can get away with wild shapes and funky designs, but most shoppers don't have the time to decipher your text in between all the noise. A clean, crisp box with your brand colors, an image of the product, a name, and a short description are enough for most products.
2. Consider Your Color Theme
As per the basic laws of color theory, different colors evoke different moods. If you aren't using your brand colors for the entire packaging design, you'll need to use colors that match your brand and appeal to the customer. Avoid dull colors, but use bright colors whenever possible.
3. Avoid Generic Fonts and Designs
If you're using clip art or generic fonts, you likely won't appeal to your customers. If you're using free assets to cut down on costs, we understand, but hiring a professional designer will save you more in the long run. That's because they can come up with something that's sure to sell.
4. Use a Few Customer Stickers
Personalized stickers from custom sticker shops like StickerYou can inject a bit of color into your packaging. For example, you could print your logo on cardboard boxes or directly on the product packaging itself. You could even use stickers on your in-product flyers or handwritten messages.
5. Keep Your Packaging Relevant
This seems like a simple tip, but the wrong design on your packages could turn your target market away from your product. For example, if you're selling coconut milk, but the packaging has a photo of a mango, you'll confuse your customers. Test the market before using a design.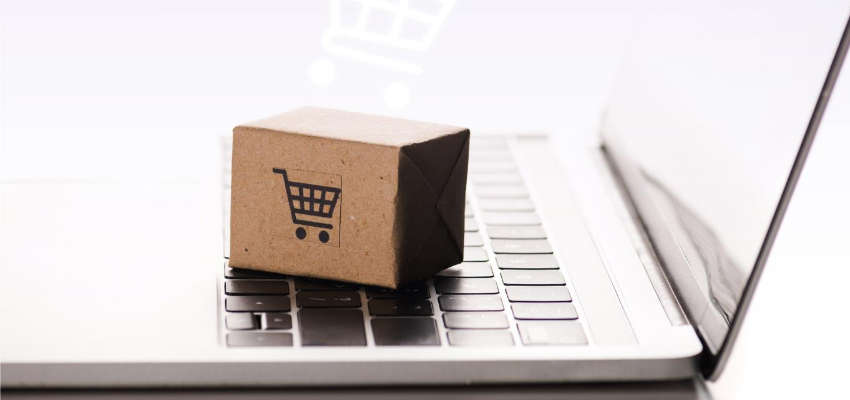 6. Make a Transportable Package
We spend so much time trying to make our package look pretty that we don't consider how it will fit on the truck or inside the home. Customers appreciate packages that can reseal, be recycled, or are easy to handle. If your packaging is bulky, consider something smaller and compact.
7. Entice Your Customer's Cravings
Brands often use colors, photos, and other imagery to make their customers crave products. Although this tactic is more often used in food packaging design, it's useful for soaps and other scented products. You could even use color or prints to make fashion items more appealing.
8. Get Creative With Your Imagery
Will your customers be able to tell what's inside your product simply by looking at it? If not, come up with a way to display your product without making it see-through. For example, you could show a painted or watercolor picture of the headphones you're selling on the front.
9. Don't Lie About Your Products
Thanks to weird food and packaging laws in the US, you can get away with saying "Sugar-Free" on products that contain sugar because you didn't add extra sugar. But it's a bad idea to skirt these laws, as they'll upset your customers and could cause illness if you're selling food.
10. Tell Your Own Origin Story
Like Batman and Superman, every superhero product has its own origin story. Your customers like to know they're supporting down-to-earth brands and honest business people, so why not share your business's heart? Doing so can bolster a trusting relationship with your consumers.
Follow us: