Have you recently built an e-commerce site in a niche you feel is sure to grow? Are you unsure of how to get it off the ground and quickly see a profit? Here is the list of e-commerce tips that can help your website succeed.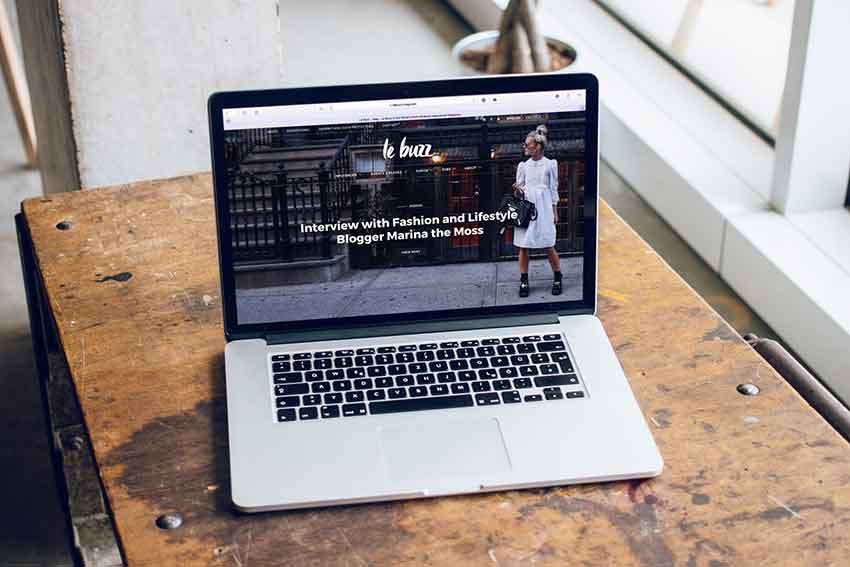 Believe it or not, as many as 80-97% of e-commerce websites will fail. This failure may come overnight or it may be a slow decline in sales over the years. Either way, there are multiple common denominators in this failure.

Generally, websites can fail for a variety of reasons including:

Lacking initial and continuing investment
Little or no traffic
Poor photography
Non-existent customer service
An awkward, poorly planned site
While we can't magically give you funds to invest, we have compiled a list of functional e-commerce tips that can help your website succeed. Keep reading for more information!
Choosing a Domain Name
Among other e-commerce tips, here is the first one.
There are many key factors behind the success of an e-commerce site, but it is almost unanimously agreed that choosing the right domain name is at the top of that list. Finding a cheap domain name that stands out among the sea of others might appear to be a tedious task, but it is something that could potentially skyrocket your success. You'll want to find one that is easy to remember and relates to your product, just make sure to steer clear of overly-long domain names, or ones that contain numbers and symbols.

Ideally, your domain name will end in .com as it is the most common ending to websites. However, there are other top-level domains (TLDs.) These include .co, .net, or even .online. The downside to these TLDs is that most people aren't familiar with them and would automatically use .com.

Additionally, you should keep your domain name short, sweet, and to the point. Avoid extra punctuation like hyphens and underscores, weird spellings (unless it has to do with your company), and using overly long phrases or whole sentences.
Increase Your Traffic
Aside from obtaining a new or better domain name, you'll also want to create traffic by having SEO-friendly blog content. SEO is an acronym for search engine optimization. This basically means that you choose to create content based on what people are searching for in order to receive a better search engine result ranking.

It is estimated that at least 75% of people never click past the first page of search engine results. This means that if your website is found on the third page, people will probably never see you!

SEO ties right into finding the right domain name – if people are searching for keywords that include your domain, you are far more likely to be seen. Being seen drives traffic which ultimately drives sales.

Having interesting blog content that uses keywords and proper linking techniques will show your credibility and lead to shares, returning readers, and engagement.
Great Images Will Keep People Interested
Everyone loves a great-looking photo. However, having photos that truly show the nature of your product is beyond important. It gives your buyers a better idea of what they are purchasing and can usually help them identify whether the product is a good fit for them – or if they should keep searching.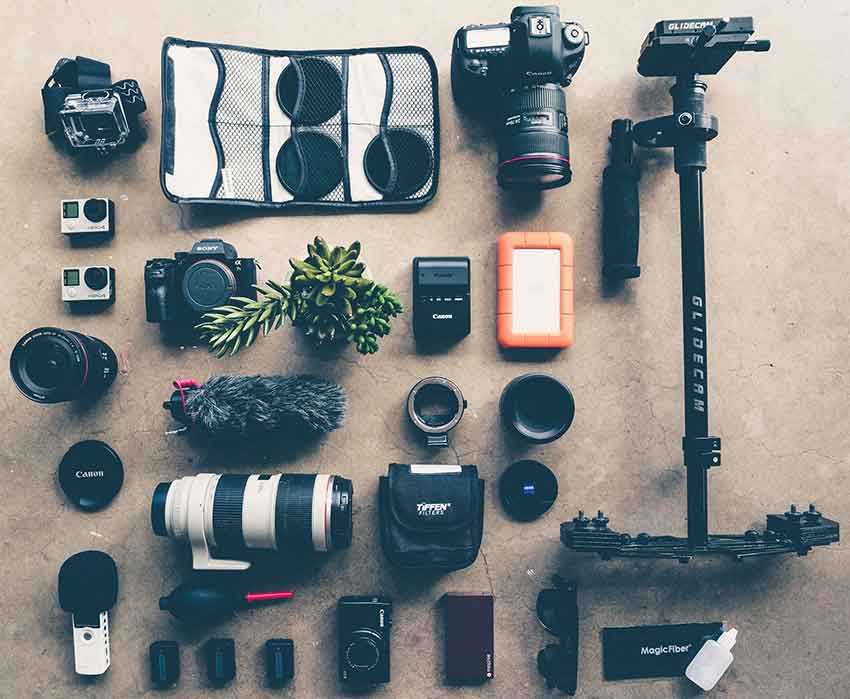 Don't get us wrong, a product description is helpful, but a professional-looking photograph of an item can help move a buyer further through the sales funnel. It will take them from being interested in an item to making a decision about your product, and then finally completing the action of making the purchase.

Many e-commerce site owners struggle with this; they have no problem actually snapping the photo, but can't seem to get the editing just right. This is where an online image retouching service can help.

Generally, you can send your images to this type of service to have them professionally retouched and edited at a minimal cost. You end up receiving a professional-looking photo that will allow customers to feel as though they can almost touch the product like they would in a brick and mortar store.
Is Your Customer Service Lacking?
This is one of the most important e-commerce tips. Customer service is a driving force behind maintaining current customers and increasing their loyalty. Unfortunately, it can be difficult to keep up with this demand if you are constantly being inundated with phone calls.

So, what is a business to do?

Well, one option would be to utilize a knowledge base software. A knowledgebase is basically an online, searchable version of your user's manual or answers to frequently asked questions. This allows your customers to search for the answers they need without ever having to talk to a representative, which will keep your representatives available for the more difficult issues.

If a customer can't seem to find what they're looking for in your knowledge base, the option to live chat with a representative in real-time is another attractive option. No one likes being put on hold, navigating automated responses, and being transferred three or four times before they reach the correct department.

A live chat can put an end to all this while allowing you to have a minimal number of customer service representatives as most can handle multiple chats at once. This ability will keep customers happy and feel like they received a personalized solution to their problem!
Awkward, Cumbersome Websites
If you've never designed a website on your own, your first e-commerce site might be a lot of trial and error. Ultimately, you must view the website through the customers' eyes to see if it is intuitive, user-friendly, and optimized for use with mobile devices.

There are multiple, low-cost ways you can create your website, including platforms like WordPress and Wix. When you are formatting and designing your site, it should be easily searchable – meaning your customers can find what they're looking for with ease.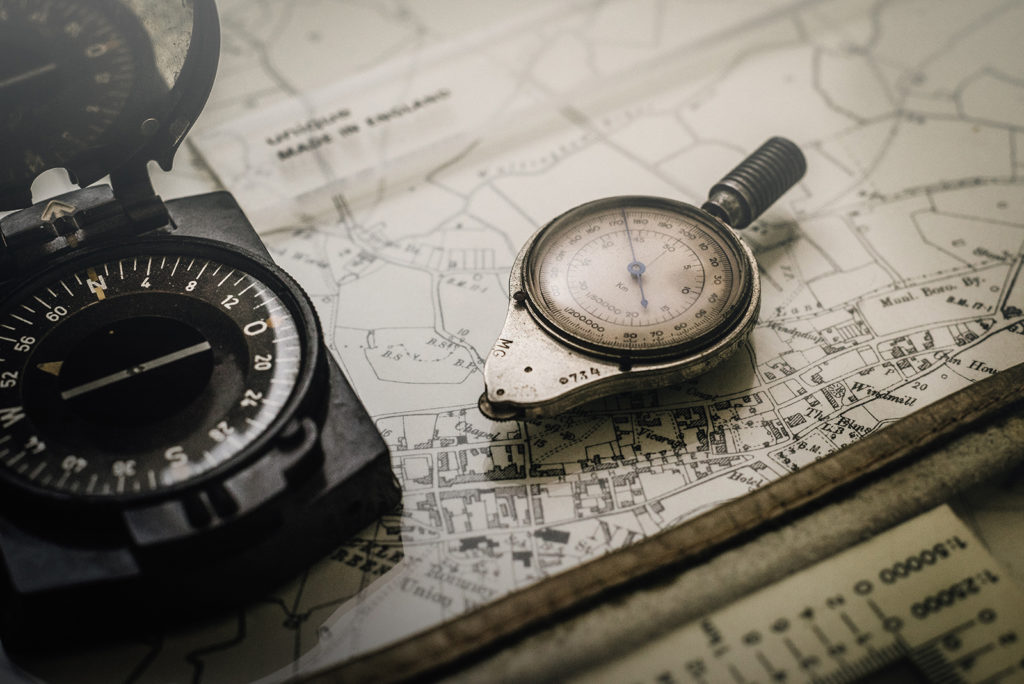 This may take a little practice, but the easiest way to do this is by listening to your customer feedback. Let them tell you what they think including what they loved about their buying experience and what they disliked.

This generally means making your e-commerce site easy to read and navigate without much thought on their end; however, you still need your site to be engaging. If your website fails to keep the customer's attention or they get fed up with trying to navigate it, you'll likely lose the sale to your competition!
Combining Every Aspect
If you haven't been able to tell, each of these aspects relate to each other in some way. In order to have a successful e-commerce site, you must drive traffic and captivate your audience which happens with the use of SEO and gorgeous photos.

From there, your newly increased traffic can receive the help they need (should they need it at all) and find the items they're looking for with ease.

When you decide to incorporate each of these tips into your e-commerce website, you will begin seeing a steady increase in sales and therefore profits, ultimately making your e-commerce site a huge success!