The transport and logistics sector is the backbone of any country in that it boosts the economy and keeps the country moving forward. However, with the latest technological advancements, the road, marine, air, and rail transport seems to suffer a disruption.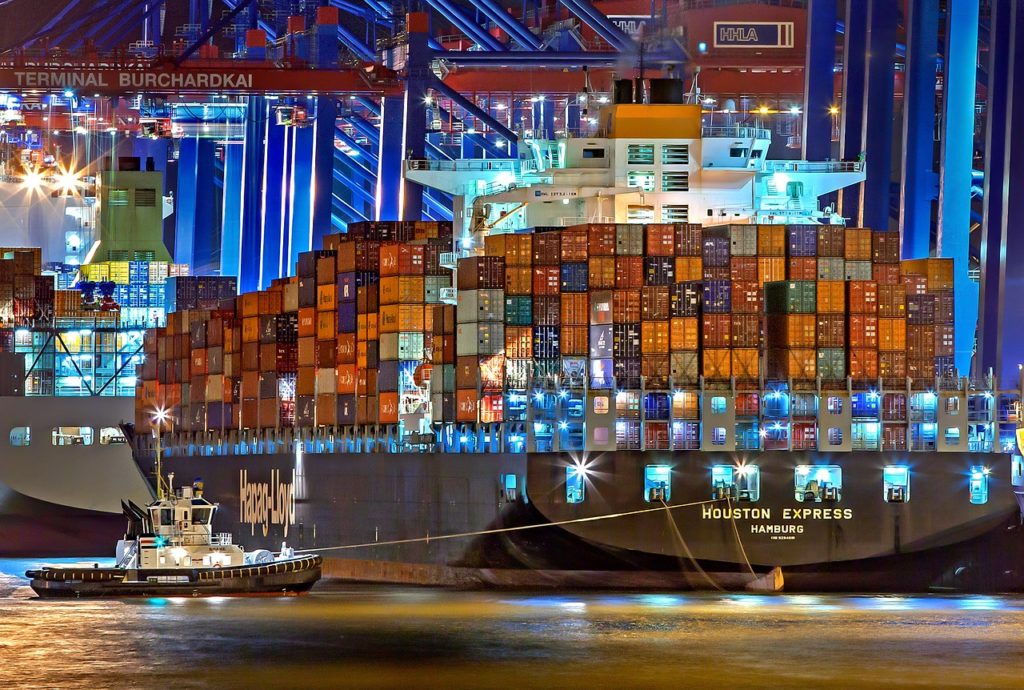 In this article, we will share 5 ways the advancement in technologies have disrupted transport and logistics industry.
Although the transport and logistics sector involves all the areas we have listed above (road, marine, air, and rail) road transport has seen a huge impact as a result of the advancement in technology. A large number of suppliers in this sector are deploying modern technologies to enhance flexibility, efficiency, and sustainability. But this also affects some used-to-be business models such as freight brokerage and others.
We will find out how the ever-emerging technological advancement is disrupting transport and logistic business models.
But first…
Advantages and disadvantages of Advanced Technologies in Transport and Logistics Business Models
Undeniably, advancement in technology is shaping the future of many business models. And the transportation industry is no exception. Agencies are beginning to integrate transit management systems into their transit processes in order to create a customer-centered approach to operations.
Here are a few advantages and disadvantages of integrating advanced technologies in the transport and logistics business models.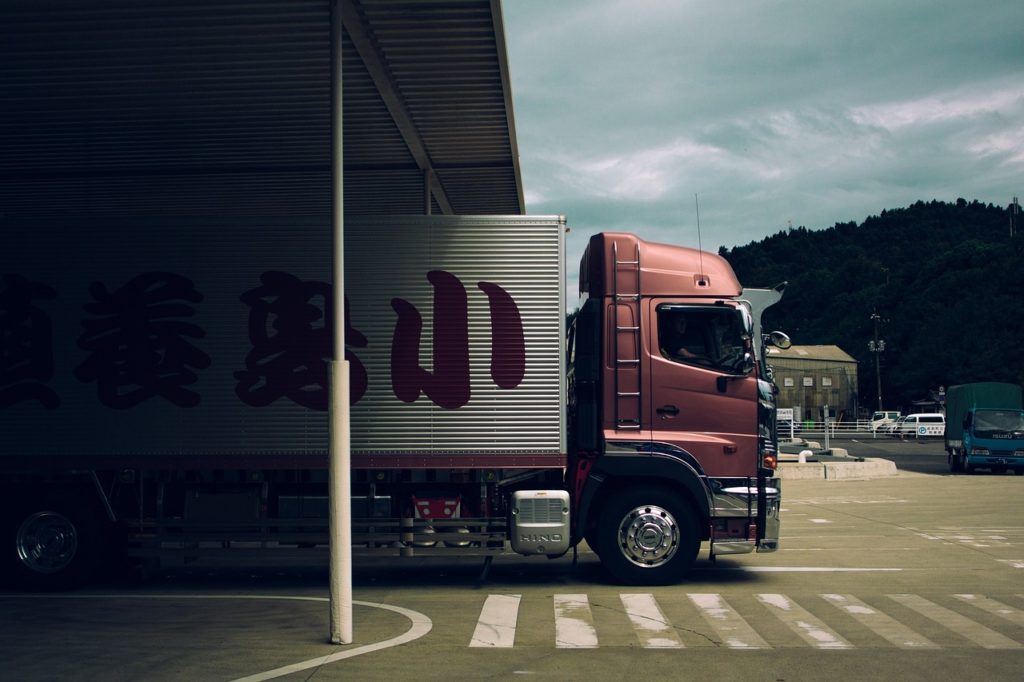 Saves Time and Money
To prosper in the ever-changing and challenging transit sector, agencies must ensure to cut down on expenditure. Integrating a technology solution will boost operations and improve transit operations tremendously. This saves the agencies' time and money.
Enhanced Operational Efficiency 
Another advantage of integrating technology solution to the transport and logistics business models is the improved operational efficiency. This is achieved by automating operations such as scheduling and dispatching efforts.
It affects worker morale
While advanced technologies may aid companies in the transport and logistics business models, the downside is that it will result in unemployment. Well, even if people do not lose jobs in the process of implementing innovative technology, the learning curve and adoption can make employees lose morale in their respective areas of work.
Set-up costs
Although implementing innovative technology in the transport and logistics business models is advantageous in that it saves on costs and time, it can be a challenge to small business owners. In fact, in the long run, it can be a costly ordeal to implement it.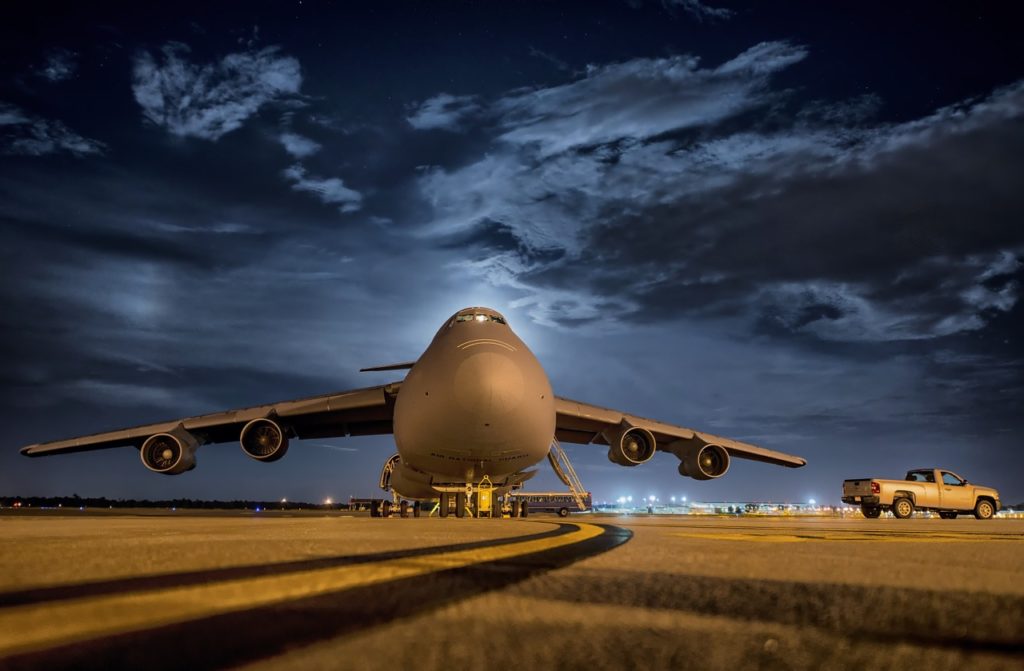 Having said that here are five ways advanced technologies are shaping transport and logistics business models as shared by Longmann Andreas, a logistics consultant who is also the author of essay writing reviews.
1. Smart Logistics Platforms(Apps)
These days, there are apps for almost anything. And with the fact that smart devices are also accessible to everyone, it's not a question, these applications are aiding the transport and logistics business models.
Given that every business owner/company is looking for ways to lower labor and material costs when it comes to procurement, real-time freight booking and pricing services can help improve the transport sector big time.
There are plenty of apps launched to track mileage, others to complete logbooks, etc. the Uber Freight, for instance, makes it easy for drivers to sign up and check loads that are supposed to be delivered to their respective places. All these innovations aid in improving the speed and ways in which freight is brokered.
According to a study by Australian Writings and Rush Essay, smart logistics platforms have minimized time-wastage when it comes to the booking process. And all this is expected to cut down on shipping costs.
2. Drones
When we talk about the transport and logistics industry, many people think of fleets of huge trucks with trailers carrying cargo on the road. However, with the latest technological advancements, companies such as Unmanned Life are working around the clock to change the doorstep delivery of goods from using trucks to using drones.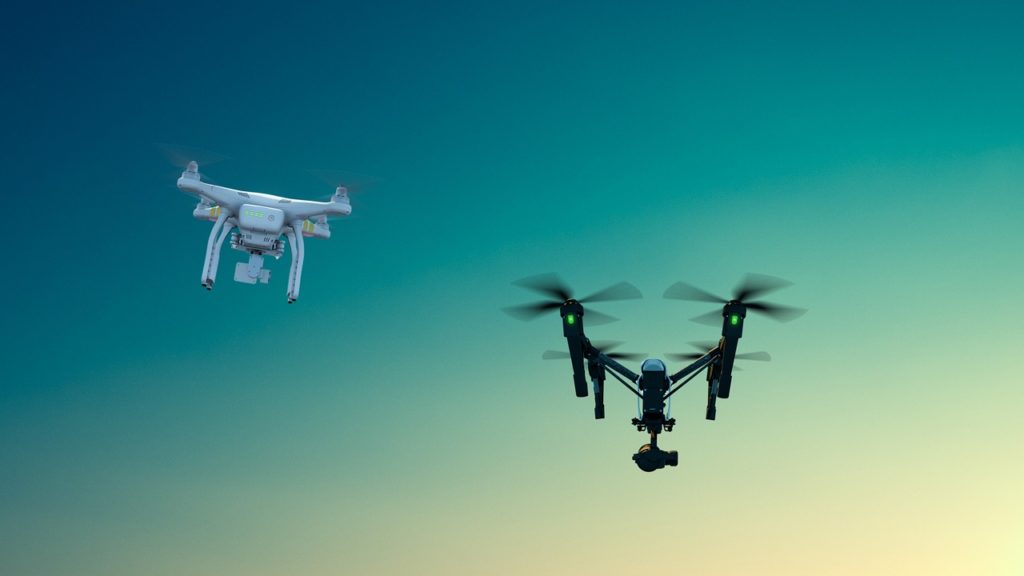 Well, drones have been there for a while now and they have been used to do various things but the thought of having a drone undertake doorstep delivery of packages to customers looked like a thing for years to come.
Unmanned Life is said to launch its complete self-governing drone-based parcel sorting center. But that does not mean ground delivery will die anytime soon, although drones will make things easier.
3. Self-Driving Vehicles
Passenger cars are gaining mass traction now that people are moving to self-driving vehicles. The good thing about driverless trucks is that they have the ability to minimize labor costs and improve efficiency (a driverless truck will move directly from the warehouse to the point of offloading without stopping). A driverless truck can also work inside and outside the warehouse as well which reduces the cost of hiring drivers tremendously.
Besides, driverless trucks will enhance safety and quality within the sector.
However, this is seen to cause loss of jobs for commercial drivers, especially with the continued improvement in the economy. But when the driverless truck technology is implemented, it will improve the transport and logistics business model.
4. Last Mile Delivery
These days' customers are not patient. They want to buy and have their goods shipped fast. Delays make them feel like canceling the order. ECommerce companies such as Amazon is striving to enhance the delivery of goods. We are likely to see smaller goods shipped in small consignments. In fact, Quiqup is making it possible for customers to receive their packages via scooters, cars, bikes, etc. This way, on-demand shipping becomes affordable and achievable and this makes them stand out from the crowd.
5. Automation
Before goods are shipped, they are stored in warehouses and stores. These places are as important as shipping. The processes that go on in the warehouse and storage can affect the delivery of goods.
For instance, goods must be packaged smoothly and organized properly, to make transportation flawless. If anything goes wrong in packaging transportation is also affected. Startups such as Scalloq are changing the old way of fulfillment in that they have introduced automatic guided cars to facilitate movements of goods inside warehouses. This way, less time is spent and hence efficiency is enhanced.
Are You Ready for a Change?
The transport and logistics is an important and undying sector when it comes to keeping a country moving forward.
If you are in the transport and logistics business models, then you need to be prepared for technological transformation.
The technological innovations, although disadvantageous in some ways, it will improve the operations in the sector.

About the author:
Michael Gorman is a tech addict, an essay writer and a content creator at the top essay writing services such as Assignment Helper and Superiorpapers. He is the best person to talk to if you ever need someone to write best paper writing service reviews. Michael is a passionate blogger, but he is also a father of two lovely kids and an amateur long-distance runner. Feel free to contact him via his Facebook or Twitter profile.
Follow us: