Over the last decade, eCommerce marketing has witnessed massive growth, especially concerning the increased demand for eCommerce product packaging solutions. The shipping and fulfillment section of eCommerce business provides business owners to directly connect with their clients. The shipping of products also happens to be the most underused marketing opportunity, which is ignored by many business owners. The packaging is now more than a need to protect and ship the products from one place to another.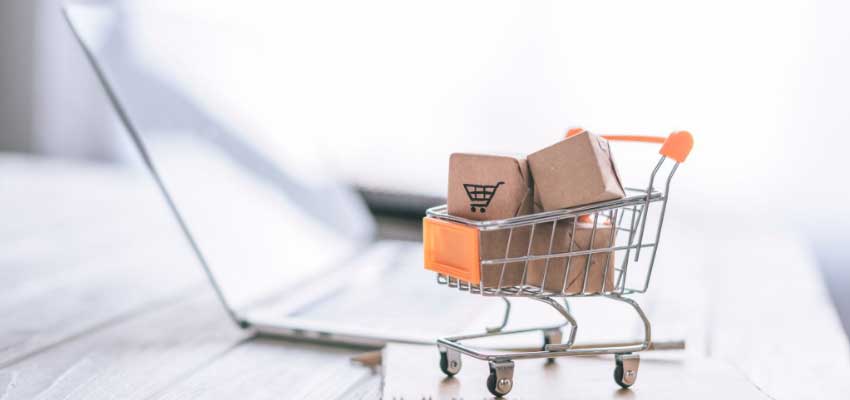 As a business owner, if you look at packaging from the perspective of having your products shipped, you are certainly missing out on massive marketing potential. In simpler words, if you can deliver customized packaging to your customers, it will lead to a fantastic unboxing experience making the moment memorable for the clients. This is also an effective way to boost your sales and enhance brand awareness. If this sounds interesting, we recommend checking out The Printing House for the best-customized product packages.
What is eCommerce Packaging?
Suppose you are new to the market and launched your products recently. Then you can significantly benefit from eCommerce packaging. Typically, eCommerce packaging refers to the production, design, and evaluation of the boxes, containers, or another packaging of your products. Many successful businesses generate their branded and premium customized product packages to provide their clients with the best user experience. Good packaging also ensures the high-quality of the products, which leads to an increase in sales. eCommerce packaging covers everything from the packaging of the products until they are shipped and reach the awaiting customers' doorsteps. The purpose of eCommerce packaging is to boost the value of the products, your business, and customer experience.
The Importance of Customized Packaging
As all businesses are becoming digital, most buyers purchase their desired products and items online. This is why it is crucial to pay special attention to the product packaging and create a memorable product experience for the buyers. eCommerce packaging will raise your bars and make you stand out from your competitors. A recent customer-behavior survey indicates that buyers are more likely to re-order if they find their products boxed in premium packaging. Premium eCommerce packaging vamps up a company's sales game and makes a brand upscale in the market.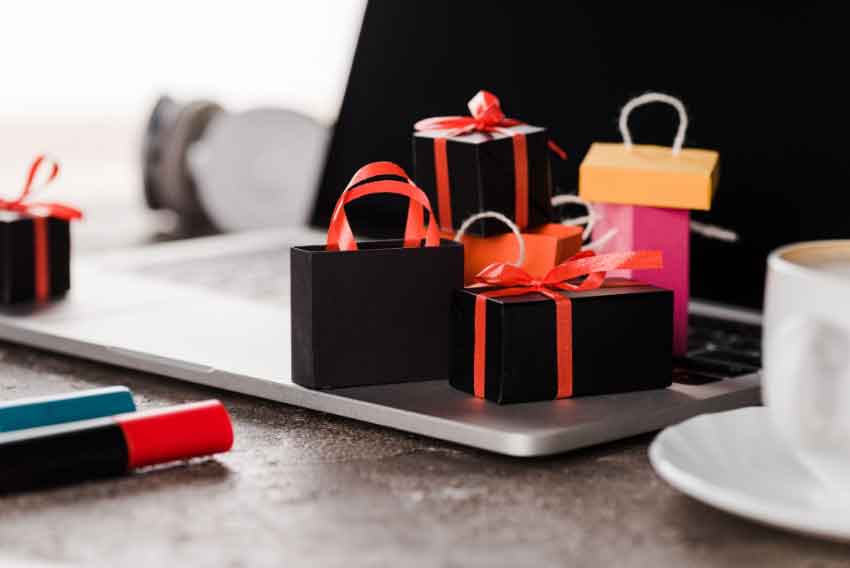 The purpose of packaging has surpassed the safety boundaries of a product. Now, premium customized packaging has become a mandatory extension of a business's brand, mostly while selling online. You might find the example of the Apple brand understandable. All Apple products are as high-quality, glossy, and refined as their packaging in which they are shipped. Now, customers are looking for more than just the product. They want to have the perfect unboxing experience to tell their family and friends. People love to share their good and bad experiences. If you search for the term 'unboxing' in your internet search engine, you will find loads of content about customers' experience of unboxing packages of their ordered products. Therefore, premium packaging is a sure way to boost revenue, increase brand awareness, and stand out from your competitors while giving your potential buyers a great user experience.
Follow us: