Let's face reality. Workforce management activities such as employee scheduling are critical business operations that can also be hectic if not correctly approached. There is a secret to striking a balance between solutions that maximize productivity while inspiring and motivating employees.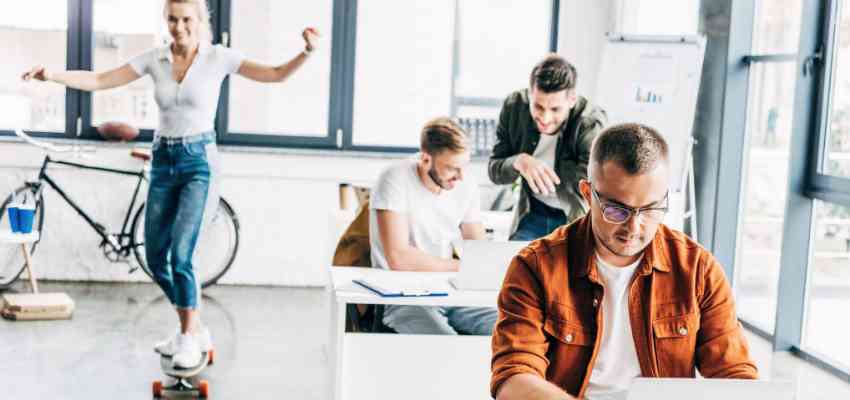 Here are some reasons your organization should invest in Kronos solutions for workforce management.
Simplifies the Management of Employee Information
Kronos solutions can help your organization to modernize by simplifying the way employee data is obtained, stored, and used. The Kronos workforce solutions qualify as a software service delivery model that allows your business to provide on-demand services per employee per month.
With Kronos solutions, information on employee attendance and time worked can also be recorded. The Kronos software supports different platforms like mobile devices, time clocks, and interactive voice responses, which allow the collection of a wide range of data. 
Data collected from each employee can benefit the organization by ensuring compliance and enhancing record keeping.
Helps to Find and Retain Top Talent
Kronos solutions enable business managers and recruiters to source, track and evaluate talent in a way that provides a positive application process. The software allows candidates to efficiently conduct their job search while also allowing them to apply online. The software also enables business managers to post job applications and screen and accept applications.
Kronos solutions have a wide range of configurable onboarding tools which keep employees engaged throughout the application process. The management can also manage and nature employee development through performance management tools that enable them to offer continuous feedback and create satisfied end users.
Kronos solutions also benefit administrators in setting up and managing benefit plans. This is further aided by employee self-service, which the software provides.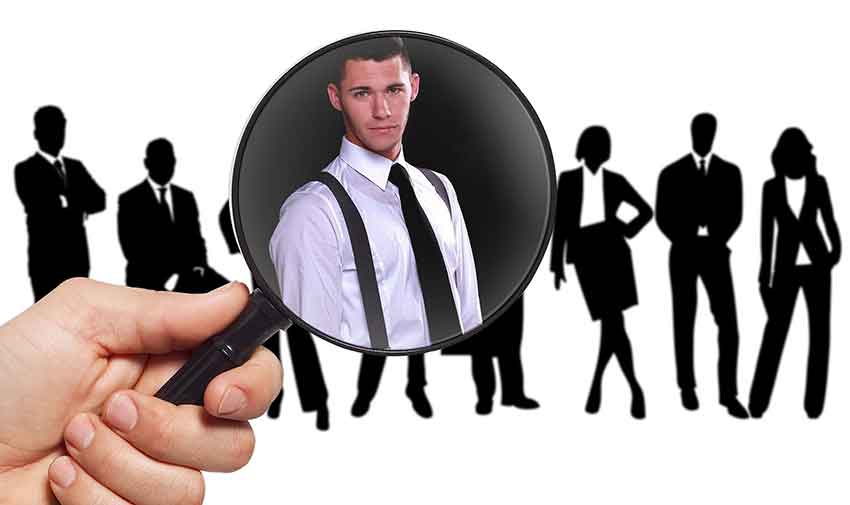 Enhances Better Reporting and Visibility
Your business could also benefit significantly from adopting Kronos solutions, which enable access to a wide range of organizational information quickly. The software allows users to develop information into graphs and charts for easy presentation.
This information can even be shared with other colleagues for easier understanding.
Once the information is organized into easily readable reports that can be viewed in the dashboard, the management has an easy time making decisions based on facts and figures.
The features provided by Kronos solutions can also benefit organizations with multiple locations as data from all organizational units are viewable from a commonplace. It also becomes easier to compare the performance of organizations in different locations and help the management make decisions to improve performance.
Enhances the Convenience of HR Management
Kronos solutions provide a wide range of tools that simplify the work of the HR department. The software allows both the management and the employees to view timesheets, time off balances, and schedules at a go.
The Kronos software allows employees to request time off and immediately see whether permission is granted using the app.
Since the software can be installed on a mobile phone and therefore enable the management to complete tasks while in the field. For instance, managers can view a list of employees, approve time off requests and view other work-related reports while away from the office.
When the management can respond directly to the needs of the employees, they can keep employees engaged and happy. In the long run, this helps to improve employee motivation and therefore enhances organizational productivity.
Payroll Management
Business owners increasingly benefit from using Kronos solutions for their payroll management feature, which reduces errors by automating the payroll process.
Kronos solutions ensure that data is tracked in real-time. This data can also be shared with stakeholders, making it possible to facilitate complete transparency.
Kronos solutions also provide a more seamless payment experience for management and employees.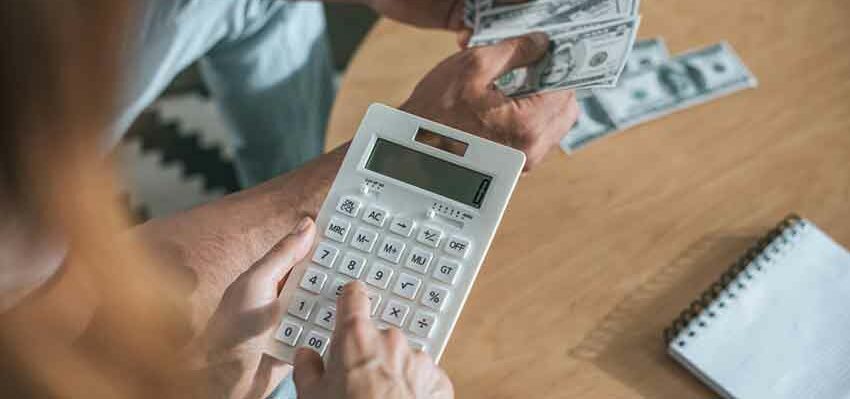 Employee Scheduling
Organizational managers are looking for solutions that can accurately handle task scheduling. Kronos solutions enable you to track your employees and ensure you always have the right talent coverage.
Kronos solutions also have a wide range of tools that enable management to perform predictive analysis of the talent needs of your business in the future.
Company Analytics
Over time, an analysis of business performance requires your organization to collect analytics about the company. You can gather valuable insights into the company's workforce trends with Kronos solutions.
These insights can help the management make informed decisions about workforce management.
After installing the Kronos software, data collection automatically begins. This saves additional business costs associated with hiring other staff from outside or using its staff to collect organizational data.
The company analytics enable the management to assess staffing problems daily or weekly because they don't have to wait for monthly or quarterly reports.
Increases Organizational Productivity
Kronos solutions provide the most reliable way of transferring workforce data to a third-party application. This will save you time that would have been spent on manual entry. Kronos software has complex configurations capable of automatically extracting, transferring, and converting data.
Kronos solutions support even the most complex interface requirements that can give your organization access to business data, which is vital in decision-making. It simplifies the process of managing interfaces, saving time for the management.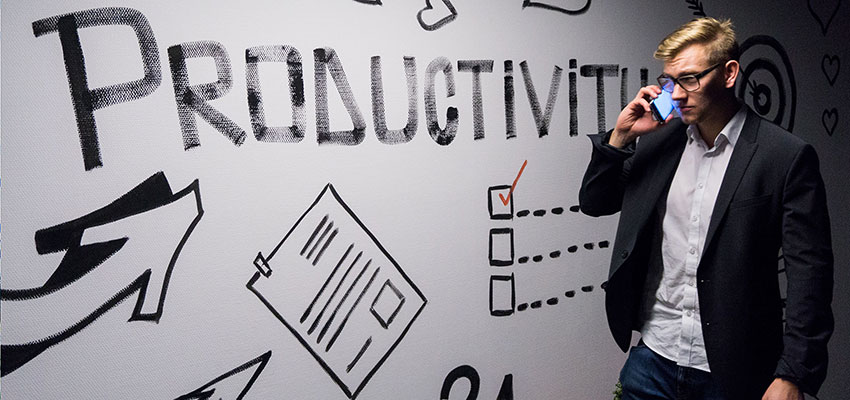 It Comes with a Wide Range of Offline Features to Minimize Downtime
Network connectivity constantly challenges organizational managers when it disappears or flakes. However, with Kronos mobile, you can access smart views and timecard punches when offline. These help keep organizational productivity on track by preventing necessities from becoming disruptive.
Conclusion
Are you feeling overwhelmed about workforce management for your organization? You are not alone. You simply haven't found the right workforce software for your business. You could also feel like you are not using your Kronos workforce software to the best of your ability.
A wide range of Kronos solutions experts in the market can guide you into developing a digital transformation technology that best suits your business needs.
Kronos is one of the most convenient tools for improving organizational productivity by tracking workforce issues like employee time cards, attendance, and time offs and therefore supporting business decision-making. Mobile accessibility is also accessible through the Workforce Ready mobile application available on Windows, IOs, and Android platforms.
Follow us: