Did you know that working with an onsite team is almost the same as working with a remote team? The only difference is that you will need to use some online communication channels to get in touch with the remote team. However, in terms of productivity, efficiency, and convenience both work similarly the same.
Hiring a remote IT team is important if you want to outsource them for a specific project. If they succeed in the first one, the remote team can be assigned more projects. Not only is working with a remote IT team convenient, but also saves on time, effort, and costs.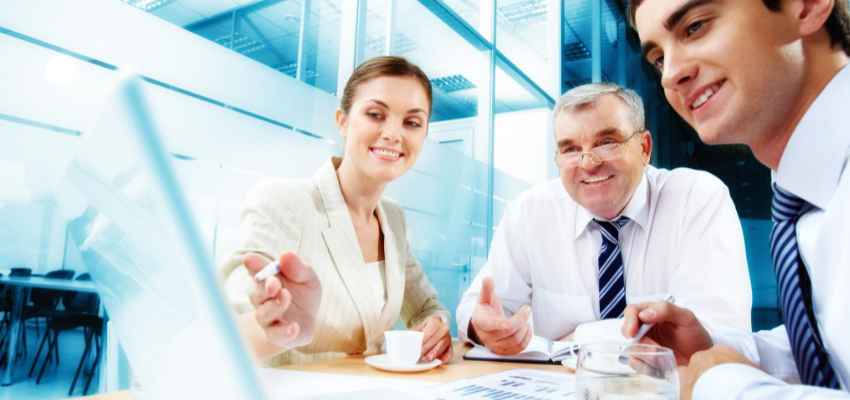 However, you need to follow the right procedures to hire a remote IT team. It won't be fair if you got in touch with developers who are not legitimate or outsource a company that doesn't meet all the standards. You need to know the best practices on how to hire a dedicated software development team.
In this article, you will learn how to hire a remote IT team, the benefits of the remote IT team, and the cost of hiring one. If that interests you, carry on with the article!
Benefits Of A Remote Team For Your Project:
Hiring a remote team for web development & application development has become a business-critical service that most organizations need. It is a necessity regardless of the size of the company. Also, once the remote team develops the product or software, you will need to know how to market it as a service company. 
If you decide to take this path, you shouldn't have any kind of excuse like your budget doesn't allow it, the ROI is not proven, and the remote team may not comply with our standards. You will be surprised, here is why:
1. Cost Reduction
When you hire a team to work onsite, you will need to consider infrastructural cost, rent, a beautiful workspace, hardware, and a convenient location. If you already have an office, will it accommodate the new project team?
On the other hand, a remote team won't require all that. The team can collaborate through different software, video conferencing software, and online platforms like Microsoft suite, Trello, or Notion. 
Money that would be used to pay for all the infrastructural costs, can be used in the company's productivity.
2. More Productive Time Distribution
According to a Forbes report, out of 1000 employees, 26% had no current plan to return to onsite work, 77% didn't want to return to working onsite full time, and 93% said that their number one reason for not wanting to return to an office is because of the time and cost associated with commuting. Working remotely also felt mentally healthier.  
Many people prefer working remotely, where they are comfortable. This kind of flexibility gives an individual discipline to reach each day's target and also do other things. You can be surprised by the kind of work a remote team can finish as compared to when working onsite. 
Also, when you get a remote IT team, you need to prepare the already existing team for the new IT system to be developed. It shouldn't feel like a foreign concept.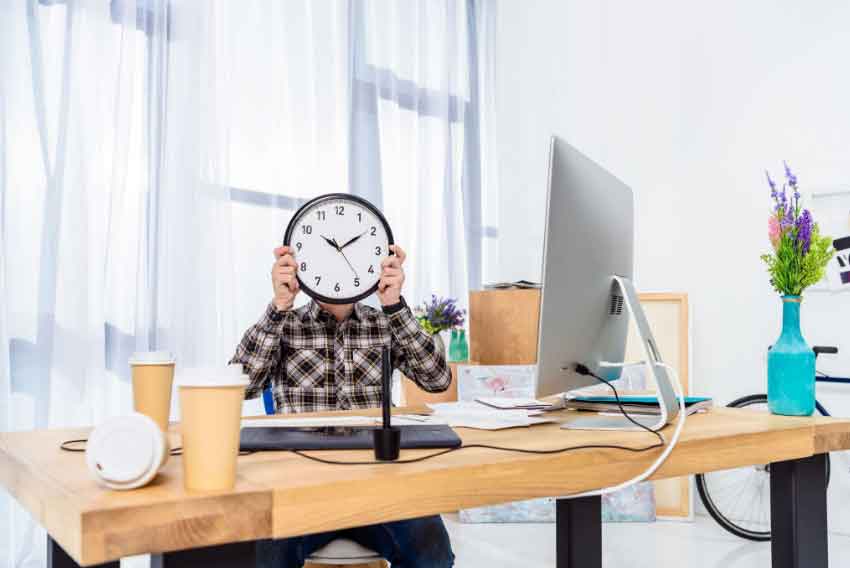 3. More Engagement
When you hire a remote IT team, you are assured of more engagement. The team will be focused on the project fully and offer reports on the progress. Startups can also highly benefit by getting access to an unlimited pool of tech talents. When outsourcing a remote team, it is easier to get different skilled developers in unique spaces.
Furthermore, when you hire a remote IT team, it will provide faster scalability with very little overhead costs and risks. Complex functionalities can also be done cost-effectively.
Remote employees tend to be more engaged with their tasks and projects than people at the office. Also, some developers tend to be more productive at different time frames.
It is also possible to change the remote team at each stage of the project, rather than it being an onsite permanent team. This is beneficial if you want to add one or more members to the team.
How To Hire Remote Developers?
Embracing remote coders and developers will ensure the project runs smoothly. If working in different time zones, you can get the tasks delivered the next morning. Now that you have known the benefit of hiring remotely, these are the steps to undertake:
Step 1. Determine The Need For Remote Hiring 
You first need to have a policy in place on whether you need the team to work remotely full-time or part-time. It is also important to determine the number of remote developers you will need and for what duration. This will make it easier to narrow down the options.
You also need to develop an effective job description, determine the main skills, and experience that the individual needs to have. You need to determine why you need a remote team rather than an onsite one. What expertise is missing in the team that needs to be catered to?
Step 2. Build A Consistent Remote Interview Process
When hiring remote developers, it is important to build a consistent interview process. First, you will need to have the first screening, technical screening, final interview, and job offer.
However, it may differ if you get the candidates from an outsourcing company that will provide candidates that seem suitable for the position. The procedure needs to be consistent to ensure you are on board the right developers.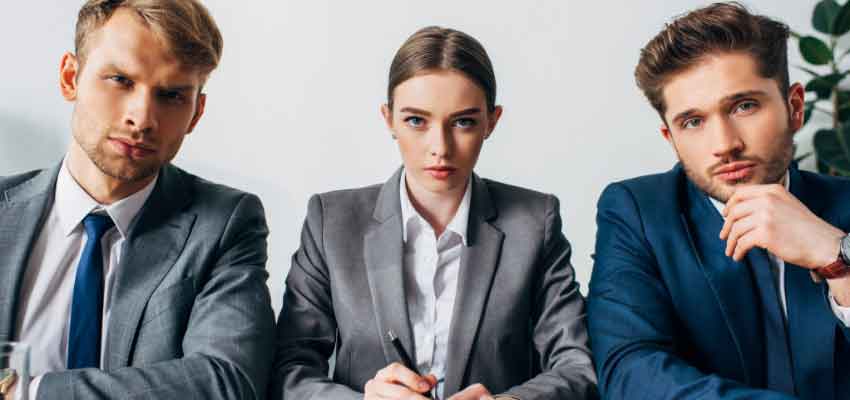 Step 3. Determine The Right Time Zone For You
When hiring a remote IT team, it is important to also consider the time zone. You can either decide to choose a team consisting of people closer to your time zone or further apart if you want to get some progress when you wake up.
However, you will need to use the best collaboration strategies or software to ensure there is smooth running. Moreover, some developers tend to work better in the early morning or late at night. Therefore, working remotely will provide the developer with adequate time to put in maximum effort.
Step 4. Read Reviews And Examine Portfolios
Also, when you decide to outsource a remote team, you need to read reviews and examine their portfolios. What are they capable of doing? Request for their already done work, how they work, accomplishments, and completed projects.
If it is a remote team of developers that works together, ask about their different expertise, skills, and other technicalities.
Step 5. Test The Competencies Of The Candidates. 
First screening
When screening the individual you need to consider using some video conferencing software like Zoom, Microsoft team, and much more.  Having a 30 minutes call with the developer before hiring can help the hiring manager to understand the developer better. 
You also need to consider whether the candidate has all the required skills. How are they with communication, self-discipline, and making priorities?
Technical Screening
You can also schedule a tech interview to check the individual's expertise. The exam can take like 2-4 hours, then if the person passes, you can offer a trial project to see how they handle it.
Final Interviews
Once the candidate passes the other steps, you can now proceed to the final interview. In this, you can talk about the salary expectation, work schedule, and the benefits of working at the company.
Also, ensure there is room for raising any kind of concerns and their experience with collaborating online. The individual should also be able to deal with strict deadlines.
Provide the Job Offer
Once satisfied, you can then provide the job offer to the successful candidate. The candidate can either accept or reject it. Once accepted, the new team member can be assigned an in-house team member who will help him or her understand the company and adapt to it.
Step 6. Compliance With International Safety Standards
Once you are satisfied with the candidate, you need to be compliant with the international safety standards. Additionally, it is important to consider background verification. When outsourcing the developers from a company, consider verifying the organization's online presence.
For example, their website, social media pages, and testimonials. Therefore, do background research on the hiring company that you are partnering with. You can also request the organization to sign an NDA to ensure the whole procedure is followed legally.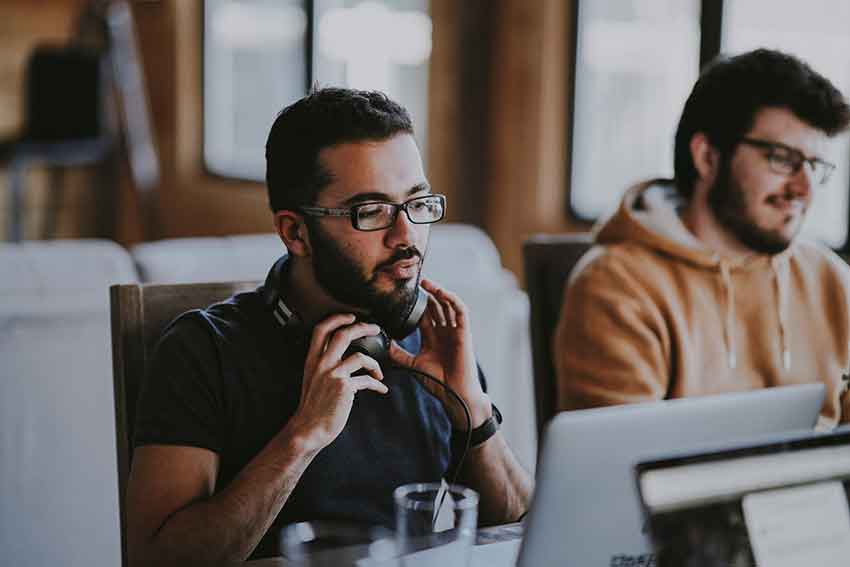 How Much Does It Cost To Hire Remote Developers?
Averagely, it costs around $6000 to $12000 to hire remote developers per month. However, it depends on the outsourcing model, number of developers, seniority, project technology, language proficiency, and much more. 
Also, high-income countries' developers cost more than middle-income ones. Let's take the case of 5 developers working on an app for 4 months.
United States of America
Hiring a remote IT team from the United States of America is higher than in most other regions of the world. However, you can still get a specialized team at an affordable price.
It can cost around $110,000
Europe
Europe is one of the best places where you can hire a remote IT team. Many people have benefited from hiring a remote team in Eastern and Western Europe. Even though the cost is a bit higher.
Eastern Europe can cost $60,000, Western Europe can cost $100,000
Asia
Asia is also a great place to hire tech giants to join the remote team. You can get a team at a cost-effective price. Even if the price is low, you are still assured of quality work.
South Asia can cost $30,000
Africa
It is also affordable to hire a remote IT team from Africa. It just depends on the expertise that you need from the developers.
On-board The Best Remote IT Team
Many companies nowadays agree that remote and flexible work locations tend to enhance revenue. Both workers and employers are happy with the move. However, when onboarding a team, ensure they know your vision and company culture.
There should also be transparent communication, and you can even use Zoom, Skype, Microsoft team, and other video conferencing sites. You need to hire a remote IT team that is transparent. 
I hope the tips will help you assemble a dedicated development team. Once you assemble a great team, you are assured of boosting your business' revenue. 
Follow us: