Did you know that Google processes 100,000 search queries every single second? Or that the second search results page has less than one percent CTR for every ranking? The competition to be on the top of the Search Engine Results Page (SERP) is fierce. If you want to tip the scales in your favor, you need a solid content marketing strategy created by the best professional SEO services.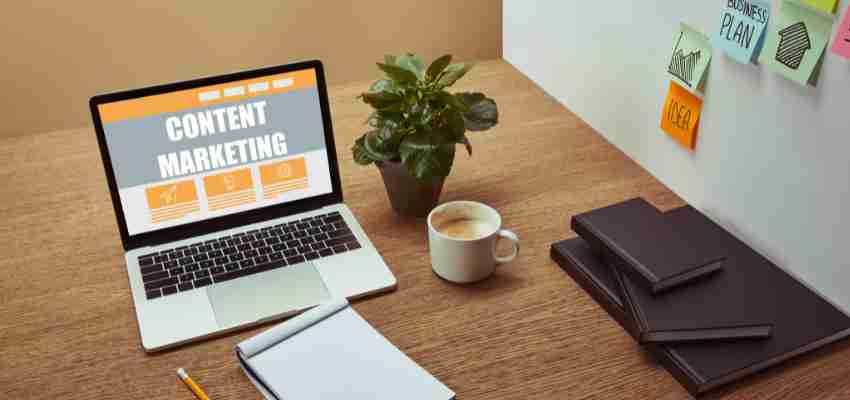 But what does that mean?
How can you make sure that your content is helping rather than hurting your search engine results?
This post will take a look at some of the basics of content marketing and SEO and show you how to make sure that your content is working for your business.
By the end, you will learn how to produce valuable content that will rank high in search engines and attract more customers.
How To Ensure Your Company Appears On Search Engine Results Pages?
The content marketing team at your company may have produced the most gripping and interesting piece of writing in the history of the internet.
But what's the point if it doesn't appear in one of the 3.5 billion searches that take place each day?
Generating your website's traffic is as easy as optimizing content with keywords your target audience uses to find you on a search engine, with Google being the primary one.
Since most internet users (about 83%) use Google as their primary search engine, businesses can only improve their SEO by adhering to the company's recommendations. In order to do this, you need the help of professional SEO services.
To get desirable results, you can focus on the following aspects.
Making The Most Of Backlinks
The best way to increase your score and rise to the top of Google's search engine results pages (SERPs) is to produce content of the highest quality and acquire links from authoritative websites.
With the help of content marketing, companies can improve the number of backlinks to their sites and spread the highly sought-after organic keywords across their sites in an interesting and useful way.
This will ultimately result in an increase in your domain authority (DA).
There is a direct correlation between the number of backlinks a website has and its domain authority. According to Google, domain authority is equivalent to a company's credibility.
Many businesses today are looking for professional SEO Services to help them improve their search engine rankings.
In order to promote your content and acquire useful backlinks, digital PR, social media amplification, and outreach activity may be necessary.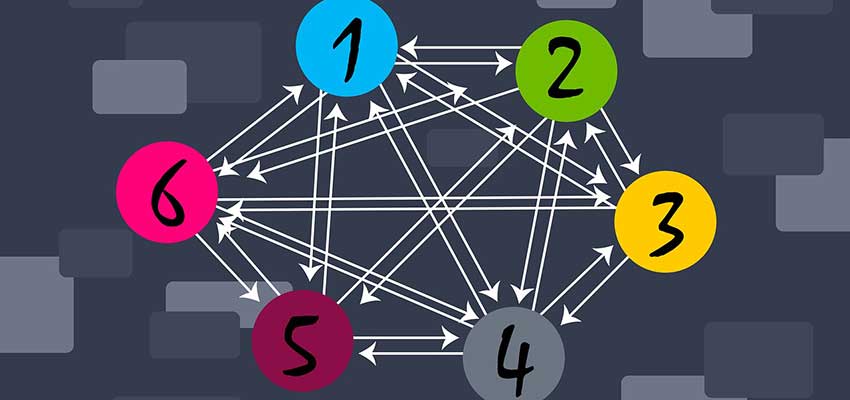 Using Keywords Effectively
Think like your audience does and follow their train of thought. Find out what people in your target market are searching for and use those terms in your content.
That way, you can pinpoint the search terms that will bring in the most visitors.
Search volume, competitiveness, and average bid costs can all be investigated using tools designed for digital marketers, such as SEMrush, Moz, and Keyword Planner. These resources can serve as springboards for your content creation. With the expertise of professional SEO services, you will know exactly which resource to use to find the right keywords.
Create Multiple Features
There are a few additional prime spots to include your keywords to help boost the SEO worth of your article in addition to the title.
For instance, optimizing the content in the URL is simple yet sometimes missed. Including a term or two in a URL makes it easier for search engines to understand the content of your page, increasing the likelihood that the site would appear higher in search results.
While creating content, you must think about the length of each piece. Overly lengthy content can put off readers, but then again, Google tends to favor longer articles. Therefore, it's best you stick to content that is at least 300 words long. Articles should be roughly 700 words in length, with relevant keywords distributed throughout the text.
Finally, photographs are a fantastic method to improve the aesthetic appeal and search engine optimization (SEO) of your material.
Include relevant keywords in the image's file name and write a short description that makes extensive use of those keywords in the alt text section.
Adding relevant keywords in the alt text of your images helps search engines better comprehend the context of your page. These content marketing strategies will give your SEO efforts a much-needed boost.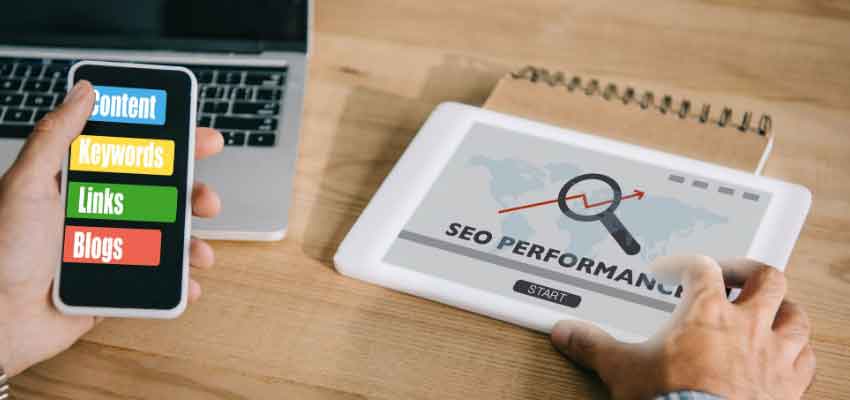 More Content Means More Keyword Opportunities
Internet search algorithms don't have the same level of "visual perception" as humans do (at least as we speak).
To Google, a website containing photographs of pet supplies is just another website, even though any human can tell from a quick glance that it's an online store offering things like leashes, dog bowls, and dog toys.
With content marketing, you're not confined to the few lines of homepage material or the alternative textual descriptions of your images, both of which may have a tiny amount of room for keywords.
Articles, blog posts, tutorials, and other forms of written content provide you with more opportunities to use keywords that are related to your site's subject matter and to the topics people are actively searching for online.
For example, if you really own a website that sells pet supplies, focusing on dog collar-related search terms can be a great idea.
Writing a very organic tutorial like "How to Select the Proper Size Collar for Your Dog" or making a blog post on the latest shades and types of collars in the store is much more effective than trying to pack all the collar-related phrases and words you can think of into one short space or page.
Content like this is more than just informative and entertaining. It's a fantastic chance to optimize your site for search engines by including relevant keywords. And with the right content marketing strategy, you will be able to crack it!
Wrapping Up!
Content marketing and SEO are two of the most important aspects of online marketing. While they both serve different purposes, they work together to create a successful online marketing campaign.
If you're not using content marketing as part of your SEO strategy, you're missing out on a lot of potential traffic and customers.
By creating high-quality content that is relevant to your target audience, you can improve your website's ranking in search engine results pages (SERPs) and increase brand awareness.
In addition, effective SEO practices can help to drive more qualified traffic to your website, which can result in more conversions and sales.
So, it's time you start creating great content and converting your leads into sales!
About the author:
Diksha Arya has been working as a content writer for 3+ years. From healthcare to makeup, SaaS to academics, she has created blogs, web content and marketing copies for brands. In her current role, she manages the content needs of clients. She spends her free time painting, taking care of her cats, and binge-watching Netflix shows.
Follow us: