Consumer shopping habits are shifting from in-store to online, creating a massive opportunity for retailers to create and work on their online presence to drive sales and growth. During the transition, eCommerce has hugely benefited from the rise of as-a-Service (aaS) models. It's time businesses pay careful attention to these models.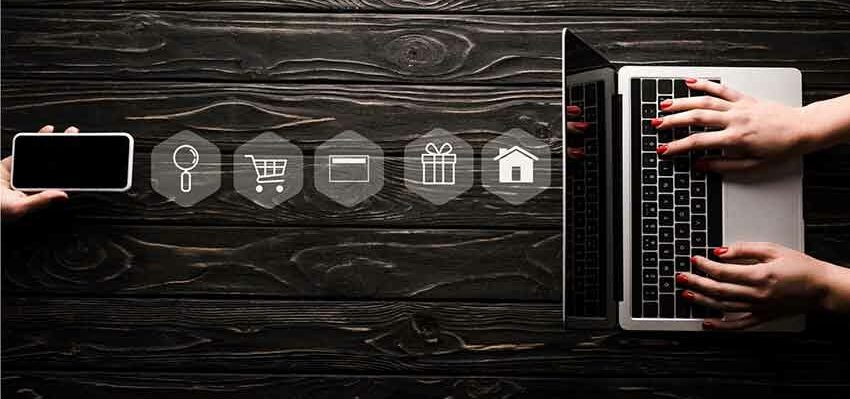 The eCommerce Market Overview
The market realized a 34% surge in 2020 because of the pandemic. But eCommerce sales are expected to hit a record $5.86 trillion by 2022. 
The biggest eCommerce markets are the U.S., China, and Japan, with the U.K. leading in Europe.
Over 47% of retail executives believe the adoption of the cloud (and -aaS models) was sped up by the global pandemic.
A key catalyst to the exponential growth of the eCommerce market -aaS models that enable businesses to conduct complex business processes with fewer resources.
These models allow online stores to save time and costs for investing in their business.
Influences of as-a-Service Models on eCommerce Businesses
Instead of holding all data from a Python web scraping process on a single on-site machine, an as-a-service model stores it on multiple devices. Each of these devices has a server, and it's in a different location but still connected and functioning as one. 
The key impacts of the technology for eCommerce business are as follows.
Enhanced Scalability
The aaS model makes it possible for online businesses to scale up or down their IT needs as required quickly. Many vendors allow eCommerce sites to scale their current resources to meet modifications or increased demands.
Scalability supports the business' development without making expensive modifications to their IT infrastructure. It also allows an online business to respond quickly to market trends. Scalable computing means eCommerce stores can recover from disasters quickly without depending on unreliable on-site data centers.
Improved Speeds
Speed is a critical component to the success of eCommerce operations. Ecommerce customers expect a site to load in two seconds or fewer. However, 40% of online shoppers abandon pages that take over three seconds to load. Site load speed is also a factor in the Google search ranking algorithm. 
Good speed ensures increased conversions and assists businesses woo more customers. However, a surge in activity can cause the site to be inactive. Cloud computing aaS services can solve the issue by providing more bandwidth, processing power, and storage space.
Reduced Operating Costs
eCommerce businesses do not have to worry about spending on setting up software or hardware. Cloud computing services, such as this delivery insights dashboard, can help lower the IT infrastructure cost while assisting an eCommerce business to achieve its objectives. 
Deploying software via -aaS models is faster compared to conventional installs. This means employees wait less for things to happen and more time working.
Many aaS providers also offer pay-as-you-go services. So businesses don't have to pay for software when they are not using it. Such a model helps reduce the financial risk of getting stuck with software that no longer meets the online store's requirements.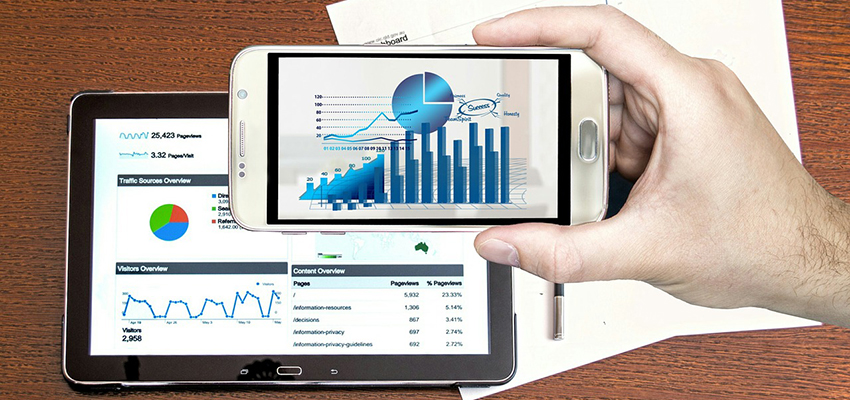 More Flexibility
Staff using aaS offerings are more versatile at work and home. Employees may use their web-enabled notebooks, computers, and smartphones to access data from anywhere.
Plus, the Bring Your Own Device (BYOD) policy within the business community is exploding. As-a-service computing makes it possible for SMEs to use mobile technology in this way. 
Access to Advanced Security
An eCommerce store handles a lot of sensitive information.
Customers trust stores to accept payments and keep their personal information safe. A data breach exposing the information can be disastrous for the store. Unfortunately, many smaller online stores don't have the support of millions of dollars and an army of attorneys.
The aaS models have had a significant influence on the operations of eCommerce stores. These services can promise a Payment Card Industry Data Security Standard (PCI-DSS) certified hosting. They also protect against DDoS attacks. 
-aaS Models Driving eCommerce
Handling eCommerce activities in the cloud seems easy. Unfortunately, business owners and executives need to account for several things.
This means looking for solutions that make the transformation to the cloud easier using either of these major types of cloud-based eCommerce models.
Software-as-a-Service (SaaS)
This service means eCommerce businesses receive a service instead of hardware and computer power or a raw platform. Service-level agreements what operating system, database, and application server a client gets. They also define the performance levels and expected availability.
Some benefits of SaaS in eCommerce include:
Monthly subscriptions are billable on specific days of the month.
It is the fastest way to launch eCommerce websites.
eCommerce vendors are releasing additional features and introducing them to users within a short time.
The vendor handles the speed, performance, hosting, and maintenance of the service.
The SaaS model is suitable for small to medium businesses looking to launch quickly and without in-house development resources.
Platform-as-a-Service (PaaS)
PaaS vendors offer eCommerce businesses a platform for developing, running, and managing applications without worrying about the infrastructure. These vendors handle the application's database, hardware, server, and runtime. Some allow scaling of the service depending on the business requirements.
Benefits of the PaaS eCommerce model include:
High availability and stable performance levels.
Reduced coding time.
Easy migration to a hybrid deployment model.
Improved scalability.
Easy customization to business needs.
The PaaS model is suitable for businesses that require access to code, databases, and automated data collection.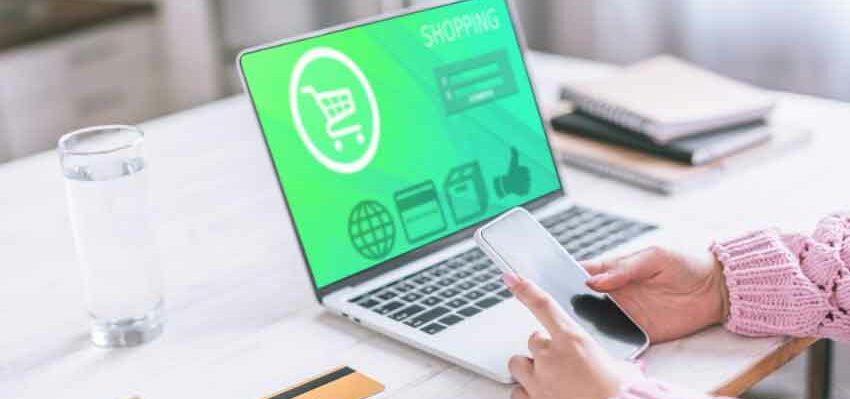 Infrastructure-as-a-Service (IaaS)
IaaS is the alternative to running an on-site infrastructure. The model means an eCommerce business can choose the software to run and the configurations it requires. There's the added benefit of flexibility when deploying and configuring enterprise-level eCommerce sites.
IaaS allows:
Access to several users;
Running without depending on a physical server;
Pricing on a pay-as-you-go model.
IaaS is beneficial for marketplaces and online stores looking for complete control over their processes. It's also suitable for businesses dealing with hard-to-predict scaling requirements.
Going Forward: What to Expect
The as-a-service suite of services has proven a necessity for eCommerce platforms looking to achieve exceptional growth and provide personalized customer experiences.
Further, data gathering, storage, sharing, and working on the cloud will be increasingly common and powerful. It's time eCommerce platforms adopt -aaS models to bring reliability, scalability, flexibility, and security into their operations.
Follow us: