In a world where everything is done in an instant, it's easy to assume that the same applies when it comes to redesigning a website. In truth, there are lots of elements that make up a website that most business owners may not even realize. Therefore, redesigning a website isn't as easy as it looks, especially if you want to make significant changes to it. While the true time will depend on the complexity and scale of the job, here are some of the top factors that will influence the total delivery time of your website redesign.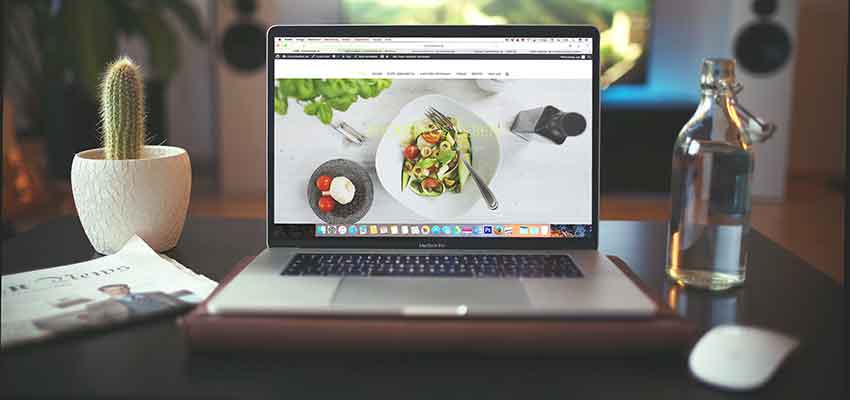 The Type Of Redesign
Web design covers a very broad range of services. It could be as simple as changing the template on a pre-built theme, all the way up to building a customised website using code. It goes without saying that the larger the project scope, the more time it is going to take to complete.
The average time it takes to redesign a website is between 30 and 45 days. Though, if your website is fairly basic it could be completed in less than a week. No two websites are the same, especially when it comes to the actual design. However, by discussing the brief with your website design expert, they will be able to give you a more accurate time frame.
Website Complexity
Websites come in all shapes, sizes and purposes. Some may only have a handful of landing pages, whereas others have hundreds. Designs can vary from a basic blog or gallery that could only take a day to create, to something much more complex with custom-built elements.
The more complicated your website, the longer it will take to design and build. If you are moving from another hosting provider, then this could also be challenging as not all elements may work properly at your new location. It takes time to troubleshoot and tweak issues, especially if your website isn't run of the mill.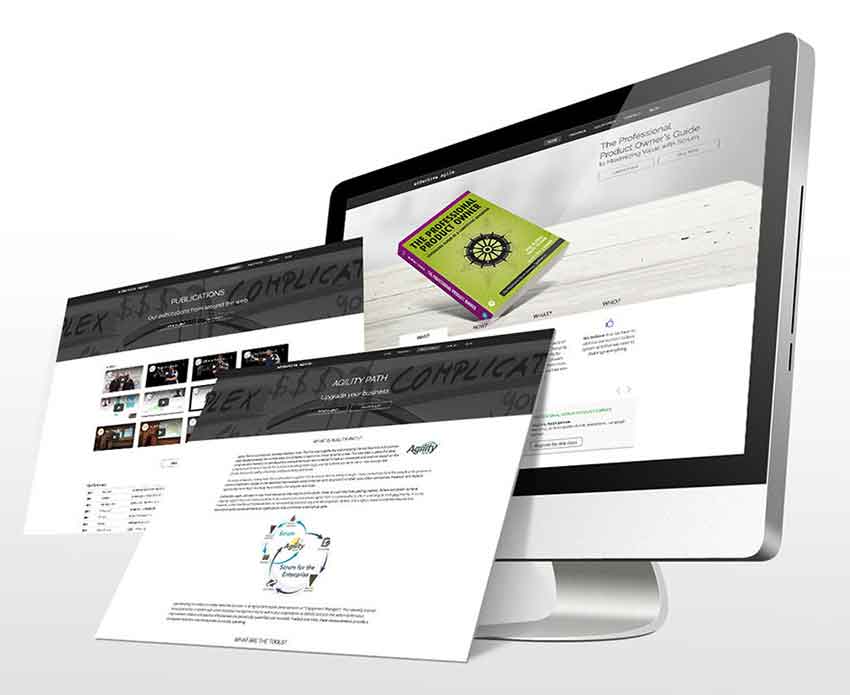 Content Creation
It's not just the framework of your website that needs changing when you decide to spend time and redesign your website. The content is just as important too, and this includes the text and images that your users will see. Most website owners choose to add fresh content to complement their new website design, especially if it's been some time since it was updated properly.
Ideally, your written content should be SEO optimised so that your website will be highly visible to search engine users. It could take anywhere from a few days to a few weeks for a copywriter to turn this around. However, compared to poorly written/non optimised content, it's well worth the investment for the number of website visitors it will bring you in return.
Building & Testing
Once the design has been agreed, your website designer or developer then needs to set to work actually building it. You may be working with a single designer or a large team who are able to share the tasks out. The latter will be more expensive, but if time is of the essence then the more hands on deck, the quicker the turnaround will be.
Any website designer worth their salt will thoroughly test all aspects of your website before it goes live. They will be checking that the pages display as intended on all devices and that the content is on point design wise. Testing takes time to feed back and implement any suggested changes. But it should reduce your website's downtime and similar issues once your new website is live.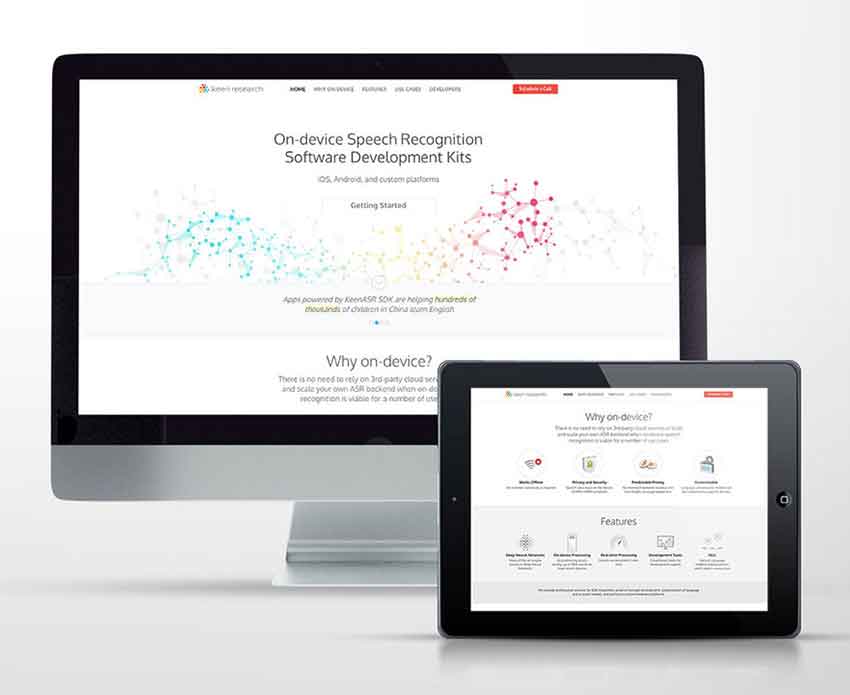 Technical Hitches
As with any project, you should also allow for the possibility that the project may overrun, or that there could be some technical hitches. Even if you have an extremely experienced design agency with many different people working on your website – sometimes errors still happen.
Communication is key and will ensure a swift resolution to issues that crop up. That's why it's imperative to hire a web designer who is highly competent, as they will be best placed to resolve glitches or failures that are a reality of web design. Even if you'd never know it from the outside!
To Sum Up
Time is of the essence, and naturally, as a website owner, nobody wants to see their website redesign drag on for months. That being said, 'great' and 'fast' rarely mix in the design stakes. If you want your new website to not only look the part but be in good working order, then it's not going to happen overnight. But by being prepared, you can ensure that you know what to expect.
Follow us: