Nowadays, anyone can start a business, but not everyone can achieve success! With that being said, there are so many opportunities and options you can choose from to make your business truly turn into something great, but you do have to put in some work. You know what they say, it's always better to work smart rather than hard, and the same can apply when starting a successful business by making things easier and more efficient! So here's how outsourcing IT functions can help your business achieve a more profitable future!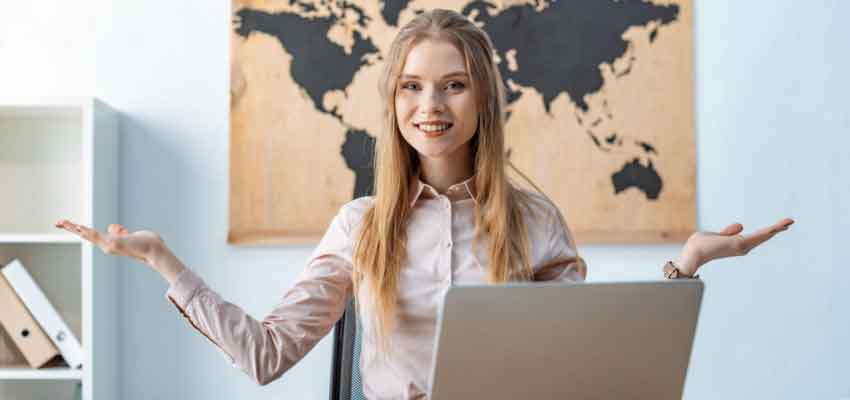 Know what you need
The best thing you can do for your business is to know what it actually takes to make it grow – once you figure that out, you can jump to finding the perfect solution! It's completely normal for a business to have certain issues and to lack in certain areas, so this is where outsourcing can help! In a lot of cases, businesses struggle with IT and using the given resources the best that they can – which is wasteful. Instead, the focus should be enhancing that side of your business and making it your strongest asset!
Be up with the times
In order to achieve long-term success, you need to put your business and be up-to-date with the technological advances and trends going on all over the world. There are so many new software and apps being made that completely change the game and make things easier for growing your business, so a lot of successful companies opt for outsourcing their IT in order to boost their productivity. As these experts explain, operating in a way that's compatible with the latest trends can truly boost your productivity and transform your business. If you are unable to manage your IT infrastructure, you'll need someone who is going to keep it up to date!
Better core focus
A lot of things go into making a successful business – so you need to make sure all areas are covered and nothing lacks focus and attention. By being able to outsource some of your IT functions, you are able to take better care of your in-office tasks and fix the areas that are lacking. This way you are covering all ground and making a solid base for everything. If one area of your business needs serious attention, you can always outsource things like marketing, customer service, especially big things such as shipping and handling! There is no need for making things way harder than they actually are, always make sure you are enhancing your business and making things easier and more efficient in the long run!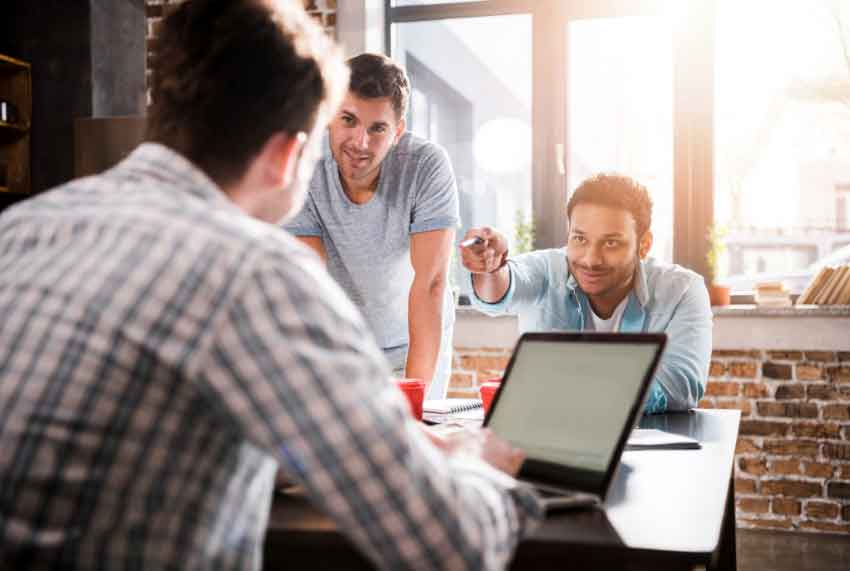 Not needing to settle
There is no need to settle on lower-quality services when you can find great options somewhere else! The awesome thing about outsourcing IT is the fact that you can truly find experts all over the world and get the ones that suit your needs the most. A lot of businesses tend to stick with what they've got and cut corners, when in reality that might be the reason why their progress is stagnant! So instead of just settling down, you should always search for professionals and experts all over the world that can truly help transform your business!
Getting what you actually need
Not every business is created in an office, some are home-based, so it can be a bit tricky to have employees in person! If you need to expand your workforce, instead of making it in-office, you can always turn to outsource and hiring people like that instead! Administration and management are key to success, and virtual assistants are becoming more and more popular! With that being said, this can be a great way to get people with the needed skills for your business, perfect to make your work run smoothly and without the need for a classic office space setting!
Saving money in the long run
In order to make money, you need to invest some, and that's just how most businesses work! This doesn't mean you should spend all your savings, you should always think about saving money as a business in order to actually grow it. By dabbling in outsourcing, you are able to save money in the long run by finding great opportunities and hiring services and employees in a more affordable fashion. Obviously, this means you need to do a lot of research and finance planning, but it's all worth it in the end if you find a suitable partner to work with. Always seek better opportunities and focus on earning money! 
Flexibility and better management
By being able to outsource parts of your business, you'll be able to create an unstoppable workforce! When you think about it, most of your in-office workers won't be able to work day and night, but if you outsource your work and hire people from all over the world, your business will be covered 24/7! This is great as you won't be needing any extended hours, and your employees can have a more flexible work schedule! You can always outsource more people during certain times when your workers go on vacation and such – a lot of things can be easily outsourced for a short period of time, so your business doesn't lose its tempo!
Expanding and growing
Why limit your work and possibilities when you can actually do something great with them? The truth is in most cases, a business won't be able to grow on its own – especially without being up-to-date in every aspect, but also due to the fact that some things just need to be done outside of the company itself. This leaves room for constant enhancements and growth that is well needed if you want to create something great! Outsourcing can do just that, so make sure you take into consideration at least one aspect of your business!
At the end of the day, every business is different, and every company lacks in different areas, and it's up to you to figure out what can be enhanced! It's always a good idea to seek new ways of doing things and getting the best services that go in your favor. Outsourcing is definitely a big thing today, and it will be more and more desirable in the years to come!
Follow us: