Undoubtedly, advanced technologies have supported many businesses today in their daily operations. No matter what industry, each sector has become reliant on several software types and systems to improve its workflows and productivity. This goes the same for retail business owners.
Whether you're a big or small business retailer, it's time to embrace the benefits of using software in your business. After all, they can give so many promising advantages to your company, staff, and customers.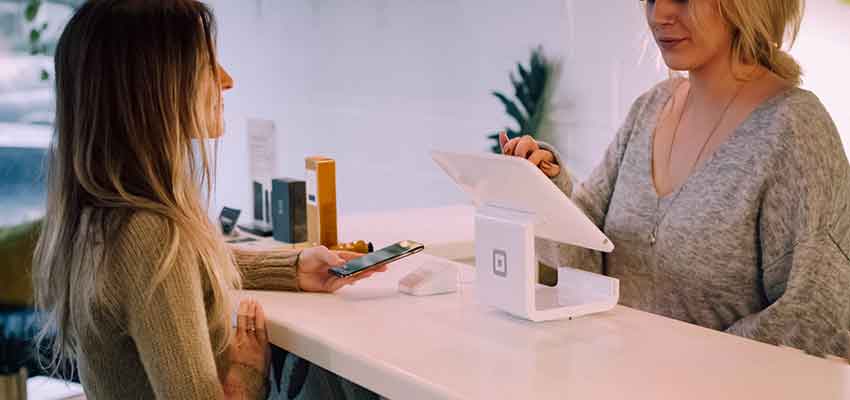 There are different software that can support retail businesses. These can be POS software, accounting software, retail business management software, and so on. The key is choosing the right software that matches your business goals to achieve immediate investment return.   
In this article, you'll learn the different ways how software can optimize your retail business.
1. Improves Customer Shopping Experience   
As a retail business owner, you should know that customers always want a great shopping experience. No one wants to waste their time and effort while shopping. One crucial aspect is offering convenient means to pay for their purchases. Fortunately, this can be done when you make use of POS (point-of-sale) software. Consolidation and auditing of invoices are facilitated by this software, which organizes and categorizes purchase, sales, repairs, rentals, and consignment invoices.
There are several essential details on a retail invoice that buyers should know, including the amount of the transaction, the number of items purchased, and the items' names. Unfortunately, doing invoices manually can be troublesome for staff and customers. Not to mention, this could lead to errors too. Creating receipts by hand may be hard for customers to understand and read.
On the other hand, a point-of-sale system can streamline the payment process with fewer errors and more accuracy. Computations are automated, so customers are sure to pay the correct cost of products without miscalculations. Whether your business operates in brick-and-mortar shops or virtually, you should consider adapting the POS system to improve your customer's shopping experience.
2. Automates Business Process   
There's no question that many companies are now embracing automation. Fortunately, the software allows this feature to make your business operations more optimal. Automating processes can be made possible when you have the perfect software at your disposal. From purchase to procurement to delivery, every step has a process. This is where retail management software comes in handy.
Retail businesses can take advantage of this software as it semi-automates the entry of data and records of inventory, suppliers, and quantities of stocks. All team members in your office can have access to this data, depending on their roles. The software will also be able to spot when delays or issues are made while the product order gets processed. It can streamline all business processes, making them more profitable and effective.
3. Helps In Your Accounting Tasks   
Any kind of business requires accounting, which can be a very complicated task. In fact, many small business owners are stressed about this specific business element. The good news is that various accounting software in the market can assist you with your financial records.   
When you still can't afford to hire the best bookkeeper or accountant, you can rely on accounting software to record your income, cash flows, and expenses. Imagine how this software can save you from all the stress and hassles of financial management. If you're not a fan of math and accountancy, consider relying on this software instead.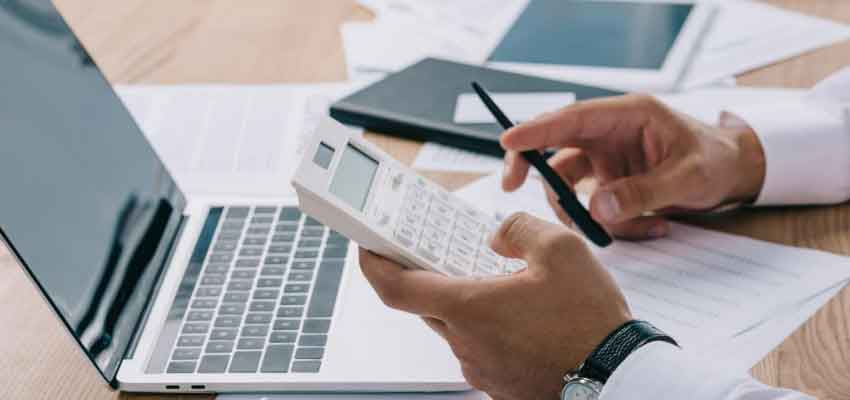 4. Allows You To Plan Promotions Successfully   
Retail businesses need to level up their game when it comes to marketing and promotions. Planning promotions can be easier when you have the right tools to use. Whether you're holding a season sale or joining a trade show or event, you can use software to help you organize these things.
For instance, data provided in retail business optimization software allows you to discover how much customers are willing to pay for a specific product. Such information will allow you to modify your marketing mix and promotional gimmicks.
5. Supports Employees With Their Work   
Not all businesses have transitioned to the digital revolution just yet. But as a retail business owner, it's critical to take advantage of technological advancements to make jobs and workflows easier. Modern software and tech systems actually support your employees in their roles. You empower your workforce to succeed by digitizing daily operations, boosting motivation and morale.
Equip your staff with the right tools and software to help their workloads be lighter. Get rid of manual processes and automate menial tasks. In doing so, your employees can finish their duties in a shorter time, focus on other crucial tasks, boost productivity, and go back home on time and happy.
6. Provides Real-Time Data  
Some software provides real-time data that retail businesses need to make informed decisions. For instance, retail business data software can present essential details about your customers. They can store, update, and analyze these data as they see fit. Also, you can synchronize all the data and information in one software, so everyone in the company can access it.
This data collection and analysis software can be integrated into all other software you use, so it will be easier to adapt the right business strategy. Such data is crucial when handling product stocks, holding campaigns, and communicating with customers.
7. Allows You To Build Customer Relationship  
You can also use software to establish relationships and trust with customers. Customer relationship management software is one common and popular software that drives results. Communication can be centralized, optimized, and streamlined with CRM software. Knowing your customers better will lead to stronger relationships.
CRM is a powerful communication tool because you can store all the information about each contact in one place. CRM systems are like cheat sheets that give your marketing, sales, and customer service teams easy access to key information. Because of the data in this software, your employees can provide personalized customer service, which leads to customer satisfaction and loyalty.
Conclusion   
With the advent of technology, there is a lot of must-have software for business retailers. All these offer specific and unique support that contributes to overall productivity and business success. Hopefully, you can also take advantage of the benefits mentioned above when you start to embrace the benefits that many software offer.
Follow us: