Online businesses are no more a new term to even a layman. The use of online businesses and marketing has geared up, especially after the pandemic situation. Novel ideas and uniqueness are what make a business survive on the podium of online markets. The Internet has given the business world a gift of social media that enhances the growth of their customers and improves their sales to a great extent. It does not matter whether you operate a small local shop or a multinational company, online marketing should be an essential part of your advertising strategy. Here is how the internet attracts the customers and expands businesses.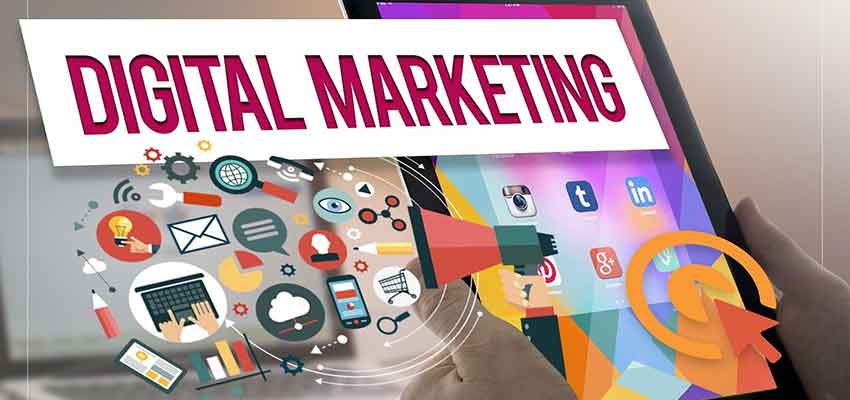 Website
Websites are the most essential feature of online marketing. How attractive and interactive your website is, has a great impact on your online audience. It is not a marketing tactic but it is the foremost feature to communicate with the customers. A good website for online marketing should have the following aspects;
Well designed and functional
User-friendly and clear options
Can be optimised on mobile phones as well
Should have good quality content
Optimised through search engines and social web
Should have contact information for customers
Social Media Marketing
Social media platforms have a larger audience to interact with. Most people nowadays are quite active on social media including Facebook, Instagram, Twitter, Snapchat, etc. more potential and prospective customers can be maintained through social media platforms. You can utilize social media to fascinate users, provide useful information about your business, and build relations that inspire them to buy your products or avail of your services.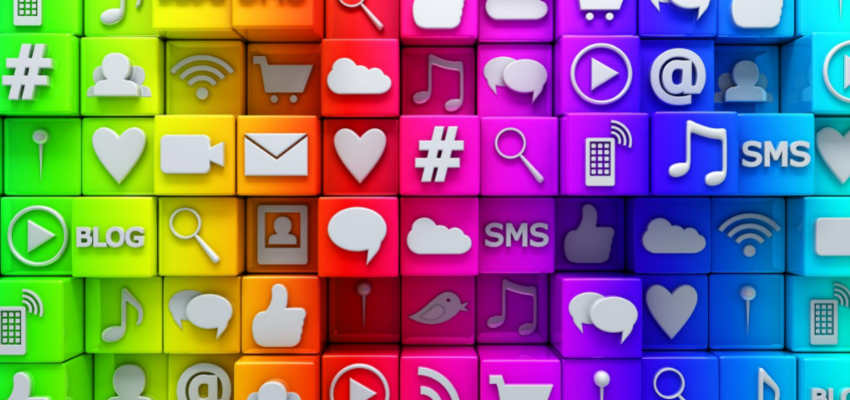 Blogging and Vlogging
The internet has normalised the concept of blogging and vlogging and they are considered important tools for online marketing. Blogging and vlogging are common forms of earning money by writing content or producing videos respectively. Companies hire content writers, best guest blogging services, or video producers to create blogs and vlogs for their products and organisation thus opening their gates to a wider audience. Your blog or vlog can be used for several reasons, including the ability to keep posting new keywords and facilitating your search engine strategy. Content marketing helps businesses by;
Providing better search engine results
More traffic to business pages
A better demonstration of the products and services
Provides better information and knowledge about the business products and services
Allows the businesses to share opinions, thoughts, and other related topics for discussion.
Video Advertising
Online marketing is now using the tool of video marketing. Video marketing provides a strong mode for communication with the target audience. Video marketing is a social media marketing trend that is continuously improving and more is seen to engage more customers. A good video for online marketing should have the following features,
Short and precise
Meaningful and understandable
Focus on stories not sales
Should have an interesting thumbnail
Should be developed according to the target audience's gender, age, and interest
Should be based on new ideas and concepts
Influencer Marketing
Social media has trended influencers. Influencers are people who have a huge following and people like to see what they do and how they do it. Influencer marketing is an ideal way to promote your online business. Influencers not only help in brand awareness but also build brand repute and gain the trust of the customers. Here are some tips on how to choose an influencer for your marketing;
Examine the commitment metrics and other insights of your possible influencer
Get to know your influencer well, invest time in knowing who your audience is more inclined towards and select the one who is relevant to your business
Every influencer has a different style and strategy to promote the products and brands, get to know about their skills, communication manner, follower engagement, and technical knowledge because the influencer represents your brand and ultimately your product would be benefitted.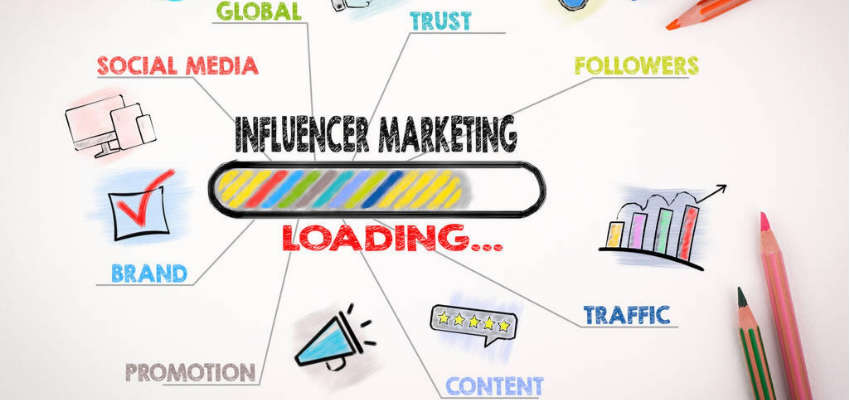 Reviews of Customers
Loyal customers are an asset to the business. Never forget to post how your already-invested customers feel about your products or services. Humans get more engaged with other humans. The already-invested customers can act as brand advocates and can help to build brand trust more easily. This kind of online marketing strategy is known as reputation marketing. Here is how loyal customers can help in gaining an online audience;
Provide a suggestion box on your website or social media page to help customers give a feedback
Take an interview of the satisfied customers in form of a short video and post it on your website or page
Positive user-generated content can be utilized in social media campaigns
Give discounts and give-away to your pleased customers to gain their support
Email Marketing
Online businesses are much based on email marketing. Every customer has to provide an authentic email to receive notifications and updates regarding the products or services. Email marketing is one of the most reasonable and effective types of digital marketing strategies. Email can reach a wide audience within quite a shorter span of time thus making it easy to use for a massive community audience.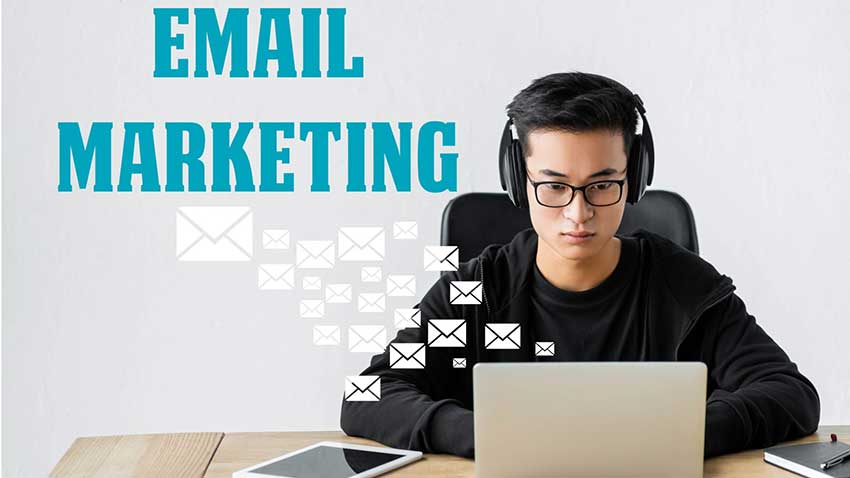 Search Engine Optimization
The Internet can gather a larger audience for your business through SEO services. SEO or search engine optimization helps to promote your brand by placing it in a higher position on the search engines. It adjusts your website to improve its organic, free, or natural placement in search results. SEO assesses your business through content, structure, and user-friendliness.
Follow us: