Website conversion rates is a term that many business owners are familiar with. Whether you own an online store or a healthcare facility, using a website to push your brand messaging is a great idea. A website conversion rate is a term used to describe the percentage of website visitors that become actual customers.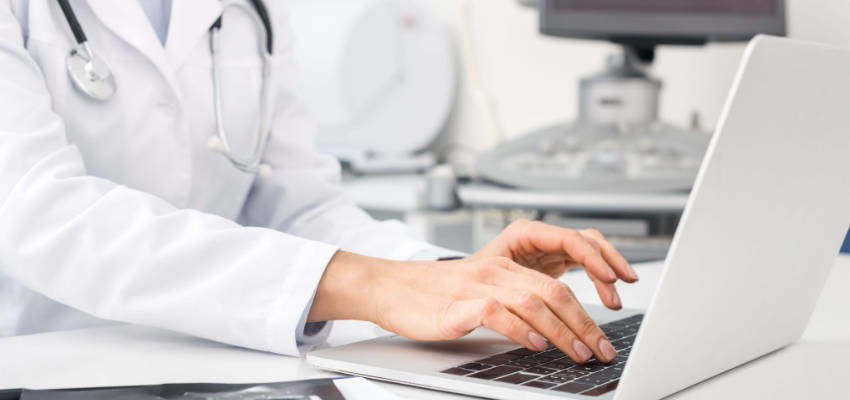 If you own or manage a healthcare facility, having a website that is both informative and appealing is crucial. With more competition than ever before in the world of healthcare, optimizing the online presence your facility has is crucial. A big part of this optimization process is increasing website conversion rates.
The best websites have a conversion rate of around 11 percent. Are you struggling to convert website visitors into patients? If so, here are some things you need to focus on.
Clearly Explain Your Value Proposition
Many medical and dermatology marketing professionals have found that good value propositions help to boost website conversion rates. When a person visits your website, they will be in search of pertinent information. They will use this information to determine if you're offering something better than your competitors.
As you start to create a value proposition for your healthcare website, consider things like:
· Identify a potential patient's main problem
· Highlight the benefits of the medical services being provided
· Connect how your services can solve common pain points
· Draw a division between what you offer and what your competitor offers
By highlighting this information in your value proposition, you can win over visitors to your healthcare website. With a pristine value proposition in place, website conversion rates should start to rise.
A Good Call to Action Will Boost Website Conversion Rates
Perhaps the most common cause of low website conversion rates is ineffective call to actions. A call to action is text or media designed to get website visitors to take action. For healthcare establishments, this action will be making an appointment or reaching out to members of their staff. If website visitors aren't moved to the next stage of a sales funnel with the help of a call to action, you will be unable to convert them into actual patients.
When crafting a call to action for your healthcare website, be sure to add things like:
·        First-person language
·        A sense of urgency
·        A noticeable and appealing design
·        Focus on outcomes and benefits
·        Use numbers in your call to action
Most healthcare providers and facility managers lack the experience needed to craft a great call to action. If you don't feel comfortable creating this text on your own, then reaching out to a marketing professional is a good idea. Working with a marketing company that has experience in the healthcare industry is a crucial component of your success. With some professional help, boosting website conversion rates will be much easier.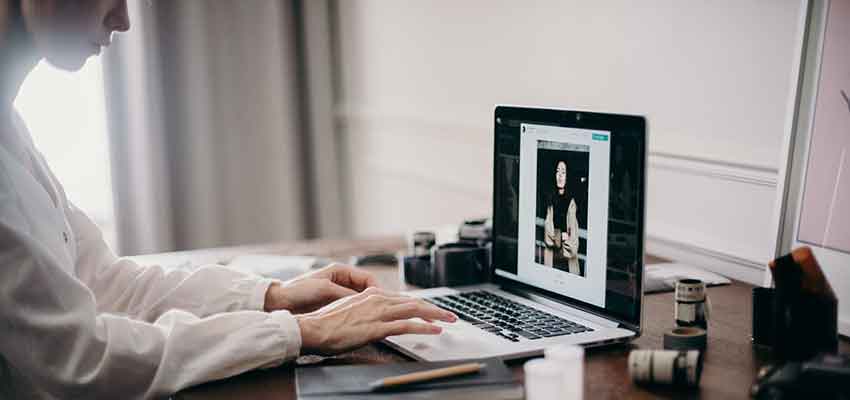 Don't Forget to Highlight Your Credentials
The average consumer wants to use healthcare professionals that have experience. If a doctor has done their job well for many years, then they will usually have a number of accolades and credentials in their possession. You need to realize that the condition of your website will act as a means of making a good impression on visitors.
If you want to show new visitors how much experience you have, then displaying your credentials is vital. These credentials can come in the form of degrees or industry awards you won over the years. By showing these credentials, you can set a potential patient's mind at ease. If a website visitor is impressed with your credentials, they are far more likely to become a patient.
Your Website Needs To Provide a Mobile-Friendly Experience
The number of people that use their phones to access the Internet grows substantially every year. Estimates are that over 50 percent of all web traffic is generated by people on mobile devices. If you want to boost website conversion rates, you can't underestimate the importance of a mobile-friendly experience.
If mobile users visit a website that isn't optimized for their device, they will get frustrated pretty quickly. Websites that aren't responsive will force mobile users to resize images and text to view them. Most people aren't willing to work this hard to view the content on a website.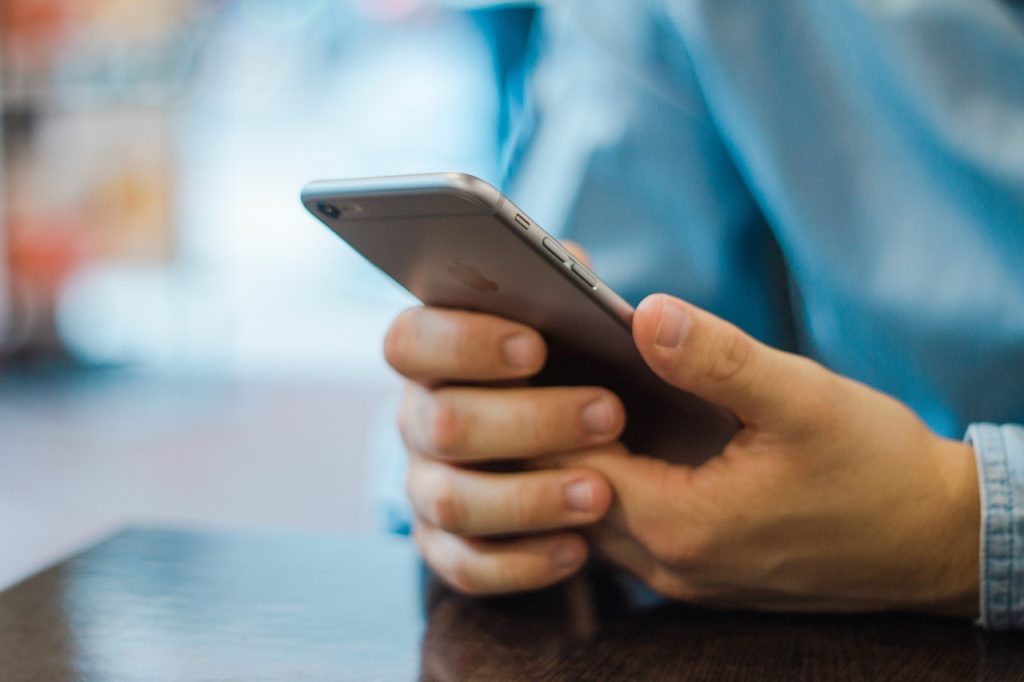 This is why you need to make sure your healthcare website is responsive. The hallmarks of a mobile-friendly website design include the following:
·        Easy to find search function
·        Clear call to actions
·        An interface that is easy to navigate
·        Short paragraphs
·        Properly sized images
Taking the time to audit your existing website design will help you figure out where changes need to be made. An experienced website developer can help you make your domain appealing to mobile users.
Social Proof is Extremely Important
Building trust with the people that visit your website is easier said than done. The average person will do extensive research before using a new healthcare provider. When people start to research your medical practice or facility, you need to make sure they find good reviews.
Instead of making potential customers scour the Internet for these reviews, you should prominently display them on your website. Compiling the reviews you've received from past customers and displaying them properly can help you win over potential patients. Asking satisfied patients for new reviews is crucial when trying to keep the social proof on your website fresh.
Provide a Live Chat Feature
When potential customers have questions about the healthcare services you provide, you need to provide them with answers quickly. One of the best ways to accomplish this goal is by using chatbot software on your website. With the help of this software, you can provide website visitors with answers to commonly asked questions.
This software can also be used to help website visitors book appointments. Taking advantage of this software allows you to connect with potential patients and boost website conversion rates.
Are You Ready To Boost Website Conversion Rates?
If you are truly passionate about improving website conversion rates, you need to apply the tips covered in this article.
Follow us: