Most consumers prefer to make purchases of products from familiar brands. Aided by the new technology, consumers are looking to get remarkable experience from online stores. For this reason, companies and business owners look for ways to build their brands. Whether you are starting or looking to expand your business, how customers perceive your operation determines your success. The process of building a brand for an online store can be complicated. However, there are several tips you can use. Some of them are: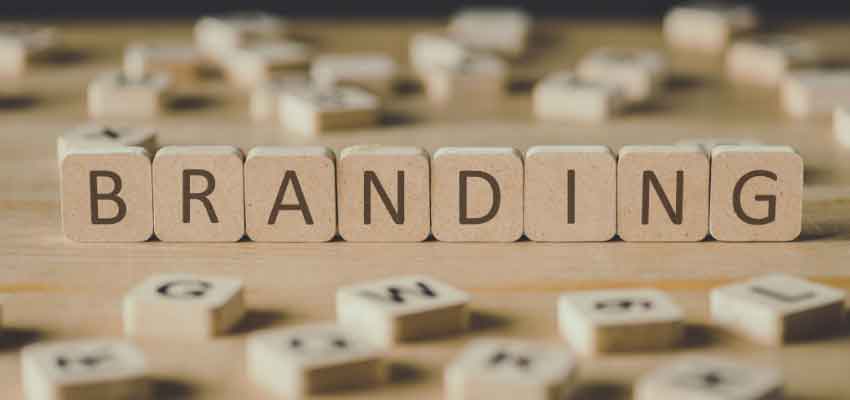 1. Plan
Before you start thinking of the strategies for building brand for your online store, take your time, and see what you want to do. It begins by identifying what you are making.
Are you a beginner?
Do you have an existing brand?
Planning involves seeking answers to these questions. Once you know where you are to begin from, proceed to hammer out your goals, values, and principles to govern your brand. It would help if you came up with ideas on how best you want customers to see and interact with your business.
If you are getting started with an online business, you shouldn't worry. You can still build a strong foundation for your brand. If you have an existing business, take time, and learn the interests of your customers.
2. Hire a Marketing Agency
Marketing your online business is one effective way of building your brand. It cannot be easy sometimes but can get simplified with the right tips. Most people fall victim to failure when it comes to marketing online stores.
There is so much to handle, especially when you are getting started. If this is your case, hiring an E-commerce Marketing Company can solve your problem and help you establish your brand. Marketing companies use marketing tools like website optimization and social media marketing to ensure your brand's success.
Most people are looking to shop for quality products online. Therefore, making your work available to customers through marketing is essential.
3. Research
After you identify what you are building from, it becomes easy to know the direction to take in building your online store brand. It would be best if you did competitor research and learn valuable lessons from successful companies in the industry.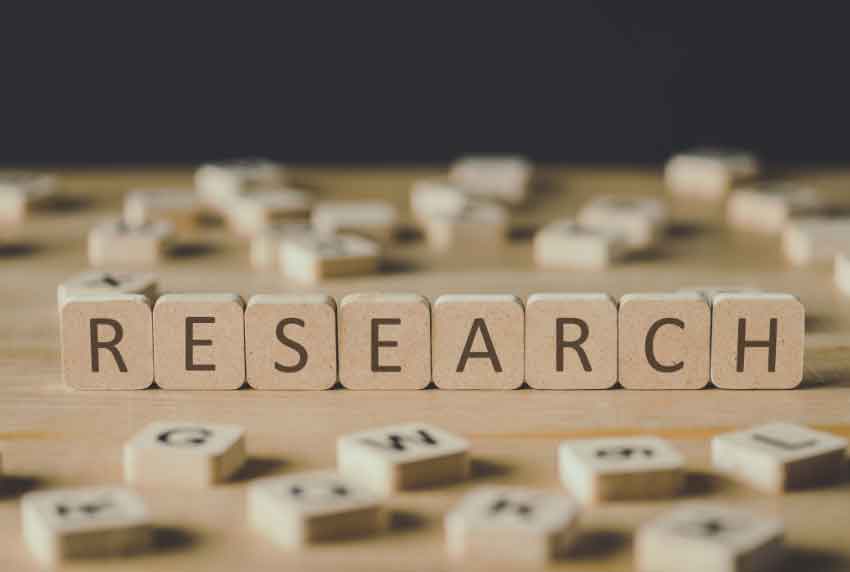 These are the companies that got into the business before you and have already made it in the market. Make sure you research and learn from the relevant stores.
If you are looking to build a cosmetics brand, don't waste time researching beverage companies. These two are different, and you may end up using unsuitable strategies that may lead you to fail in business.
4. Determine Your Target Audience
When you think of establishing a brand for your online store, always have it in mind that there is no brand without customers. Thus, you need to identify your potential customers or the group of people you want to market your products and services.
You also need to understand that you can't please everyone in the market. You can't satisfy the needs of every group of people. There has to be a specific audience for your products and services.
Make sure you know the exact requirements that you are trying to meet with your brand. When it comes to establishing, it is best to narrow down your focus on a specific audience as it helps you stand out among your competitors.
5. Choose a Brand Name for Your Online Store
What is your brand name? Depending on the type of operation, you should choose a name for your brand. It is crucial to note that a brand is more than just a name. So, your business operations, personality, and reputation should be in the name you choose.
It is what gives the title its meaning in the market. Remember that the name you choose also impacts your domain, logo, trademark registration, and marketing.
Make sure to choose a unique name that is different from other existing brands. Consider making it easy to remember than picking long and complicated ideas instead. You can use brainstorm names with friends or research online for a suitable name.
6. Come Up With a Slogan
One of the effective techniques that will help build your online store brand name is a catchy slogan. It should be something descriptive and straightforward for the website heading, business cards, and social media profiles.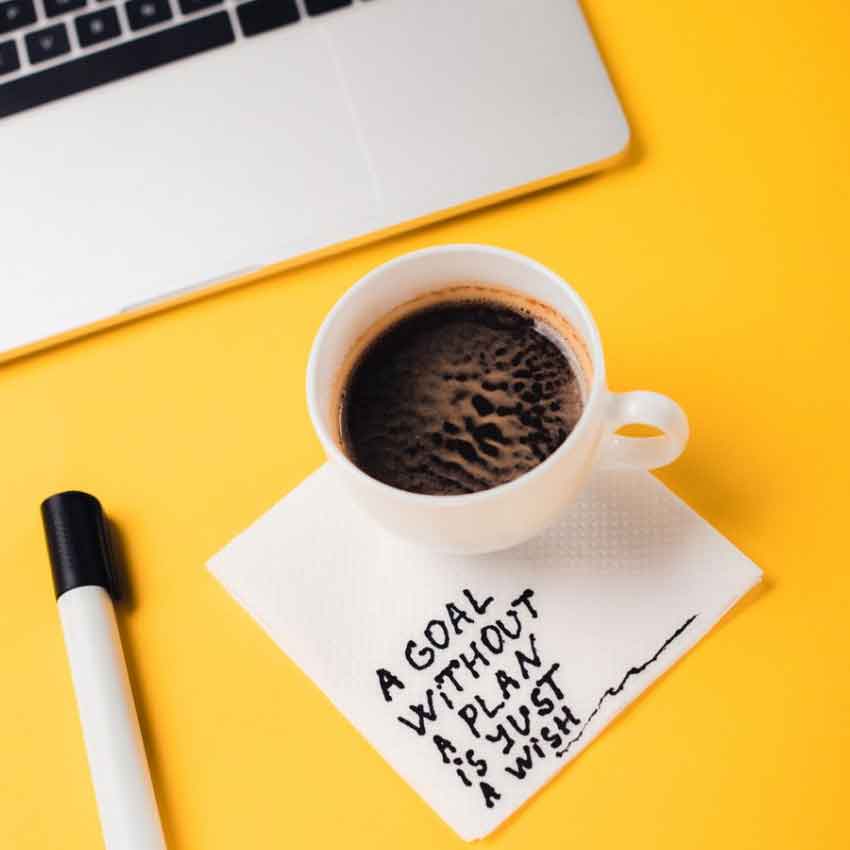 The slogan needs to make a significant impact on every platform you use. It is an excellent way to expand and grow your online brand. In case you realize that the slogan you choose is not sufficient, you can always change it and pick another one. Always make sure your choices make a strong impression on your audience. If you have a hard time coming up with a slogan, you can use a slogan maker for ideas. 
7. Design
Design is the general outlook of your brand. It is a vital step in building and growing your brand. This step involves deciding on the kind of font, logo, and color to use. The aim here is to keep it simple and develop a spectrum of ideas to get your online brand out there.
The color you pick should help define your brand and communicate your objectives to the public. It should also set you a step ahead of your competitors to avoid confusion. When it comes to picking fonts, ensure it is appealing.
You should select at least two fonts, one for the headings and the other for your website's texts. Your online business logo should be identifiable, scalable, and unique. It is your brand's face and therefore needs careful considerations when designing it.
8. Find your Voice
Finding a voice in an online business platform helps build your brand for your online store. It sets the ground level for everything you are doing with your brand. From advertising to campaigning on social media, your voice marks your brand's name. The way you communicate with your potential customers' matters a lot.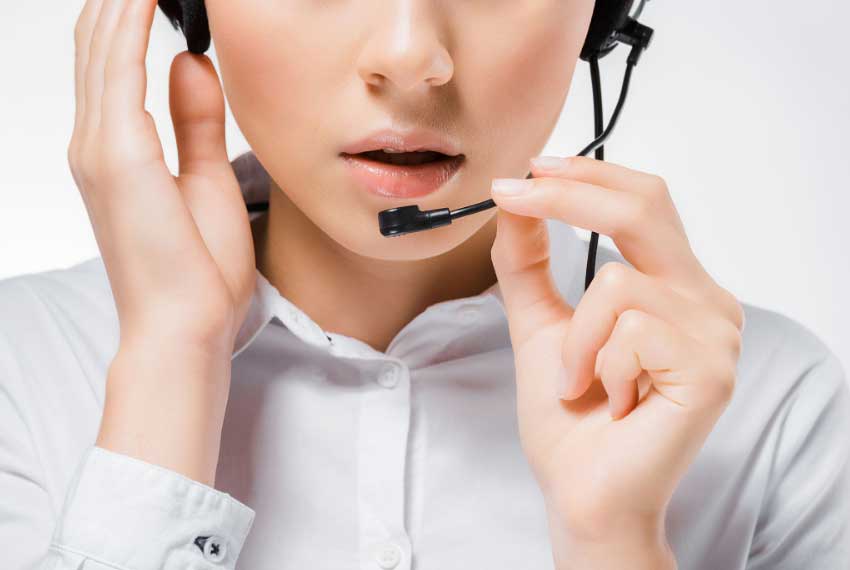 To build your online business brand, make sure that your voice is friendly, professional, promotional, and informative. Your brand voice should also make sense to your potential customers. It gives you the chance to connect and build a strong relationship with customers. 
Establishing brand awareness signifies your purpose in the business industry. If you want your client base to view you as worthy of their trust and hard-earned money, building your brand identity should be your priority. Utilize the ideas in this article. You can also seek the assistance of business experts or research for more ideas.
Follow us: