The internet has become the hub of information, and it is helping people all across the globe in various ways. There are billions of web pages available on the web with the content of every type. But due to the rise in the availability of all sorts of material, originality is fading away. Therefore, many people are duplicating the content available on the internet. Duplication or plagiarism is considered a crime, and it leads to several drawbacks for the creator and publisher of this type of content. If you are running a website, then you have to check plagiarism from the content you are going to publish on it with the help of the best plagiarism checker.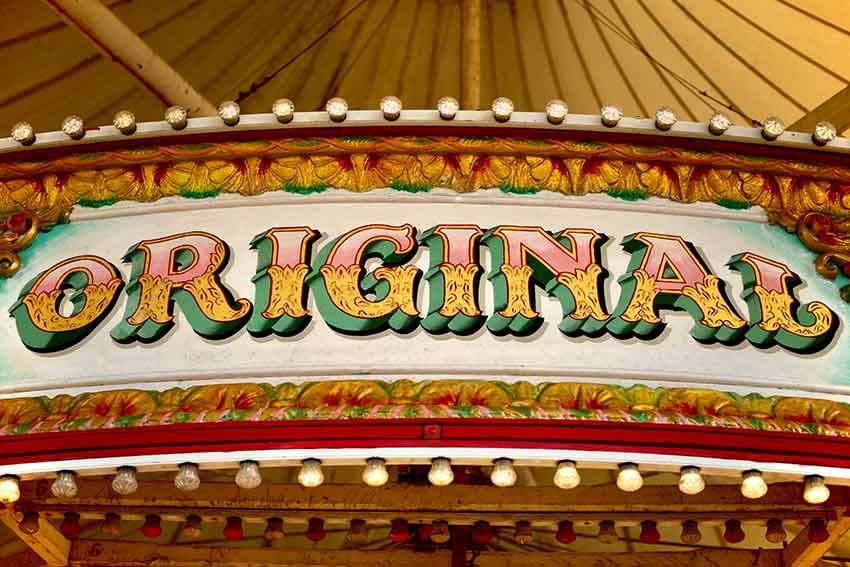 It is essential to pass your website's content through the best plagiarism checker. Even if 1% of your text is plagiarized, then your website's rank on search engine result pages can face a drastic downfall, or it can even face deindexing. There can be several other drawbacks for your business and website due to duplication in content. Before finding out the way to check and fix duplicate content, let's have a look at the problems you can face due to plagiarism.
Disadvantages of Duplication
When duplication is discovered from your site's content, the major effect would be on its reputation and brand image it has created over the years. No matter how much effort you have put in to raise your website in this competitive online world, a single chance of plagiarism would wipe off all the struggles and energy you have invested.
Due to the availability of content in abundance, the audience has become choosy, and there is no way a site with duplicated content can turn one time visitors to regular customers. If your site contains a piece of text that the audience has already read on another platform, then it will create a negative impact on their minds, and they would become reluctant to revisit your website. This dynamic environment demands originality, and it could only be achieved with the help of the best plagiarism checker.
Moreover, duplication or plagiarism will weaken your SEO efforts, and the search engines will not show your site's pages on top even if they were given a top rank in the past.
Use the Best Plagiarism Checker to Bypass Duplication
A plagiarism checker tool will allow you to check each and every sentence of your content for plagiarism. The only thing you need to focus on is finding the best plagiarism software out there. There are hundreds of websites providing plagiarism checking service, but not all of them might have the capability to provide you with 100% accurate results. There is no need to worry as, in this post, we will discuss the top-notch plagiarism checker tools. You can test them and make a choice on what's best for your website. Let's have a look at them: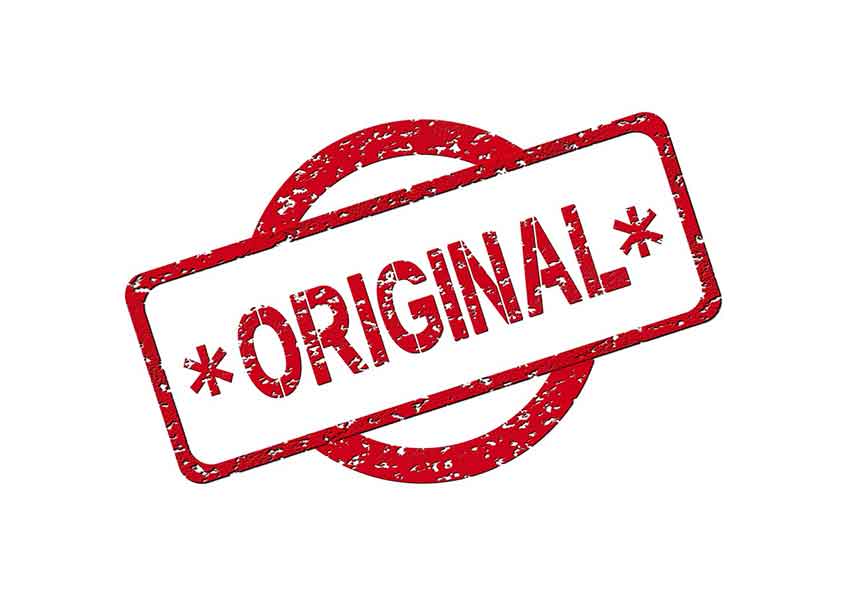 1. PlagiarismSoftware
Plagiarism Checker by PlagiarismSoftware.net is one of the best tools to check for duplicate content. The developers of this tool have come up with a deep search algorithm that identifies and displays the percentage of plagiarism and uniqueness of your text. For using this tool, you will have to buy one of its plans according to your preference. Your website's reputation is on stake due to plagiarism; therefore, you shouldn't hesitate to invest in the best plagiarism checker tool that can make your life easier.
This plagiarism software is not just limited to identification of duplication as it also allows you to check your content for grammatical mistakes. There is no need to trust this tool blindly, as it provides free queries to its users after they get themselves registered.
2. PlagiarismDetector
It's another plagiarism software on the list of best plagiarism checker tools. You can choose one of its premium plans for using its plagiarism checking service. The best thing about this platform is the custom plan feasibility it provides. If you are not willing to choose one of its given plans, then you shouldn't hesitate to opt for a custom plan.
Alongside the best plagiarism checker, this website also provides its users with a grammar checker and paraphrasing tools. It's compatible with all types of devices to make the lives of users more comfortable.
That's it! Fix and Publish
After checking and identifying plagiarism with one of the best plagiarism checker tools mentioned above, you can work on fixing the plagiarized parts of your text. If the text provided by your writer is a word to word match with another source's material, then instead of fixing the text, you should ask the writer to give a plagiarism-free copy. If small portions of your text are plagiarized, then you can use paraphrasing services or use your own paraphrasing skills to remove plagiarism. You should keep on checking your work for plagiarism until the tool shows 0% plagiarism exists in your text.

Follow us: