Are you looking for the best web developer? Unfortunately, you may not know where to start or what to look for. With the rising demand for websites, the market is flooded with lots of professional website developers. First, you need to check on your goals before even finding the best website developer.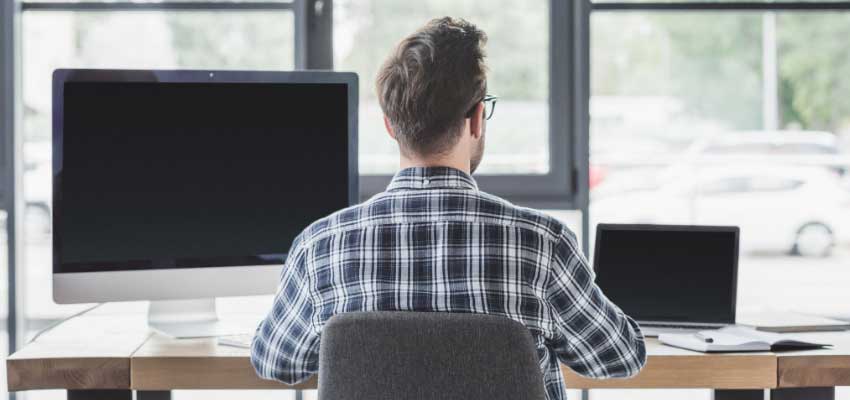 When it comes to goals, you need to consider a lot of things. Some of these are highlighted in this article:
1. Technology
What kind of website do you require? Is it an essential website, a selling point? Does it have specific functionalities? With this in mind, it will guide you to get the best developer. The type of design will determine the kind of website developer you will need as some are experienced in one field while others are experienced in another area. Very few have the overall experience.
Consider hiring an agency if your website comprises different elements in it. With an agency, you will get all the professional help you require under one roof.  
2. What will be the Design?
Different website designs require different web developers who have enough expertise in the field. Design refers to how you would want your website to look or feel. Once you understand what the plan will be, it will guide you in finding the best web developer who will also understand your needs.
Getting the right developer will guide you in achieving the required features and looks and will provide you with different choices according to your type of brand. One more tip, do not choose a developer just because they are cheap. Sometimes, having experience costs a lot.
3. What are your Business Needs?
Different businesses require different types of websites. Also, people use sites for various purposes. What is your goal of having a website? Some of the factors you need to consider on this step will include whether your website will be displaying your products, act as a selling point, or just a contact feature.
A content website will not be the same as a selling point. Someone who does blogs will not have the same site as someone who sells fashion online. You need to consider the type of business you are in before choosing the best web developer. You should also consider the goals your company is undertaking, whether long term or short term, and if there would be changes in the future. 
4. What's your Budget?
How much cash have you planned to spend on your website? An expert will provide you with quality work, but on a reasonable budget. There are also free websites you can just create on your own if you have not set any budget. Sites like blogger.com and wordpress.com can provide you with free templates to create an essential website, but will not give you the services of a web developer.
You can consider other factors when looking for a reliable web developer, including; available alternatives, proposals, and availability. Ensure that the person you mandate to handle your site has enough experience and quality work. You can also search for web developers online who will provide you with quality work on discounts.
Follow us: