For photographers, the creative process of taking meaningful photos is something that really captures the imagination. But it can be hard to get your work out there to the world in order to attract potential clients. Top photographers are creative and talented, but building a financially viable business comes to a skillset which many photographers don't have. Having a great photography website is one great way to gain invaluable exposure, and once it is up and running, you do not have to spend much time reaching out to new customers, which will enable you to focus on the photographs. If you are wondering about how to set up your own photography website, we have got you covered. Here is everything you need to know about how to create a cool photography website.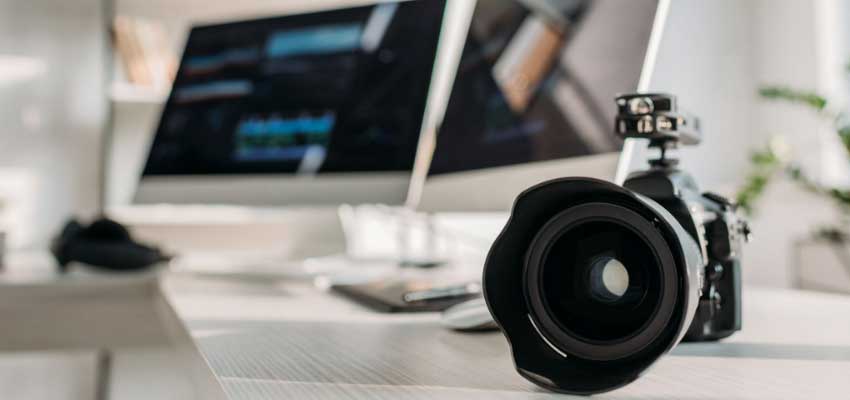 1. Set your Domain and Hosting
This is the first essential step to create a website for your photography business. You want your domain to be something that is simple enough for your potential clients to remember but unique enough for you to showcase your business. With domains that end with .com, you need to be a little creative in order to stand out from the crowd.
Once you have your domain name, the next thing to look at is hosting. The hosting experts from WP-Modula.com explain that the top three hosting services for photography websites are Bluehost, Kinsta, and Presslabs. Bluehost is ideal for photographers who are just becoming familiar with building a WordPress site.
Kinsta is widely considered the best managed of the three options because it provides excellent reliability and speed. Presslabs are the hosting service for photographers with a bigger budget and there are some really top sites using their services.
2. Choose your Website Platform
Once you have sorted out the domain and hosting for your website, it is time to move on to the type of website you are going to create. There are various options available to you based on your budget and expectations.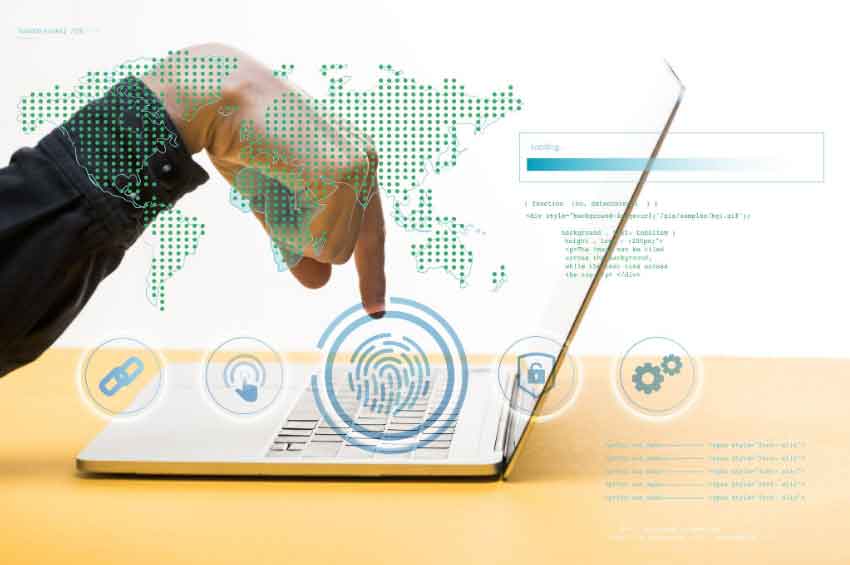 Outsourcing for creating a photography website might not be the best choice for many photographers because of its hefty price tag. But you can still create something that is professional with a limited budget.
Platforms like WordPress, Wix, or Squarespace come with some of the best design plans that are out there on the market, so even the most beginner of web designers will find the process relatively simple.
3. Choose a Theme
Once you have the basics out of the way, it is time to start customizing your website to make sure that it looks professional and fits your purpose. The great thing is, you do not have to start from scratch as there will be many pre-set options on your website provider's design platform. WordPress has loads of great themes available for you to choose from, both for free and for a fee, which you will then be able to customize to fit your needs.
By providing you a pre-designed theme to work from, WordPress and the other website providers give you the chance to figure out which template is right for your brand and style of photography business. The themes are highly customizable, which will enable you to take your site to the next level by adjusting the minor details until everything is perfect.
4. Add Images and Content to your Website
The next step is all about adding content to your website and providing information about your services and portfolio that will be helpful to online users and potential customers. What your website is about will depend on your personal preference, but when it comes to a professional photography website – there are some pages that are absolutely key:
Home Page
About Us
Services
Blog
Portfolio
Contact Us
An E-commerce store or a payment gateway can be included – but this is optional. All of these pages can be generated easily for those who are great content creators, but if you are not sure and want to optimize your website in a way that sets you apart from the competition, you can always contact a professional web designer to make the process easier.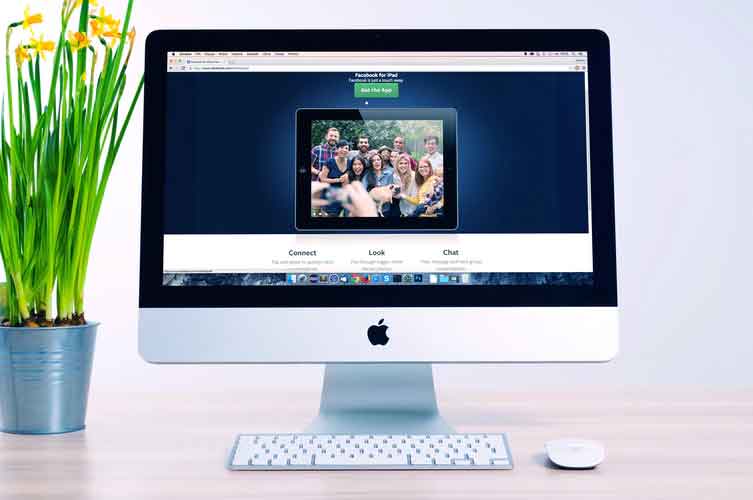 Setting up a great photography website is an excellent way to show your work to the world and show your potential clients exactly why they should hire you or pay for your work. The great thing is it does not have to be a time-consuming and frustrating process for photographers. By following these steps closely – you will be able to create a high-quality photography website, which can provide the potential for a successful photography business long into the future.
About the author:
Allen Brown is a dad of 3 kids and is a keen writer covering a range of topics such as Internet marketing, SEO and more! When not writing, he's found behind a drum kit.
Follow us: