In 2021 every company needs a website. It is the most efficient way to attract new customers and gain a positive reputation. It is also a vital tool if you plan on going international. However, creating a fine website is not that simple. Some crucial factors will make your site attractive to all customers and will help you gain their trust.
Below, you can find useful tips on creating an engaging website that will help you run your business smoothly and grow. For example, you can find information on making a user-friendly layout, creating appropriate content, or offering online customer support. Read on and make sure to build a good web presence.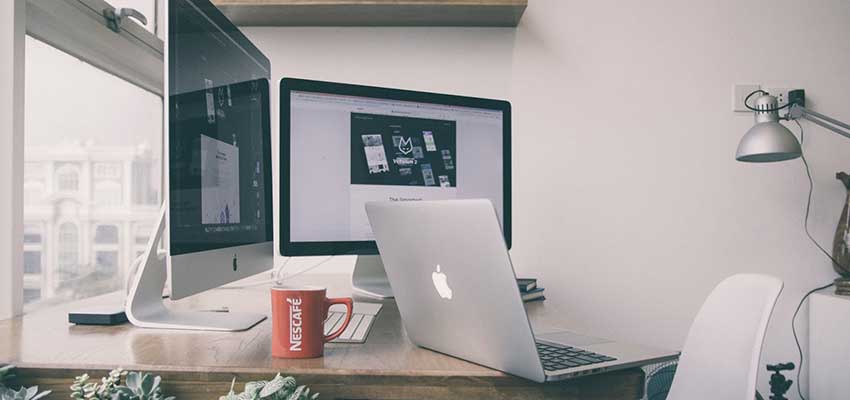 1. Make a User-Friendly Layout
You cannot expect your website to be well visited if it is not easy to navigate. That is why you need to create a user-friendly layout, which should be uncomplicated and pleasant. You should make sure that each page has a clear purpose and that it provides customers with clear information. This way, they will feel more confident about engaging in business with you.
Depending on the purpose of your website, you can create it yourself or hire a professional UX designer. You can also search the web to see some examples of good website layouts – for example, like the one on www.getweave.com. 
2. Put Emphasis on the Main Points
No one wants to spend hours reading through endless numbers of pages. That is why you need to put emphasis on the most important points. You need to highlight them in such a way that people can easily see them and understand what they are about. This way, they will be more likely to stay on your website and learn more.
3. Have Plenty of Content, but Keep It Short
A lot of content is good for your website, but only if it is concise and relevant. Your customers will not be interested in reading about irrelevant things – they will just leave and look somewhere else. So, you need to find the right balance between quantity and quality.
4. Use Photos and Videos
Photos and videos are a great way of making your site engaging. They act as a visual representation of the things you are writing about, so they serve the same purpose as images in a non-digital world. Also, they make your website more interactive and help customers engage with your brand.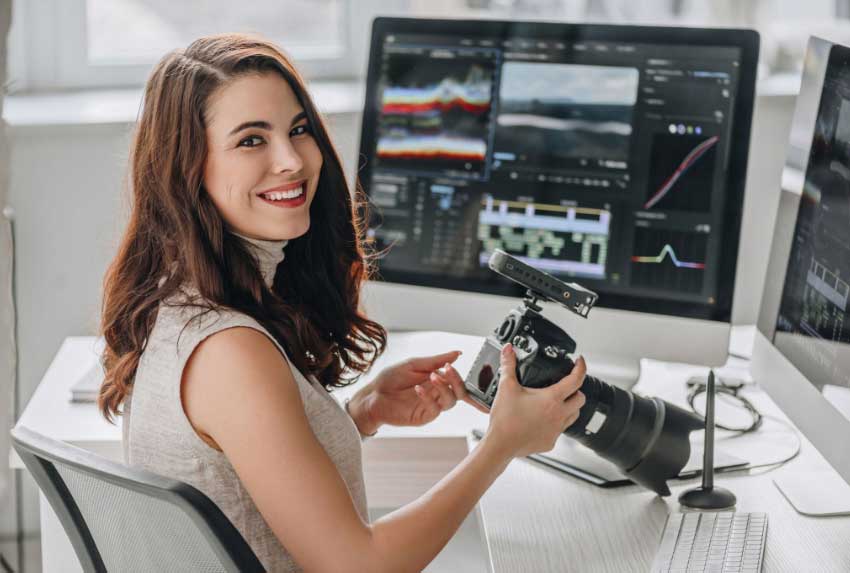 5. Use Proper SEO Strategies
If you do not use proper SEO strategies on your website, it will not get as much traffic as it can. Optimize every page and every word for search engines and ensure that your website is mobile-friendly. That will make it easier for customers to find it when using their smartphones or tablets. 
6. Be Consistent Throughout the Site
Your website needs to have a consistent tone throughout all pages in order for it to get the best results. This means that you should not mix serious topics with irrelevant stuff because it will confuse customers. Always remember that you are creating a web presence for your business, so the site needs to be useful and trustworthy enough for people to visit again in the future. Otherwise, they will look elsewhere for products or services that you offer.
7. Offer Exclusive Deals and Special Offers
People like feeling special, and what better way to achieve this than by offering them exclusive deals? You can do this by giving out special coupons or discounts for first-time customers or by offering them free shipping or some other types of benefits.
You can also reward your regular customers by sending them e-mails with special offers, discounts, or even gifts upon their birthdays or special occasions like Christmas and New Year's Eve. People love getting goodies, so that will help you build their loyalty.
8. Offer Customer Support 24/7
If someone visits your website and has any questions or concerns, they will look for contact details so they can ask you personally about it. However, even if you offer a phone number, customers would prefer to chat online because typing is faster and less stressful than talking on the phone (especially if they have doubts about something).
Make sure that 24/7 customer support is available on your website via live chat or instant message service. This way, people will always be able to get in contact with someone from your company whenever they need 
Conclusion
Nowadays, you cannot ignore the importance of having a website. However, that is not as simple as it sounds. Very often, to create a website, you need to do some research or even hire a professional.
Remember that it is not just about having a fancy design or showcasing your products – it is also about creating a certain image of your business and providing customer support. Make sure you include all the things we've mentioned above on your website – and we are confident that it will be a success. 
Follow us: