Whenever somebody talks about designing a logo, they think of it as something that is relatively easy to make. Well, that's true only if you do not want to leave any impression. If you want to craft something that is effective and memorable, then this task is far from simple.
It's not like you just have to draw a circle, put the name of the company, and voila! You're done! It's far from that. The whole point is to stand out, be different from the crowd, and you're not going to achieve that if you're not inventive and creative enough.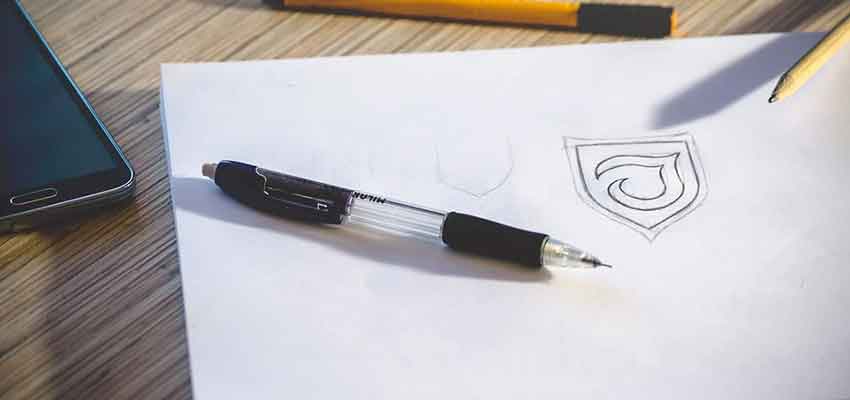 This is especially important if you've just launched a company, and you want to attract new consumers. You have to develop quality logos that are going to catch people's attention. So, if you're ready to roll up your sleeves and get started then check out our detailed guide first!
Top Tips To Create Superb Logo
Be Smart And Unique
A logo is something that is going to help you distinguish yourself from your competition, find a way to be unique, and simply stand out from the rest. Unfortunately, there aren't too many companies that manage to accomplish that.
Usually, many of them tend to copy other corporations, and although imitation is the best form of flattery, it's not going to benefit you in any way. Therefore, it's of huge relevance to design something that is different from anything else that can be seen on the market.
Creating something that is different means that you are thinking out-of-the-box which is always interesting to other people and precisely this strategy can help you gain new consumers. Hence, make sure to always be innovative.
Do Not Obsess Over Your Budget
We know that not everybody has the fortune to spend on a logo, however, who says that you need to be rich to do it? For instance, you can always opt for a free logo maker that will help you pick the best color schemes, icons, font, and other elements for your logo. This just goes to show that money isn't a priority in this case.
Do you think that all those major companies have spent a bunch of cash on their iconic logos? No, they didn't! For instance, one of the most popular social media platforms, Twitter, has spent around fifteen US dollars for their logo! Later on, they were forced to redesign it because the bird wasn't allowed to be utilized as a business logo.
Keep An Eye On These Tricks Too!
Use Colors Wisely
Colors play a huge role when it comes to defining your brand's message. For instance, if you employ red as your main color, it is going to send the message that your company is being potentially too aggressive, energetic, or passionate.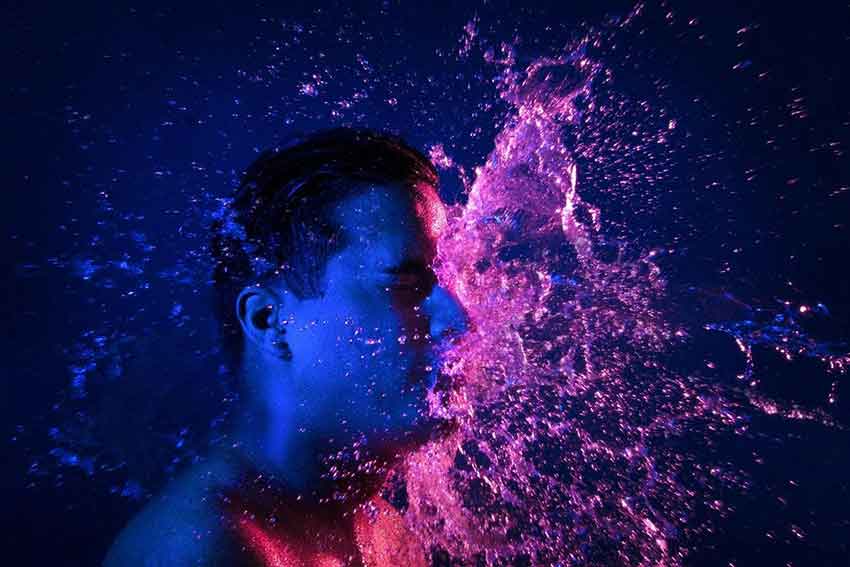 Furthermore, it is going to attract a younger audience. On the other hand, if you opt for blue, then it is going to evoke feelings of depth, togetherness, and wisdom. This is one of the biggest reasons why social media platforms, such as Facebook have this color in their logo.
Additionally, if you want to attract a lot of customers, ensure to employ bold, radiant, and bright colors. All these colors should perfectly describe the personality of your brand and at the same time to evoke different emotions.
Do Not Overdo It
There's a famous saying "less is more" so ensure to implement it in this situation. Try not to overwork the logo. A lot of young people, especially the ones who are relatively inexperienced are prone to adding numerous finishing touches to their logo, such as glow, gradients, bevel, shadow, etc.
Although this may appear to be an interesting idea, you have to bear in mind that oftentimes, the simplest logos are the most effective. All in all, a simple, ordinary logo is generally more memorable.
Utilize Online Tools And Resources
If you're searching for inspiration or any form of assistance, there are a plethora of websites that can help you out. For instance, 99designs has a logo store that is packed with inventive logos for people who do not have too much money to spend.
Furthermore, this site helps people make the decision when it comes to choosing the best logo for their company. All you have to do is simply to be resourceful and persistent, and you'll find anything that you need for your logo.
As you can see, you do not have to be the most talented designer in the world to create a high-quality logo. All you have to be is creative and unique, and you'll be able to capture anyone's attention.
Follow us: