Nowadays, it is vital to have an online presence, no matter what service you provide. The majority of individuals will use technological devices to access a range of different services, including healthcare provisions. The use of technology has been implemented by many medical practices for marketing purposes as well for actual delivery of healthcare to patients.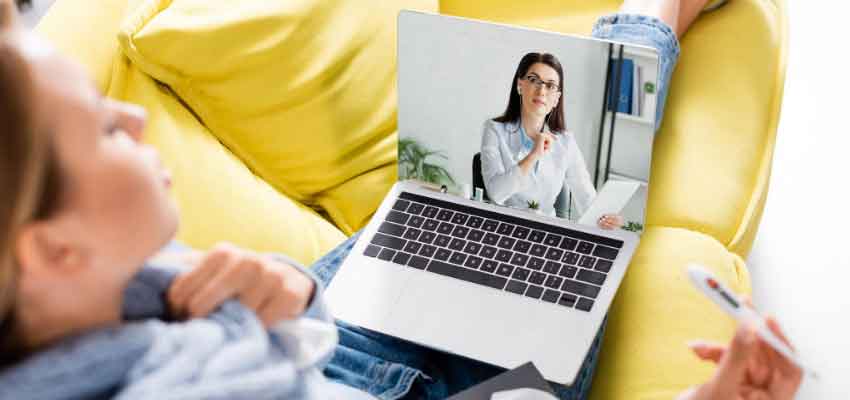 Evidently, the main focus of a medical practice is to provide high quality healthcare to patients. However, with the use of technology new challenges arise, and there is a need to meet these requirements. There are a few things you can do to make sure that you achieve this. In this article, we will advise you of how to easily improve your medical practice online.
Make Your Website Easy to Use
Evidently, the main thing when improving your medical practice online, is to make sure that your website is easy to use to most people. Many medical practices have an outdated website that does not provide clear information to patients, this is not helpful if they are looking for healthcare or how to register with your practice. Make sure that you regularly update the page as well as any important information such as contact details.
Use Keywords on Your Website
Having a good website, as discussed above, is essential but is not enough to improve your medical practice online. With the millions of different websites available online, it can be difficult for people to find you. An effective way to achieve this is to make sure you use relevant keywords on your website. These are words that the patients are likely to use when using search engines, so that your website can be easily found. The professionals from www.inboundmedic.com suggest consulting with an expert in medical marketing who will be able to support you with this so that you can do it effectively. If you have little experience when it comes to promoting your website, it may not succeed as much as you want it to. 
Make The Most of Google Maps
When searching up a medical practice, patients will often look up something that is local to them, therefore making sure that your practice is listed on Google Maps is crucial. This will allow potential patients to find you simply by searching the location.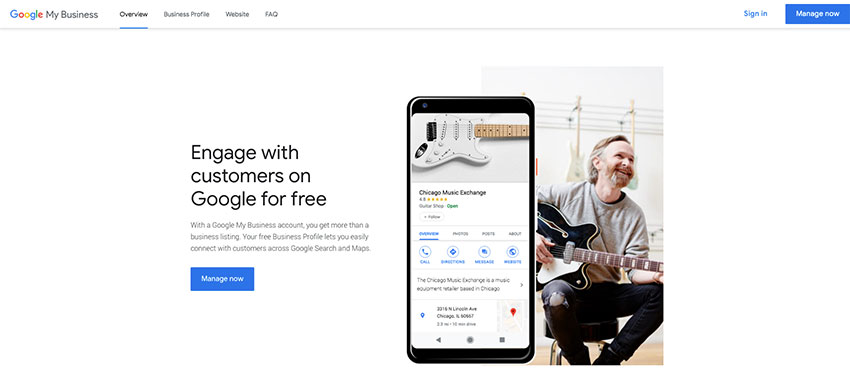 List Your Practice in Online Directories
You need to put your business out there so that people can find you – a way to achieve this is to send information of your practice to a wide range of online directories. Online directories are essentially like the old school Yellow Pages that the older generations may be familiar with, although these are online. Just like Google Maps, as previously discussed, doing this will make it easier for patients to find you and can support an increase of traffic to your website as well as search engine position in ranking.
Doctor Reviews Websites
Reviews are vital, as this is often the very first variable people will look into before making a decision about purchasing a product or accessing a service. This is just as true for a medical practice. Patients are likely to look up reviews of your practice before deciding to make an appointment, therefore it is crucial that you make this process available. It may be frightening thinking about people giving you reviews, because they may not always be positive – However, this should be seen as a positive for you as well. You can take the negative reviews to understand how you can improve your business as well. Always make sure that you reply to negative reviews in a polite manner and make sure that patients know that you are doing everything to improve their experience. Responding to reviews also gives the potential patient the impression that you engage with patients, and that is a positive.
Use Social Media
Some services believe that it is pointless to have social media engagement, because these platforms are highly associated with young people and posting pointless pictures for others to see.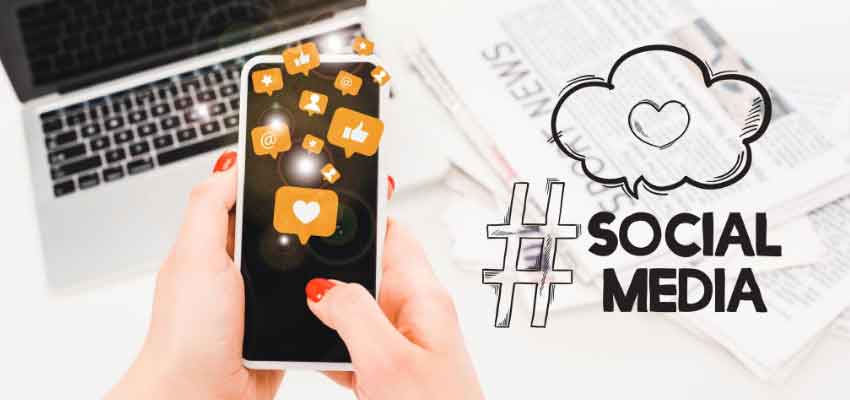 However, the number of companies using social media to reach a wider audience is on the rise, because it can be a very helpful tool when used effectively. You should create a page on different platforms, although studies suggest that when it comes to medical practices, facebook is the preferred social media platform for patients to look up healthcare services. It is also important to note that you cannot just create a page and leave it, social media presence and continued engagement with your audience remains a highly important factor when it comes to success. If you are not able to do this yourself, as it may require extra hours from you, consider hiring someone to fully focus on this task full-time.
Improving your own medical practice is crucial if you want to expand it and bring more patients to use it as well as improve the experience of patients using your service. Using the internet is a great way to achieve this – make sure that you follow some of the tips above so that you effectively improve your medical practice online.
Follow us: