Do you really need a B2B eCommerce site if the majority of your sales come from face-to-face interactions?

This is a question many companies are wrestling within the new digital age.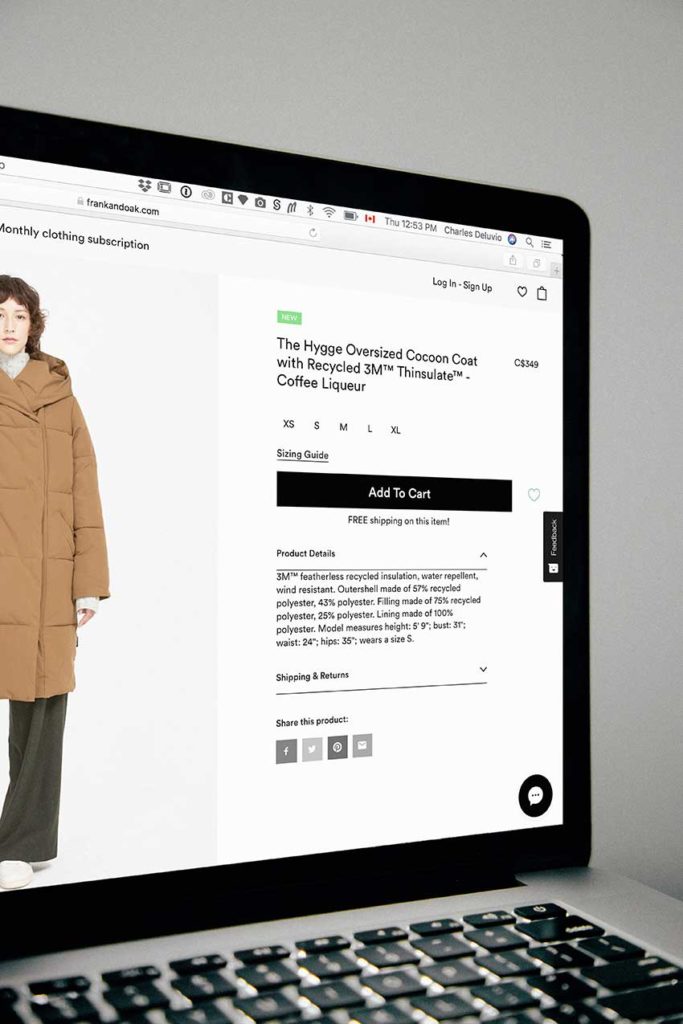 B2B businesses have historically thrived by developing relationships with their clients. These relationships might begin with a cold call. Though over many days, weeks and months, companies try to woo corporate prospects with as much attention as possible.

This makes sense — especially when dealing with big-ticket items. The more money there is on the table, the more comfortable the buyer must feel.

If your B2B business is entirely offline, you're leaving money on the table. While corporate decision-makers often like the personal touch, they're still "consumers" who respond to the speed, ease and convenience of online shopping.

In fact, B2B eCommerce is already a $1 trillion industry in just the United States alone. Globally, it's worth more than $12 trillion — which is six times larger than the B2C market.

If you haven't already taken your business online, below are five essential steps to get started:

1. A Fast, Mobile-Friendly B2B eCommerce Site


You need an online presence to generate online sales (obviously). If you're like most B2B businesses, you probably already have a website.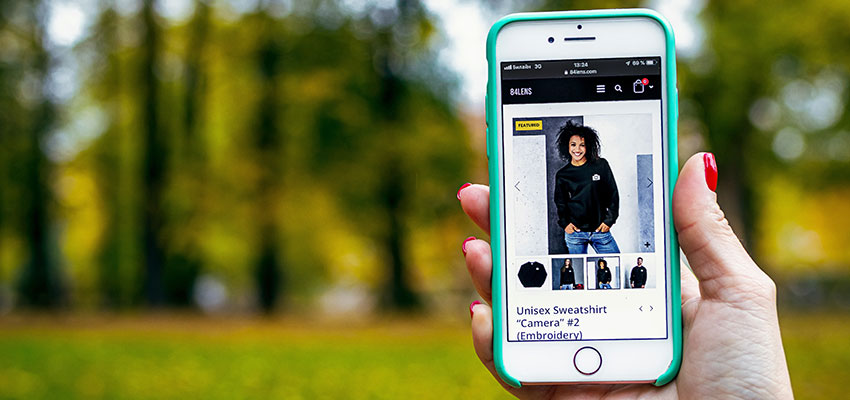 Success in 2020 and beyond requires that your B2B eCommerce site be:

Mobile-friendly: In 2016, mobile browsing officially overtook Internet searches made via desktop. This trend will only become more pronounced as smartphone technology continues to improve.
Blazingly fast: Today's online shoppers have such short attention spans that an estimated 53% of mobile users will abandon a webpage that doesn't load within three seconds.
Easy to navigate: If web visitors have to search for contact information, refund policies or customer support, then your website isn't as intuitive as it could be. Making that first online sale will probably be a struggle.
2. Secure Online Payment Capabilities


You won't make many B2B eCommerce sales if you don't have a way to accept payments online. Be wary of solutions targeted for the B2C market. That's because corporate buyers typically require more secure payment options than their consumer counterparts do.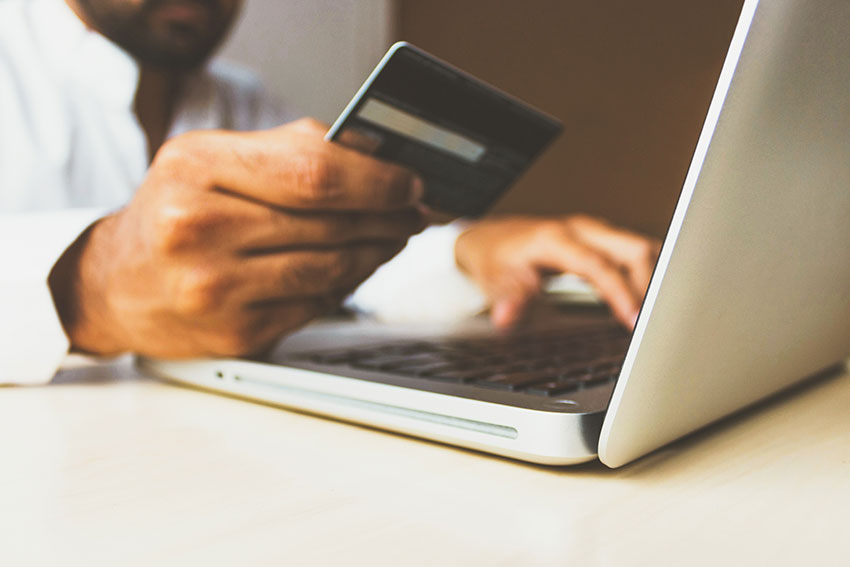 In other words, Level 1 credit card processing won't be enough. You'll also need to explore Levels 2 and 3 processing options to instill confidence among B2B clients. Online ACH payment options are also worth adding to the mix.

No matter which payment solution you choose, however, it's important to select a provider that specializes in PCI-compliant data security to protect your business and clients from fraud.

Ideally, your payment environment should also include recurring billing and automatic fulfillment to make the shopping process as streamlined as possible for your most frequent buyers.

3. Adding an Online Catalog to Your B2B eCommerce Site


Because there is virtually zero face-to-face contact in B2B eCommerce, your site must do all the selling for you. This means having an online catalog of your inventory, complete with:

Clear product descriptions that highlight the benefits of what you are selling
Engaging product images that users can enlarge (and maybe even rotate)
Intuitive navigation (preferably with search features and filter capabilities)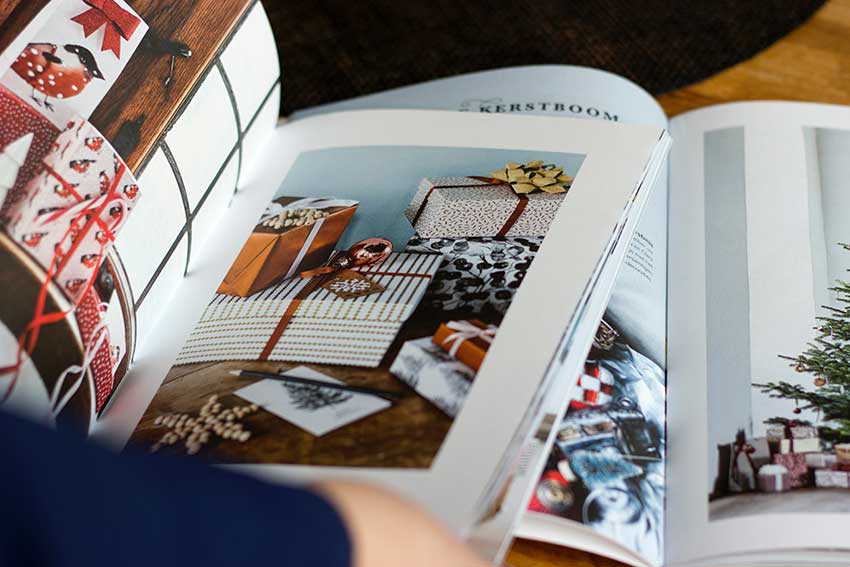 Fortunately, shopping carts and catalogs aren't components you have to design from scratch. There are already plenty of plug-ins and add-ons that work out of the box.

4. Marketing Your B2B eCommerce Store


You could design the most seamless B2B eCommerce experience ever created. Yet if nobody knows you're open for business, it won't really matter.

Alerting your past customers is the easiest way to spread the word. Send an email to let them know your new B2B eCommerce store is open. Just to sweeten the deal, consider throwing in "loyalty" discounts for returning customers.

Over the long term, however, you'll also need to invest in search engine optimization (SEO), which involves tweaking your website so that it ranks well on Google, Yahoo and Bing. 

There's a lot that goes into effective SEO, but crucial steps include:

Adding keyword-rich content throughout your B2B eCommerce site
Making your site fast (now that speed is a "ranking" signal)
Ensuring that your content is 100% unique (including in product descriptions)
Attracting inbound links from reputable sources — preferably within your industry
SEO takes a lot of time and patience. You can speed the process by leveraging platforms such as Facebook, Twitter and LinkedIn. Although social media won't necessarily improve your search engine rankings, it could help you attract organic traffic. Equally important, you can receive immediate feedback when testing marketing messages, promos and articles.

5. Growing Your Store With Detailed Analytics and Tracking


It's hard to know if you're moving in the right direction without hard data. That's why so many B2B eCommerce stores rely heavily on tools such as Google Analytics to learn what is and isn't working.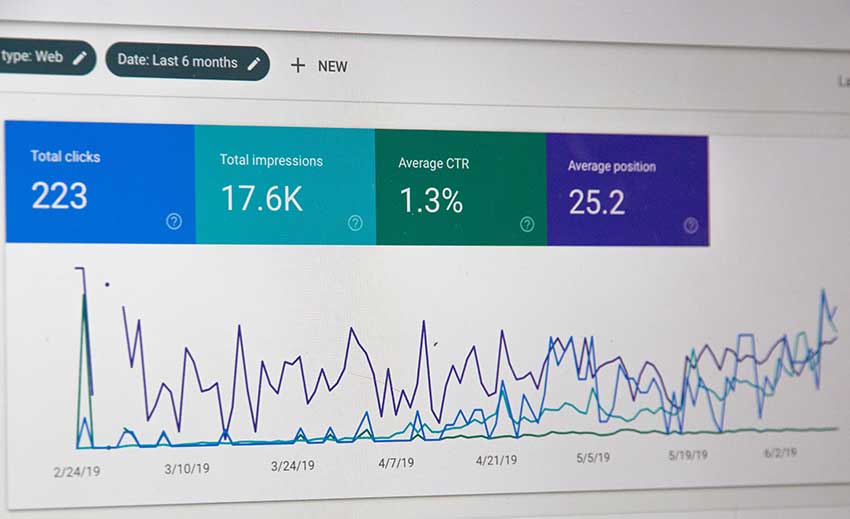 Knowing where visitors are coming from and how they're using your site allows you to decide what:

Insights like these are the secret to long-term growth in today's increasingly competitive B2B eCommerce space.

In 2015, it was predicted that 1 million B2B salespeople would lose their jobs by 2020 — as a result of self-service checkout options.

That didn't happen. There are still plenty of B2B salespeople who crisscross the world making deals and shaking hands.

When you realize that 93% of B2B buyers prefer shopping online, it's clear that relying exclusively on offline selling is a mistake. Doing so means missing out on a huge swath of potential sales. That percentage will only grow as tech-savvy millennials increasingly become the corporate decision-makers behind many B2B transactions.

About the author:
Marty Acks is Senior Director of Product Management for CDI Technology, which focuses on delivering intuitive payment processing, eCommerce, point-of-sale and supplier collaboration solutions to enterprise-level organizations. Acks' experience and authority with SAP, Oracle and IBM has made him a sought-after speaker and editorial contributor.