The software development industry is extremely competitive. Over the last decade, software development companies have seen an increase in competition. That's why the companies in this industry need more expertise from sales and marketing teams in order to find long-term growth solutions.
A software development company requires a consistent inflow of leads to keep the lights on. After all, they are the lifeblood of the entire business.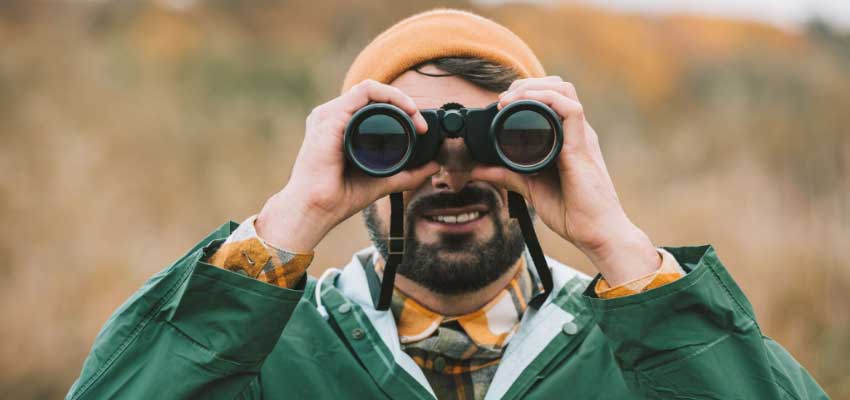 But how can one generate more leads for their software development business? Stay with us to find the answer!
Define and Tailor Your Message According to Your Target Audience 
To successfully generate leads, you must first define an ideal customer profile (B2B) or buyer persona (B2C). This simple lead generation technique provides technology companies with clearer, more concrete insight into the interests, challenges, and purchasing habits of their B2B audiences.
It also assists businesses in appealing to their clients in such a way that they share their contact information, for example, via forms, to learn more about the offer. You can create different buyer personas if you sell multiple products. However, make sure that they are all consistent with your brand.
The most difficult challenge in lead generation for technology businesses today is adapting to how customers are constantly changing. That is why it is critical to frequently record the customer's voice and act accordingly.
Host Webinars to Attract the Right Audience 
Hosting or conducting a webinar/seminar establishes you as an authority and distinguishes you from your competitors. It is also common knowledge that people prefer to do business with people they know, trust, and like.
This type of lead generation is effective because you can address any concerns or questions in real-time, emphasizing your unique perspective and attracting prospects impressed by your approach to your sales funnel. Webinars also allow you to demonstrate your product or service in real-time. 
Webinars and seminars can be used by software development companies to:
Share their expertise with target audiences to assist them in resolving their problems.
Provide information on industry trends and best practices.
Gather prospect contact information via their registration form.
Build trust among prospective customers by using recorded webinars as future access-only content.
Make it possible for current customers to interact with future prospects.
Improve your understanding of your target audiences.
Outsource Some of Your Services
Choosing to outsource your company's lead generation and sales is never an easy decision.
Many business owners are hesitant to outsource because they believe it will be too disruptive to their organization or will incur unnecessary costs.
The truth is that in today's online world, you can get dependable support without having to hire someone to work in your office or treat them like regular employees with all of the perks and benefits. That's the charm of outsourcing.
When deciding to outsource your customer services, you can expect to see growth in many aspects. Call center services outsourcing can be a cost-effective way for businesses to improve customer service, lead generation, technical support, and much more. 
Other benefits of call center outsourcing include:
Lower costs
Improve customer service
Shorter waiting times and round-the-clock support
Provide multilingual support
Easy to scale, etc.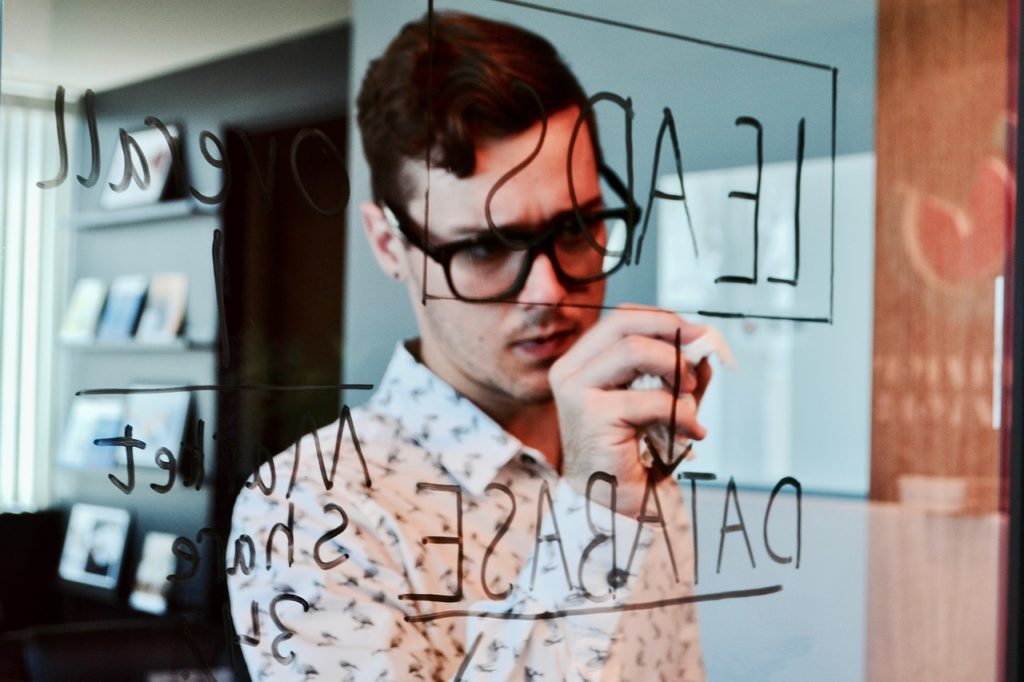 Use Social Media To Your Advantage 
Social media is used by every organization on the planet. Due to its widespread usage, you should use it to your advantage when it comes to lead generation.
You can start posting on social media platforms daily to increase the reach of your published content (blog posts and cornerstone content pages). You can also engage and interact with others in your industry, leading them to read your content.
Understand and become acquainted with the various features that each social media platform provides. Also, use popular and trending hashtags in your niche to reach out to audiences who are interested in what you have to say.
Finally, determine which key influencers in the software development industry are sharing what type of content and tailor your social media presence according to this data for maximum success.
Use Video Content To Explain Complex Data
Creating valuable and educational SEO content is one of the most important ways for technology companies and startups to generate leads. The majority of businesses use blogs to reach out to prospects. 
Experimentation, on the other hand, is one of the pillars of lead generation for technology companies. Short videos, for example, are an excellent way to convey complex information in a concise manner, which is why tech companies should consider producing them.
Audio-visual product explainers are appealing to the majority of people. You can create video content to answer frequently asked questions and highlight your product's strengths.
There are primarily five types of videos created for lead generation purposes: brand videos, testimonials, video ads, tutorial videos, and FAQ videos.
Software Development Companies can use video marketing to:
Use how-to/tutorial videos to highlight their features and benefits.
Make promotional video content to assist users in visualizing new features and updates.
Showcase your company culture/employee branding to help viewers connect, etc.
Use Paid Ads to Generate Leads
Paid ads are an excellent way to generate leads, raise brand awareness, and generate revenue. 68% of marketers believe that paid advertising is critical to include in a comprehensive marketing strategy. Paid ads, in fact, produce 50% more conversions than organic advertising. 
The following are some of the elements you should include in your paid advertising strategy:
Determine your target demographics, industry, job title, company size, annual revenue, and so on. Targeting is extremely precise with social media and Google Ads.
Using customized URLs, ensure that visitors are directed to key pages (UTM links, so you can track the number of audiences that came in from your ad campaign).
Experiment with various ad variations.
Begin with a small budget to determine what works best for you.
Analyze the results of the campaigns thoroughly.
Paid advertisements produce results faster than SEO. While SEO provides significant results over time, paid ads provide immediate access to relevant traffic.
You do not have to wait weeks or months for your campaign to begin yielding results. If you have strong landing pages and compelling CTAs, you will begin generating leads almost immediately after launching your campaign.
Final Thoughts 
Ultimately, lead generation strategies for software development companies must be unique if they are to maintain growth and remain competitive in the industry. That is why setting and monitoring the right goals is the foundation for successful lead generation.
Follow us: