When it comes to increasing website traffic, many brands fail to establish innovative and creative ideas to improve their brand visibility on online platforms. Targeted traffic plays an important role in helping you increase your brand visibility and convert potential visitors into leads or loyal customers. Without website visitors, it can be nearly impossible for your brand to survive and thrive in this competitive industry. Therefore, it is extremely vital to stay updated with trends and implement effective marketing strategies to increase your targeted traffic rates to the next level.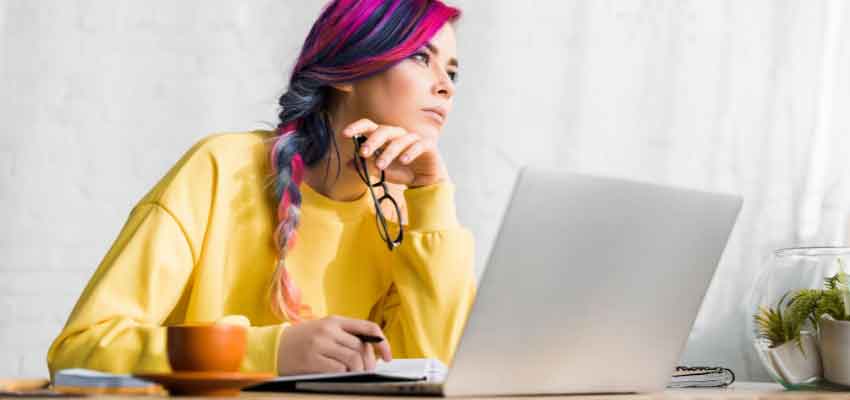 Having said that, if you are not aware of the right methods or innovative marketing tactics that can help you amplify your website traffic, we are to help!
This article comprises a list of some most effective and informative tips that will help you achieve greater targeted traffic to your website in the most efficient manner. So without wasting any time further, let us begin this article by understanding what targeted traffic is.
What is targeted traffic?
Targeted traffic is intentional website visitors who visit a website by clicking a link to satisfy their intent or believe the website can provide solutions to their concerns. Generally targeted traffic tends to visit the website that offers relevant information about their concerns or appropriate information about products or services they are looking for. Long-form content-based web pages are one of the most popular forms of marketing tactics that can help you to attract a huge amount of targeted traffic to your website.
It is vital to note that targeted traffic is different from normal traffic or non-targeted traffic. Non-targeted traffic is the visitors who do not have a specific goal or objective mind while browsing the internet. They are not looking for specific information or answers to certain queries. Whereas targeted traffic will visit the website or browse the internet with the intention of performing an action.
Therefore, targeted traffic can help you expand your business and reach new customers in an effective and efficient manner.
7 Best Ways to Get More Targeted Traffic to Your Website
Now let us look at some most effective and practical ways you can attract greater targeted traffic and improve your brand awareness and sales revenue exponentially.
1. Optimize your website for SEO
Search engine optimization (SEO) is one of the most popular and widely used marketing practices by brands across the internet. SEO is the most cost-effective marketing strategy but also the most competitive of this day. It requires years of experience and knowledge in every aspect of marketing to grab more opportunities and achieve higher rankings on search engine pages. SEO agencies consist of marketing experts who possess the right skills and knowledge to determine the practical and beneficial solutions to all your marketing concerns. Hiring an SEO agency for optimizing your website for SEO will help you make sound and breakthrough decisions for your business marketing activities.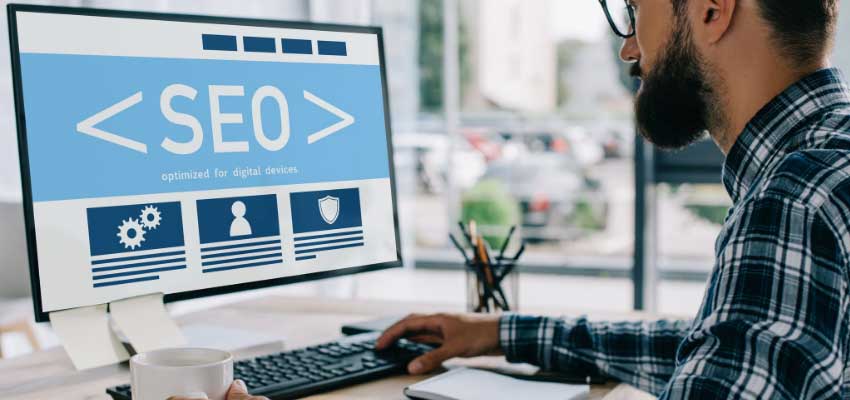 2. Run for paid marketing campaigns
Many small business organizations think paid promotions are only limited to mid and big-size enterprises. They consider paid promotions an unwanted expense to their organization. If you think the same way, then you are not alone. Paid advertisements or PPC in fact are one of the most effective forms of marketing tactics that can help you exponentially grow your business on internet platforms. It is the fastest method to attract targeted traffic and improve your brand identity online.
3. Consider targeted social media campaigns
In today's era, social media play an important role in building trust and leaving an ever-lasting impression in the minds of your target audience. You can discover customers of all age groups on social media. Reaching new customers of all types is comparatively easier on social media than on other forms of marketing channels online. Interact with your customers by solving their queries in comments and message sections, engaging in conversations, and listening to their grievances.
4. Optimize for mobile-friendly websites
Maximum online users or potential customers make use of their mobile devices to explore websites and find significant solutions to their concerns. Google often tends to give more priority and higher ranking to websites that are mobile-friendly. Therefore, not optimizing mobile-friendly websites can adversely affect your ranking on many search pages and survival rates in the market places. There are many free tools available online that can assist you in determining whether your website is mobile-friendly or not. Seeking help from marketing experts can be an ideal decision for the growth of your business on online platforms.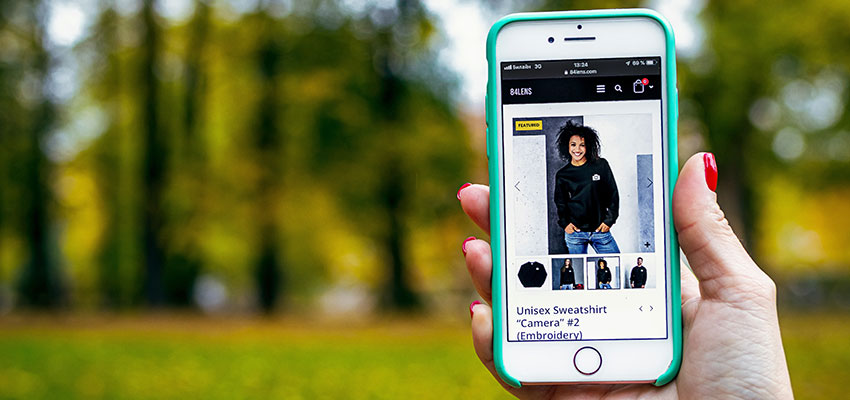 5. Create a mobile application for your website
Mobile applications that are more convenient to use. Users often like to explore mobile applications more than online websites. Building a native mobile application for different types of operating devices can help you market your products and services more significantly. In this way, you will be able to satisfy their needs more quickly and easily. Make sure to build an easy-to-use and understand the mobile application. Avoid incorporating complex icons or unwanted information in your mobile application.
6. Focus on content marketing
Content marketing is one of the most popular and effective marketing tactics out there. With content marketing, you get an opportunity to make your audience understand more about your products and services, by providing them with the right set of information. Content marketing can help you target specific audiences and improve your search engine rankings to the next levels. Make sure to use long-tail keywords and short keywords for better end results.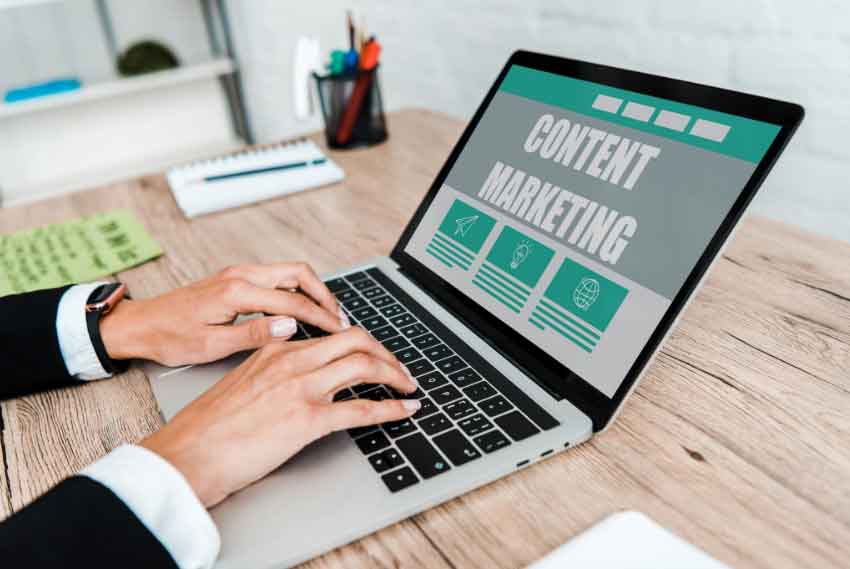 7. Target customers with social media ads
Investing in paid social media advertisements can help you convert your customers into leads and build strong relationships with them. With the help of paid advertisements, you can retarget your audience and keep them reminded about your business. Reminding them about your products and services through social media ads will eventually make them revisit your website by clicking on advertisements posts.
Wrapping Up
Handling online marketing strategies on your own can be quite challenging and daunting. Marketing agencies can provide marketing solutions and help you create significant impacts on online platforms in the most cost-effective manner.
Follow us: