Quality leads can be tough to get, and they are so important for the bottom line. All too often, people chase after leads that aren't going anywhere. So, they are busy, but not much is happening.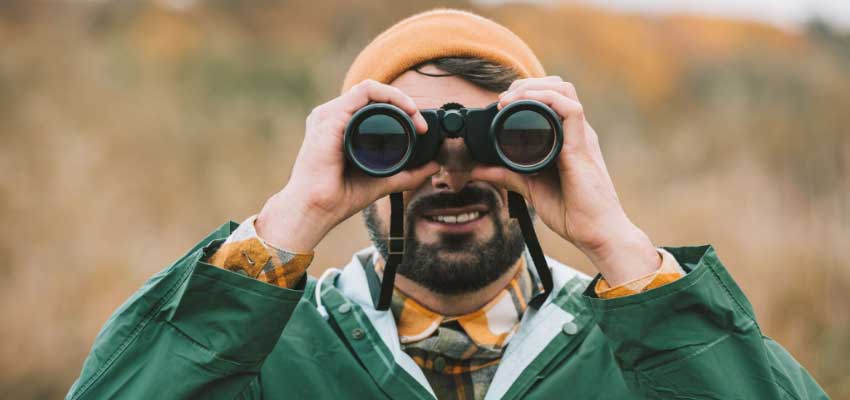 The cost of trying to make sales becomes expensive, and they don't help turn a profit. Instead of throwing money attempting to work on useless leads, it is better to take a look at the best practices to decrease costs and increase the bottom line. Keep in mind that you do not have to clean up your lead generation on your own; a B2B lead generation company with years of experience can help you find success.
1. Automate Email
Email has been a useful tool for years, and it continues to work well. But, sending emails can take time, so if you haven't automated your email, now is the time. With automation, your email can be strategically sent to people who interact with it, and you can turn more of the interactions into sales.
2. Give a Freebie
People like freebies, and you can give them away without having to actually give away anything. A common way to get quality leads online is to offer a coupon (the freebie), in exchange for an email address or more. This freebie does not cost you anything, and it could result in a sale as people love to receive coupons. 
When you do give something away, you should try to be creative. Consumers are used to having to give their email addresses to enter a website that they might even go to another website that doesn't make that request. You might consider giving away a newsletter with useful tips or something else that might get the attention of your ideal customer.
3. Create Contests
People love to win, so contests can become major lead generations. You do not have to give away anything with the contest, as many companies see success simply giving badges to users.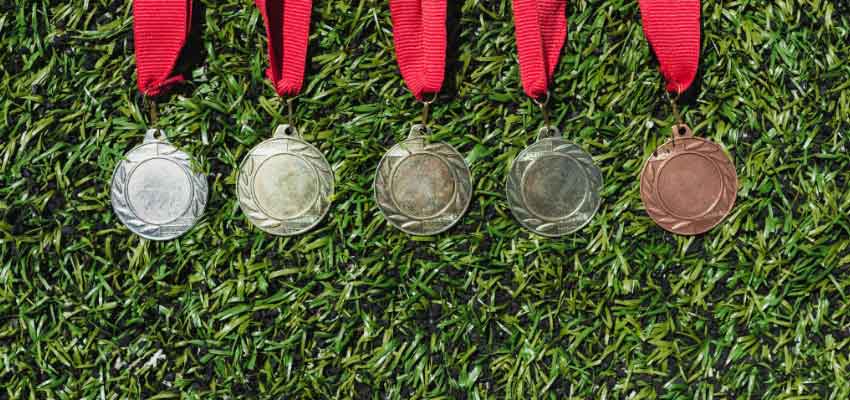 If you can give away prizes, you might encourage even more people to get involved in what you have to offer. Customers will come back to keep building on their badges, and you can remind them with daily, automated emails. 
4. Tighten Up Content
Another useful tool for generating leads is to offer outstanding content. Your blogs should be informative, entertaining, and educational. If you use video, it should be tight and concise so people can get the information they need without giving up too much time. Your content should not blatantly try to sell something, but show your readers and viewers how to best use what you are selling.
It is important to maximize your SEO strategies so your content shows up in meaningful searches, and many people find value in hiring content writers who know how to use SEO and how to write in a readable way. Be sure to share your content on social media, and try to have enough to publish on a regular schedule that keeps readers interested and involved.
Follow us: