If you're a Shopify user, you know that integrating third-party apps can provide valuable benefits for your business. In this article, we'll discuss the benefits of the email marketing app, GetResponse.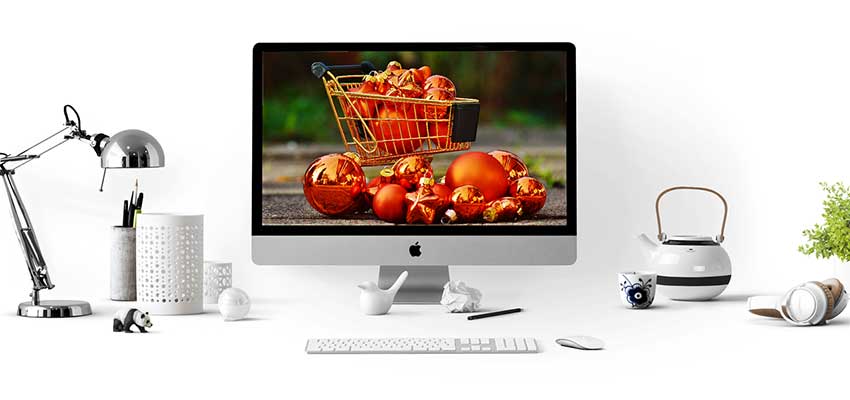 What is GetResponse?
GetResponse is a powerful email marketing app that allows users to create mailing lists, send e-newsletters to their subscribers, automate your email marketing with autoresponders, and compile, view and analyze stats related to your campaigns.
It's a nifty app that has seen major changes in the past few years. Moving from a simple email marketing tool, GetResponse has now shifted to position itself as all-in-one e-commerce, and online marketing solution for your business. They've expanded their offerings to include a website builder, webinar hosting capabilities, chat features, sales funnels, and more.
What's it going to cost you?
GetResponse's pricing plans range from a free service that lets you use a trimmed-down version of the service indefinitely, so long as your client list stays under 500 records. From there, it ranges from the Basic plan at $19 per month, to a Professional plan at $100 a month. It also has two max plans that require you to work directly with a broker for pricing and building solutions.
How does it play with Shopify?
GetResponse helps your growing Shopify presence maintain a personalized relationship with customers. Using GetResponse, your Shopify storefront can reach the point where it needs to take the leap from a one-person operation to a full-fledged business. Integrating a powerful eCommerce solution lets you keep track of purchases, abandoned carts, and sales opportunities while watching your business grow.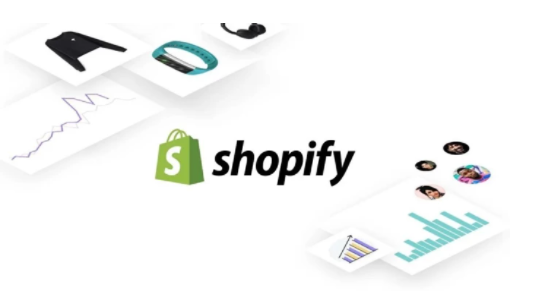 How to integrate GetResponse and Shopify
If you've made the decision to start working with GetResponse, it's now time to officially integrate it with your Shopify account. If the idea of taking this on is already giving you anxiety, we're here to reassure you it's all pretty simple, and if you get stuck, you can always get in touch with IT support Brisbane to help you work out where you went wrong.
Let's get started!
First, you'll want to connect to Shopify:
· Go to Integrations and API from GetResponse.
· Hover over Shopify Integration and click Details.
· Click on the Connect button.
· Enter your store's URL (such as: mystore.myshopify.com) and then click Connect to Shopify.
· Enter your username and password.
Once you've entered your login details, you should be redirected to a page where you can start configuring your imports. To do this, start with selecting an integration type. You'll have 3 to choose from:
· Send full eCommerce data
· Import contacts only
· Import products only
For the best integration with GetResponse, use 'Send full eCommerce data'. This allows you to take full advantage of GetResponse's abilities.
How do I import contacts?
If you choose 'Send full eCommerce data', your contacts will also import. You can then decide whether you want to import data once a day or as soon as there are any changes in your Shopify account.
In the How to import contacts section, you can also decide whether you want to import customers with the marketing consent they've given in Shopify or without it. We recommend this since it allows your customers to unsubscribe from your marketing lists if they want to.
In this section you can also select whether you want to add new data or update existing data:
Add and update existing – this option adds new contacts and overwrites the information for existing contacts. We recommend this option because it means the data in both places is up to date.
Only add new – this option only adds new contacts and doesn't update information for existing contacts.
Only update existing – choose this option to only update information for existing clients.
Follow us: