While embarking on a cloud adoption journey, companies often fail to set up a foundation for cloud cost management. Improper tracking and lack of accountability can lead to the uncontrolled proliferation of the company's expenses in the cloud environment. In addition, the covid-19 pandemic has raised the demand for secure remote access. According to a recent survey, 82% of IT leaders ramped up the use of cloud solutions in direct response to the duration of the pandemic.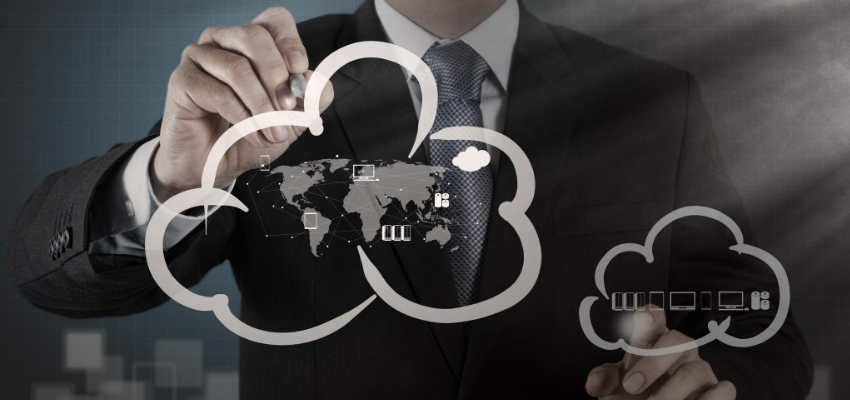 Undeniably, cloud costs come under the expenditure that must be controlled with the utmost care. Fortunately, cloud cost optimization services can help businesses manage expenses and security and optimize the cloud.
According to the report, companies are wasting 35% of their cloud spend, even though 64% of mature cloud users have cloud cost optimization as their top initiative. A few gaps in your current cloud environment can easily make you spend a fortune on the cloud. 
In this article, we've compiled a few top points to keep your organization's cloud costs under control. Now, let's quickly understand what cloud cost optimization means for organizations.
Why do Businesses need to Optimize the Cloud Cost?
Cloud cost optimization is one of the ways to run apps in the cloud, performing work or providing value to the businesses at the lowest possible cost. The optimization approach is applicable from simple business management to complex scientific and engineering areas such as operations research, decision science and analytics, and modeling and forecasting.
By optimizing cloud spending, companies can maximize business benefits. For instance, if a company pays only for the cloud resources that add the most value to the business, it can minimize cloud waste.
Every company should follow some of the essential best practices to keep cloud's costs under control, like
Establishing a rigorous framework,
Monitoring cloud spending,
Reconfiguration of apps
In reality, the cloud assessment is the cost of the run rate based on how often the company accesses the data in the hot storage. Every organization needs to optimize something in its cloud. However, there is a significant gap in cloud skills. Apart from large-scale companies, organizations still do not have in-house talent with the knowledge or time to continually assess their company's cloud deployment.
The recent global push for digital transformation is encouraging companies to migrate to the cloud rapidly. However, companies can find it challenging without a clear migration roadmap. What's more? They generally fail to realize that a cloud readiness assessment provides substantial ROI and results in a smoother transition from on-premises IT operations. Here are the essential factors for cloud assessment and cost optimization.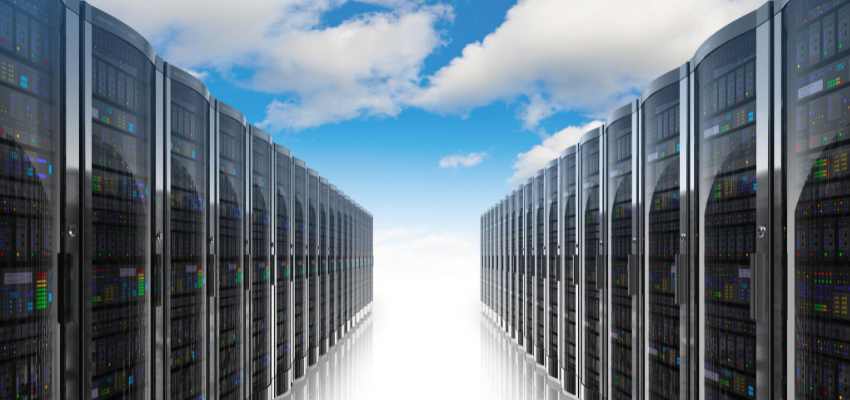 How can organizations keep cloud costs under control?
1. Access the information.
When it comes to challenges, waste of resources still remains the issue in cloud computing technology. Unfortunately, most businesses do not realize the importance of costs associated with their existing cloud resources.
Traditionally, businesses allow individual departments to obtain and manage their cloud needs. However, it also opens doors to the inefficient use of resources, including "zombie" files, which have been abandoned and sit, wasting resources and adding zero value.
Cloud assessment highlights issues, such as:
Identifying departments that are being wasteful;
Showcasing areas where there might be duplicate SaaS spending;
Allowing the IT department to better leverage their budget and enhance their internal spending strategy.
So, ultimately it can be a win-win situation for everyone involved, allowing companies to maintain vigilance over cloud resource use.
2. Have effective backup retention & storage.
Organizations are rapidly moving to cloud solutions, but choosing the best-suited cloud service provider requires guidance. A comprehensive cloud assessment strategy allows companies to make mindful cost decisions.
For instance, companies generally forget to delete the drives associated with recently eliminated objects. And it simply results in the accumulation of unwanted costs. Such things can be avoided with a thorough assessment, which includes scanning and deleting storage objects that are no longer required.
A clearly-defined backup policy, including how long to keep backups and whether to replicate backups across locations or global zones, can be constructed by carefully evaluating your existing infrastructure. It also helps owners to reduce cloud storage costs.
3. Prepare a comprehensive workload analysis.
The cloud workload assessment or cloud workload analysis examines the current workload to determine how best to move them to the cloud. A detailed workload analysis also ensures that your cloud strategy is aligned with your business's real-world requirements. However, workload changes with time. So, the earlier strategies might not suit today's productive cloud environment.
Furthermore, organizations with hybrid cloud capabilities and similar data sets or processes in public and private cloud environments might unnecessarily double the cloud costs.
4. Have an optimized data storage strategy.
Cloud cost optimization relies on an optimized data strategy. This is more important than ever as data volume and potential apps grow exponentially. Right now, it is not enough to buy and configure storage. Simply put, an effective cloud cost strategy must consider the frequency of accessing the data, the risks of cyber security breaches, and whether the data age and value require second-tier storage or not. Data storage optimization allows for a review of system processes and automating functions, which were not possible earlier.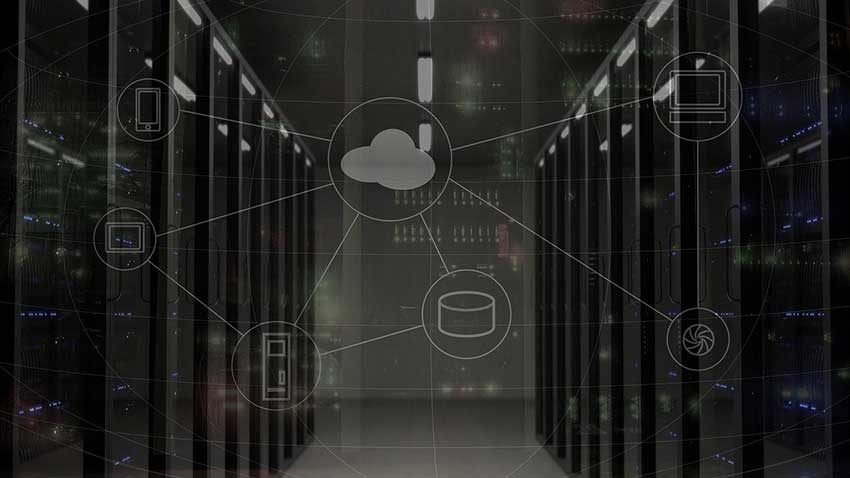 5. Hire an expert in cloud cost optimization.
A reliable and professional IT service provider company can help you thoroughly review your business objectives, identify the strengths and weaknesses in your cloud management strategy and walk you through a comprehensive cloud assessment. Therefore, before moving ahead, you should hire a professional to meet your business needs. Also, it would help if you prepared the following questions:
Are your resources provisioned?
Do you have complete transparency in your cloud expenditure?
Do you use any tool to control cloud costs across cloud platforms?
Do you work on strategy, system, and internal communications to connect your cloud costs with your business insights?
These are the capabilities that an expert should offer, plus collaborative engagements and industry-specific expertise, along with a comprehensive cloud optimization portfolio, which helps your businesses in cloud cost optimization. 
6. Always keep an eye on your budget
Once you are done with understanding your business's cloud requirements, budgeting your service expenses is the next essential step. The situation can become critical if you can't make a balance between your needs and spending. Next, you need to understand how a per-user or overall usage will benefit your business in terms of cost reduction and better workflow?
In the end, we can say that the opportunities in the cloud are limitless but do not stretch your cloud spending. You can comment below if you want to share your thoughts on cloud assessment or cloud cost optimization. We'd like to hear from you.
Follow us: