It actually does not take much time to get an online course business off the ground. In fact, it is entirely possible to get an online course business up and running in just 28 days—completely free.


How, you ask? With Kajabi. Using Kajabi, you can get a functioning course business off the ground in less than a month. By signing up for the 28-day Kajabi Hero challenge, you can set up your online course business in just 4 weeks, all completely free.
Difference Between an Online Course and Online Course Business
Creating just an online course is easy and can be done in a few hours. You could just create some videos, upload them on a course marketplace like Udemy, and be done with it. You wouldn't be building a brand and identity that way, though. 

Instead, building an online course business is just that—a business. Running an online course business is more than just creating courses. It also involves branding, marketing, and sales aspects.

In that sense, we want to cover how to launch your online course business, not just create a few courses. We want to talk about the more long-term goal of running a successful online course business.
Launching Your Online Course Business with Kajabi in 3 Steps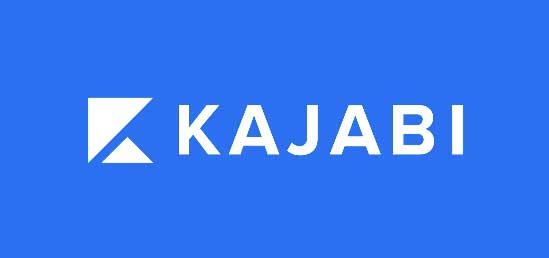 We could go on for days and days about how to start an online course business. So we picked a few key specifics about how to use Kajabi to build your course business.

Kajabi is an excellent choice of course platform because of its wide list of features for creating, marketing, and selling online courses. Kajabi gives you all the tools you need for launching a business in one integrated package.
Step 1. Enroll in the Kajabi 28-Day Hero Challenge
The first thing is to create a Kajabi account and enroll in the Kajabi Hero Challenge. The 28-Day Hero Challenge is a crash course meant to help new Kajabi users get things rolling right off the bat, The challenge is broken into 4 modules, with a different emphasis or theme each week. The modules include video lessons and written explanations about the various aspects of starting an online course business.
Step 2. Follow the Free Training
The next step is the start of the training. Here is a basic overview of what you will cover over the 4 weeks.

Week 1 – Define Your Brand
Define your niche
Build your first opt-in pipeline
Brainstorming products
Capture your first leads
Learn how to monetize expenses
Build a functional email list
Week 2 – Create Your First Course
Plan your course
Create your materials (videos, supporting documents, etc)
Upload materials and structure your course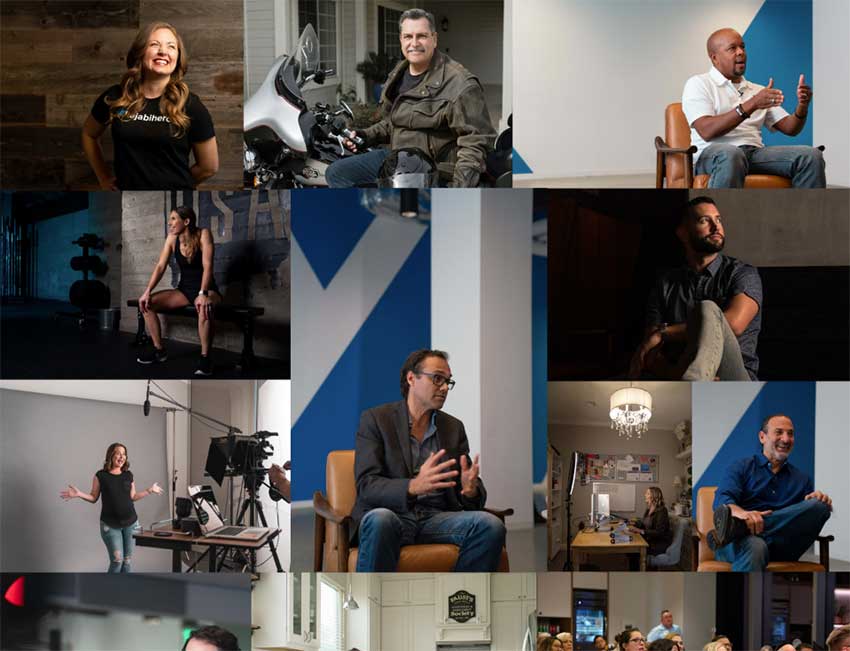 Week 3 – Market & Sell Your Course
Price your product
Create any promotional offers
Create your sales and landing pages
Set up your first email marketing campaign
Week 4 – Build Your Website
Design your website
Implement your branding
Organize your storefront
By the end of Week 4, you will either have made your first sale or be well on your way to making your first sale.
Step 3. – Make Your First Sale
By the time you hit day 14 of the challenge, you will be in a place to make your first sale. If you make your first sale within the 28 days, the great! Keep doing what you are doing and you will be set. If you haven't made any sales by the end of the 28 days then continue on to step 4.
Step 4. – Forget It or Do it Again
According to the BLS, about 1 out of every 5 businesses will fail within a year. So if you haven't made a sale by the end of your first month, don't get discouraged.


If you make it to the end of the challenge and haven't made a sale, then you have three options:

Cancel your Kajabi Trial – If you decide to cancel you won't be charged a single dollar.
Cancel your trial and try again – You can also cancel your trial and sign up again, also 100% for free.
Continue with Kajabi – If you didn't make a sale but are still satisfied with Kajabi, you can continue with the platform. Once your trial expires, you'll start to be charged for the service.
Summary
So there you have it, 4 simple steps to launching your online course business with Kajabi. Using Kajabi, you can get a functioning course business off the ground in just a month, all free of charge.
Follow Us: