Social media marketing is an indomitable force in the marketing industry. The digital world has largely taken over and more traditional, antiquated forms of marketing and advertisement have been rendered virtually redundant. Social media marketing is the future and if you are not marketing your business on social media, then you are losing out. There are many different forms of social media marketing, and many different platforms to market on. Social media marketing is, however, not as difficult as you may have thought, and while it may seem confusing initially, by the end of this page you will learn a lot and know everything that there is to know.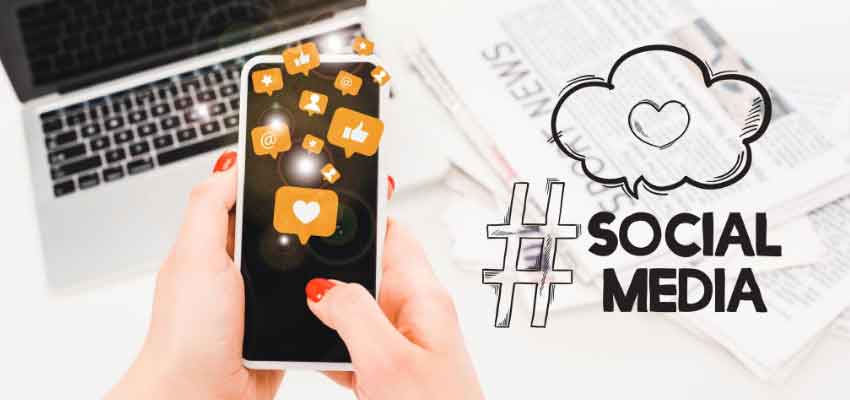 Research is always best when it comes to digital marketing; venturing into social media marketing blindly will not be fruitful. This page will tell you how you can learn social media marketing easily in a few steps.
Types of Social Media
There are many different types of social media, each with its own benefits. Here are those types and their purposes:
Social networking websites—Communication with friends and family.
Forums—Share ideas, discuss pop culture, meet new people
Media networks—Share videos, photos, and media
Consumer review networks—Review and find businesses (new and old)
Blogging networks—Publishing content and reading content
Anonymous networks—Communicate anonymously
Shopping networks—Shopping online
Interest-based platforms—Share interests, hobbies, and communicate
As you can see, there are many different types of social media networks – each with their own benefit to your business – each with their own niche.
What is Social Media Marketing?
Before one can explain how to market on social media, one must first explain what social media marketing is. Social media rose in popularity in the early 2000s with websites like MySpace and Bebo.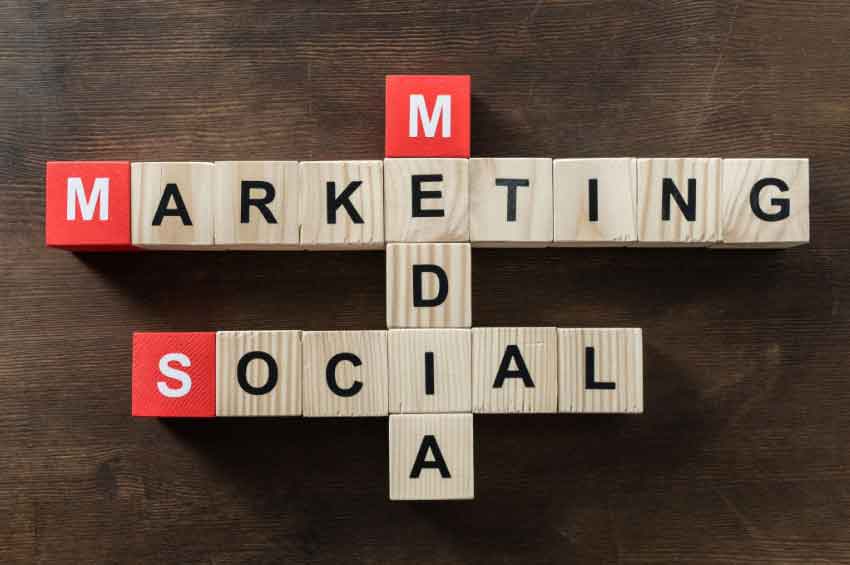 And, while those websites are long gone, new websites and applications, such as Facebook and Instagram have taken the torch and are now the leading industry giants.
Social media marketing is, essentially, advertising and marketing directly to hundreds of thousands of people through social media pages and channels. It is very effective and is unquestionably the most effective marketing method of the 21st century.
Marketing Agencies
Marketing agencies can be your best bet if you are not digitally savvy. Finding a marketing agency is as simple as keying them in on a search engine and deciding to check out their website, then voila! Digital marketing agencies can mean you needn't do a single thing, and rather, can sit back while the professionals handle everything for you. Having a marketing agency launch an ad campaign for you on social media is a fantastic way to give your business the opportunity to take flight and achieve what you will undoubtedly want it to.
Social Media Campaigns
The first step to learning about social media marketing is the theory; the theory will consist of you reading, researching, and examining pre-existing social media campaigns launched by other companies. This is the best way to get to grips with social media marketing and understand it. There is an infinite number of social media campaigns either being currently operated or long finished, with their pages plastered all over the internet.
It may be best to research established and well-known companies at first to see how the industry giant's market on social media. There is a lot more you can learn from multinational corporations when you are first studying social media marketing.
As you begin to get a larger understanding and your knowledge grows, you can start researching campaigns launched by smaller companies and ones closer to your field of business. Researching the theory behind a social media campaign is an essential part of learning and understanding how social media marketing works.
Target Audiences
When you are learning to market on social media, you must know who your target audience is. Knowing your demographic will make maneuvering through the difficult world of social media far easier. There are millions of people using social media applications at any one time so if you do not know your audience you will likely fail.
There are many pages, chatrooms, and groups dedicated to certain things, for example, street fashion. If you are, theoretically, an urban clothing designer, you will want to use these pages to your advantage in finding your target audience. You can also use similar pages, such as urban musicians, street art, and culture.
These pages will help you to find your target audience – once you have found them, you will be able to target your demographic with much more ease.
Content Creation
Social media marketing relies heavily on content creation. When you are venturing onto social media to start a marketing campaign, content should be the first thing that you think about.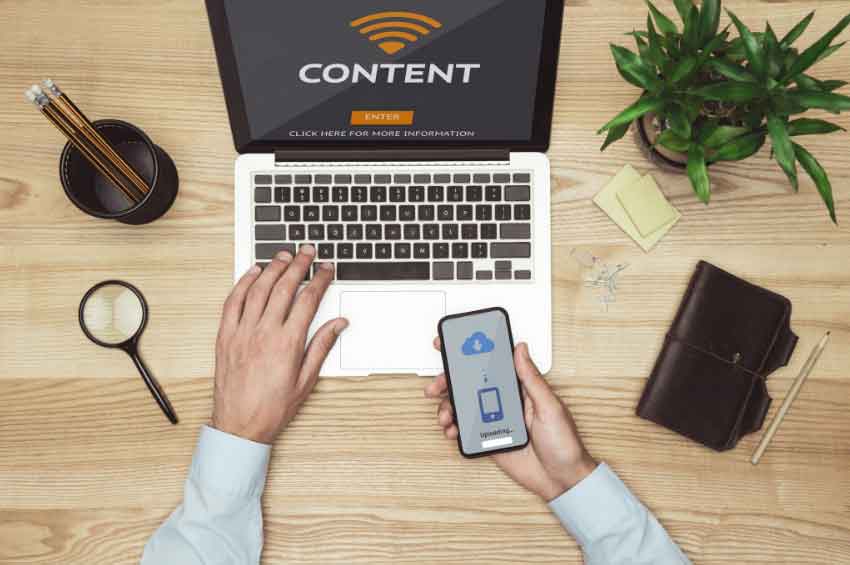 The content that you create depends entirely on the nature of your product, service, or business. If you are, using urban fashion as an example again, an urban streetwear designer, the content you create will want to be orientated toward the urban lifestyle, street music, and culture.
Many big urban streetwear companies have found great success in sponsoring urban musicians to represent their brands. And, while you will not initially have the profits or income to warrant sponsoring a big name in urban media, you can sponsor a so-called 'influencer'. Social media 'influencers' are public figures and digital personalities who make money through sponsorship. They market your brand, content, and service, to their thousands of followers, and can draw a lot of interest to your business.
Getting Started
Getting started with a social media marketing campaign will often start by creating a homepage for your business, brand, or service. This will serve as the public's direct avenue of communication with you (or your business) and will allow you to develop intimate relationships with them. These pages are of great benefit. Once you have launched your homepage, you will be able to start with other methods of social media marketing – running them through your homepage. Getting started is simple, so get started!
Now, with the help of this page, you know how to effectively market on social media – how to get started, and the different types of social media. Social media marketing is very simple and with a little determination and perseverance, you too can have your company receive the exposure it deserves.
Follow us: