Having a good website matters. It is your virtual storefront, even if you aren't offering e-commerce. On average, visitors to your site will spend 2 minutes viewing your content and interacting with features. This means you need to make a strong impression right away and communicate what you have to offer and why what you're offering is their best option. That's why it's so important to take steps to make sure your website is always running smoothly. Seemingly small issues like your slow-loading pages or users being blocked for regular maintenance turn off potential clients, and make your brand seem out-of-date and out-of-touch. Technology has become increasingly user-friendly over the last years, and with many supporting platforms, there's no excuse for a bad website. These tips can set you on the right path to a reliable website that will keep your visitors happy and your life more stress-free!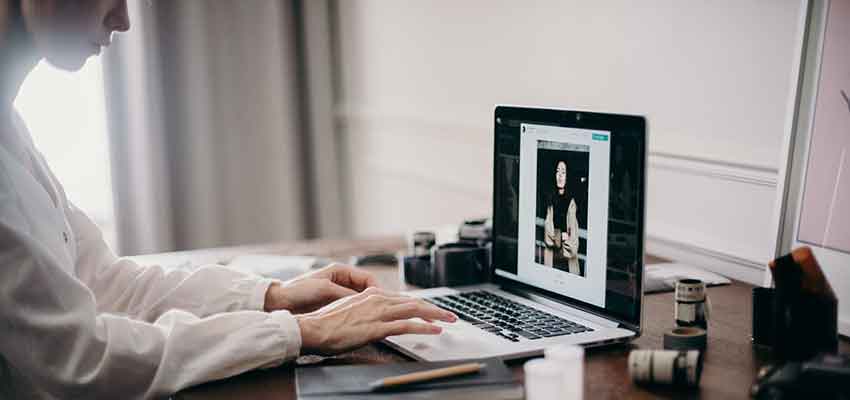 Find The Right Website Builder
A part of operating a well-functioning website is choosing the right foundation when you are ready to build. Different builders offer varying functions and options. Some allow the developer more functionality and room for creativity, while others have more standardized building blocks.
If your operation involves e-commerce, for example, you may prefer a more integrated platform that allows you to easily upload products and promote your business without any fuss. However, if you're looking for more flexibility, it's a good idea to consider how much room for adaptation the builder allows for. In addition, before you commit to a website builder, you'll also want to consider the ongoing support that's offered, as well as the potential for improvement of existing and new features. Most builders offer varied packages with different levels offering different benefits and features, so that is a good place to start. If your website goes down, what sort of support will you receive? You should also determine if the company is continually offering advancements to its existing platform. Technology continues to change and move quickly. You don't want your website being left behind in the dust. Opt for a platform that will allow you to modernize your design when appropriate.
Keep Maintenance Easy
Regular maintenance is possibly the most important thing you must do for your website, and by extension, your business. When you've invested so much into building the right website, you want your website to be functioning at its optimal capacity. Be sure to remember that updates are made available frequently and that operating on outdated versions can slow down the interface, make plugins malfunction, and ultimately create a negative user experience.
On the other hand, while maintenance is a reality of all digital tools and platforms, understanding the jargon, the processes, even the schedule for the various product, framework, plugin, and server updates can be super overwhelming and add a lot of work to your plate. In the U.S., the experts who provide WordPress website maintenance in Philadelphia recommend hiring a website developer to handle this part for you. Developers will take care of daily cloud backups, weekly software updates, content updates, speed improvements, 24/7 monitoring, and security. This means you'll be able to put all of that time, energy, and focus back into the business. 
Make It Mobile Friendly
Mobile devices account for slightly more than half of web traffic, so you can pretty much assume that at least half of your visitors are going to be accessing your website through their own mobile devices. Making a mobile-friendly site is an oversight for many small business owners, but given the above statistic, it is as or more important than your desktop site. Thankfully, most website builders have optimized their software to make building mobile websites easy using the base components of your desktop site.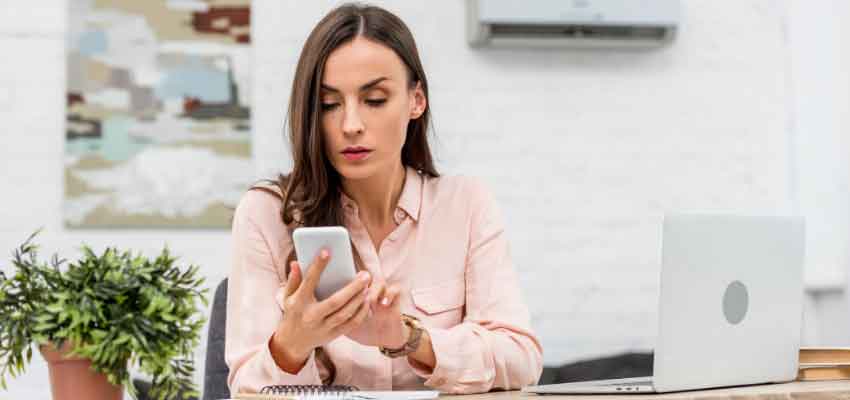 Make SEO A Priority
SEO, or Search Engine Optimization, has to do with how easily your website can be found on search engines like Google. It's like free-marketing as it impacts your customers when choosing you versus your competitors, and can actually be much more effective than paid advertising. SEO has a direct correlation to the quantity and quality of visitors to your site. However, optimization doesn't just happen. You must put in some effort to build your SEO in order to reap the benefits.
Luckily, it can be done in various ways, such as including strategic keywords, using clear titles and descriptions, adding alt text to images, creating internal links, and even choosing the right URL. That may sound like gibberish to you. If you have time, there are plenty of online courses available to teach you about SEO, from the basics to more advanced strategies. Familiarize yourself with SEO best practices; don't fall for the fast or "Black hat SEO" strategies. Google and other search engines will quickly and easily remove you from their database, which can have drastic impacts on your business. If you are time conscious or struggle with the technological bits, you can also hire an SEO expert to do this work for you, which can save you time and energy to be put into other areas of your business.
Manage Social Media 
Many contemporary websites are actually quite simple and share most of their interesting content to their social media accounts. The online community has become used to multi-channel experiences, which means they expect seamless transitions between a company's website and social media accounts. While your site communicates what your brand offers and represents – a sort of virtual brick & mortar – your social media is like a living and breathing representation of your brand and reinforces its online presence. Regular posts and updates create an experience for viewers and make your brand more relatable. It also provides a great opportunity for marketing and can act as a bridge from popular SM platforms like Instagram, TikTok, and Twitter to your website.
While it can be tricky to navigate the digital world, there are lots of ways to make your website run smoothly and keep the user experience fun and inviting. If technology isn't your field, it's always worth considering bringing in some experts to help you. Either way, these tips will set you in the right direction, putting your business into a better position to dominate a piece of the pie.
Follow us: