Are you looking for a way to browse and connect to cloud-based services safely? If so, you are going to need a VPN. When searching for your ideal Virtual Private Network(VPN), you've got to ensure that it suits your needs. There's no point in investing in a service that doesn't cater to your needs.
Keep in mind that there are different reasons why people opt for VPNs. Therefore, what may be necessary for you may not be a perfect fit for someone else. With plenty of choices to consider, finding the right one for your needs can seem overwhelming. However, this guide breaks down fundamental considerations to make your VPN search easy and fast.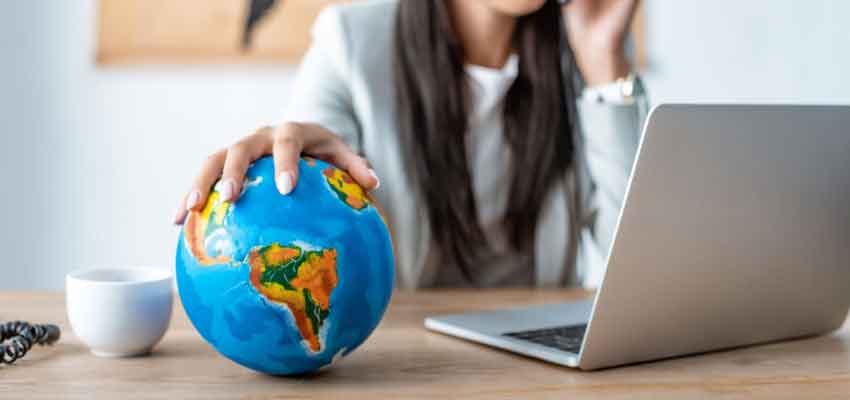 1. Check on the Number of Servers and Countries
Most VPNs with more servers and server locations on their network have better speeds and more content. That being said, a VPN that can offer you better service should have at least 5,000 servers in 60 different countries. Such a vast number of servers globally also comes in handy when bypassing blacklisting. The anti-VPN software employed by some streaming websites blacklists VPN confirmed to be connected to VPN servers.
Therefore, if you've got a VPN network with a limited number of servers in different countries, the chances are that its servers will get blacklisted quickly. This means that you'll hardly have access to most geo-restricted content.
2. Take into Account the Level of Security
VPNs are designed to encrypt your data and connection, making it impossible for internet service providers or any malicious person to keep track of your online activities. This way, you've got the freedom to do whatever you wish safely online. When searching for VPNs with the best security level, settle for those with at least 2048-bit encryption.
3. Location and Jurisdiction Limitations 
VPN providers are bound by local regulations and laws, which is why you should familiarize yourself with restrictions in your jurisdiction and the impact they have on your privacy.
It's also important to know that VPN providers have laid out procedures that respond to requests by law enforcement agencies regardless of their logging policy.
Among the procedures is that a warrant canary needs to be available to the public, including other measures to help protect user data if any third party gets access to their servers. It's also advisable that you check on the country where a VPN is based, the regulation of that specific country and if the VPN provider has a history of cooperation with law enforcement.
4. Consider Providers With a Free Trial Period
It's worth selecting a VPN service based on whether or not they offer a free trial period. This can either be when you're offered a free service or a period you can use the service and get a refund if you make a request. Trying out a service for free is a great way to know whether it suits your needs. The length of the trial period also matters. If possible, you need to find a VPN service with a trial period of at least 30 days.
5. Never Overlook a VPNs Privacy Policy
Scrutinizing a VPNs privacy policy is a stage you should never overlook in your assessment. Therefore, when searching for your ideal VPN, you need to settle for those with a zero logs policy. Most secure VPNs log in with minimal basic data like server location, server load, or bandwidth usage. This information is designed to optimize the provision of services and doesn't reveal user identity.
Always be on the lookout for VPN that clearly state the data type they create and store during and after a session. You can find this information in any VPN provider's privacy policy section.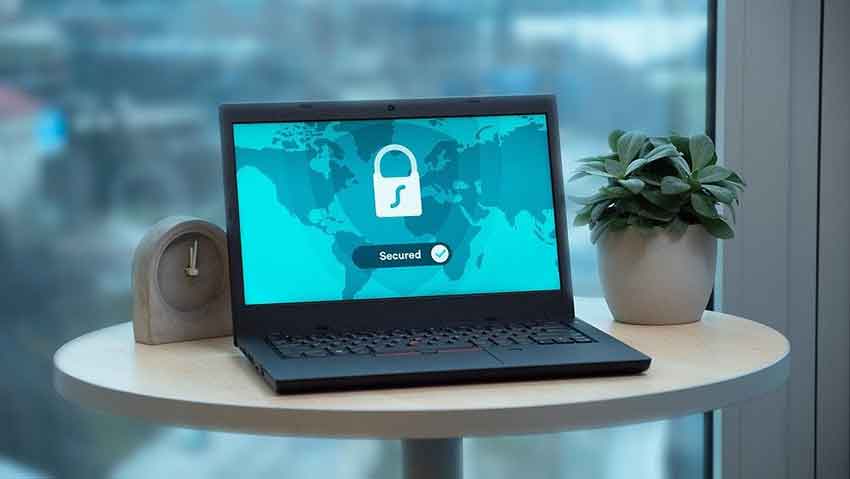 6. Settle for VPNs With a Kill Switch
You are investing in a VPN because you want to keep all your activities private? But what happens if your virtual private network connection breaks? Your computer will reroute to your Internet service provider IP address, exposing your browsing activities. To ensure that such incidences don't arise, VPN providers feature a "kill switch."
This unique VPN feature automatically shuts your connection so that your computer doesn't resort to using an unsecured and open internet connection.
7. Versatility Is an Important Consideration
An essential factor to consider when selecting a VPN is that it should support different operating systems and platforms. You need to have a VPN that can provide a simultaneous connection to your smartphone, PC, and laptop. This way, you're assured of a seamless anonymous browsing experience, whether you are at home, in the office, or on the go.
8. Pay Close Attention to a VPN Ownership and Business Model
Before selecting a VPN provider, you should check whether they've explained how they make money and how their financial details are processed. This way, you'll know whether their service relies on user subscriptions or they profit from the processing of personal information.
Therefore, before you attempt to read a review or buy a subscription, you need to know the owner of a VPN service and whether or not you can trust them.
9. What Are Your Standards
Nowadays, pretty much anything can be done online. And there are plenty of reasons why people choose to use the best VPNs, it could be for censorship circumvention, tormenting, or picking a streaming service. Regardless of the VPN provider you choose, you need to ensure that they offer all the important features you need. Some providers provide connections optimized for torrenting, while others have dedicated servers for particular streaming platforms.
Be sure to check on your preferred VPN service or third-party reviews to confirm whether they work with the platforms you desire. They should still offer speeds sufficient for your needs.
VPN is an essential tool for anyone looking to browse anonymously online. If you have been finding it challenging to select a provider that offers the services you need, the tips highlighted in this guide should be of help. The list features functionalities, efficiency, and other valuable considerations that should be taken into account when seeking a VPN service.
As you are going about your research, a critical factor not to forget is that the service you settle for should conform to your usability needs.
Follow us: