It's no secret that owning a company can be quite difficult, especially if you are inexperienced. The situation is even harder when you're having your own marketing agency because you're supposed to create outstanding marketing campaigns for your customers while continuously working on finding a way to grow your own firm. Managing both sides of a business is a really challenging thing.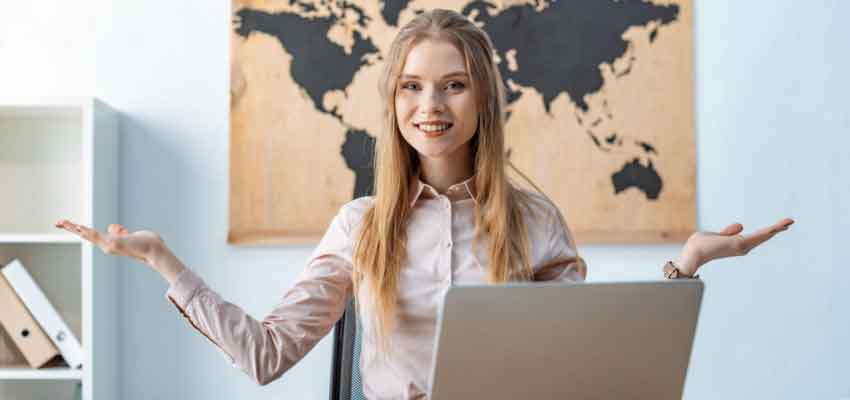 One of the most demanding things for this type of corporation is when it must execute a superb campaign for its clients and somehow manage to obtain new ones simultaneously. Besides this, people who own a marketing agency and want to grow it, have a bunch of other obligations, such as marketing ideas, accounting, delivering high-quality results for their clients, hiring new people, automation, optimizing accounts, etc. All these things can be burdening, especially if you're ambitious and want to find different ways to take your business to the next level. There are some great ideas you can incorporate. Scroll down to check them out!
These Are The Best Strategies!
Selling proposition to be unique
It doesn't matter what's your field of work, whenever you decide to launch your own company, you have to stand out in order to get noticed. The same goes for your selling proposition. It has to be inventive and different.
One can think of numerous questions to ask in this situation. For example, "Do you deliver the best personal touch?" or "In comparison to other agencies, is your ROI higher than theirs?" If you are not so sure about these questions, whether you should answer with YES or NO, then it means that you must work on these aspects.
Have an amazing content
This is no revelation but just a reminder in case you didn't think this through. In the business world, they tend to say that the content is the king, and we all know what that means. So, what can you do about it?
First and foremost, you must create your business website. If you're not an expert in this field, find a suitable code specialist agency that will do it instead. Then it's time to create a story, and by a story, we mean your content. If you want people to know what you're good at, make sure to incorporate various mediums that will help you do it. These are usually video, audio, and written forms.
For the time being, video is the most popular one and the most interactive type of medium. As we all know, YouTube is used by many, so it would be recommendable if you create your business channel. You don't have to invest in any equipment if your camera is good. Use it to talk more about your agency.
Create a podcast where you can talk about your experience, share some useful information or advice, and maybe even interview someone from your field of work.
Write blog posts as often as you can (preferably every day), where you can talk about some interesting stories regarding your business. Share them on all social media to see how people will react to them.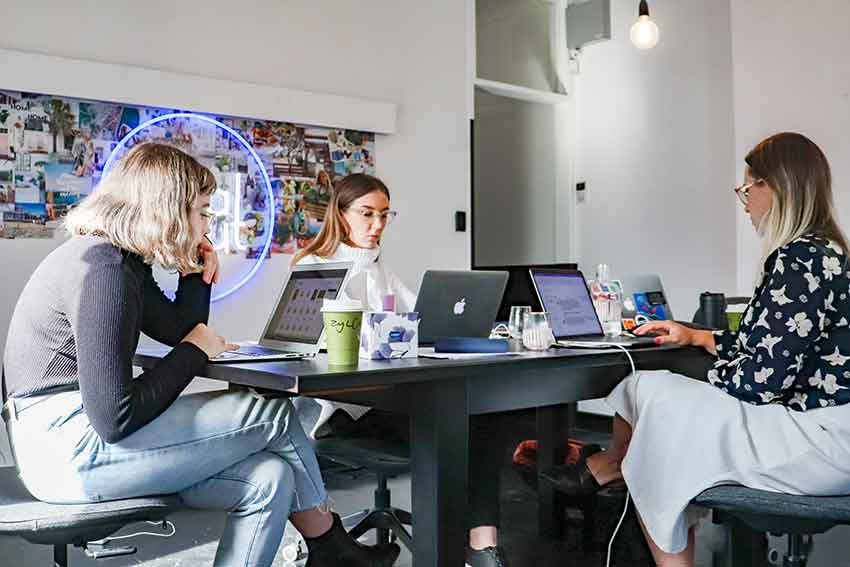 Work on your profiles
We don't need to accentuate how important it is for your company to have a profile on all relevant websites, when we say relevant websites, it refers mostly to social media. Now, once the profile is created, it's important to think of the optimization. Suppose you're not sure where to start or how just pay attention to what others do. By others, we mean your competition. Focus on the keywords they've been using and see if any of them might be useful to you.
One of the best websites where you can do this is LinkedIn. For instance, are you familiar with the fact that the amount of searches that your profile on LinkedIn shows up is proportional to the quantity and relevancy of the keywords you utilize? If you use a lot of eye-catching and, more importantly, leverage relevant keywords, your profile on this social network will soon get more visitors. Therefore, if you do this for your business, more people will get familiar with your agency and what it does.
More Incredible Ways You Can Implement!
Have a vision
Without vision, there's no ambition, motivation, and success at the end of the day. No matter what it does, every company has to have a specific idea and needs to work on it because if it doesn't, then there's no point in having an idea at all. The first thing you can do is to find the proper marketing tools that you plan on utilizing. 
These tools will be instrumental in helping you grow your marketing agency. Use the ones that will attract the right people (the ones that will be perfect for your business) who are experienced in this line of work and who can help you achieve your goals. But as we said above, everything begins with a vision. If you define one, you'll be able to find people who share either the same or at least similar visions as you, and that's great for any thriving business. It has to be daring if you want to attract new partners, consumers, workers, and investors.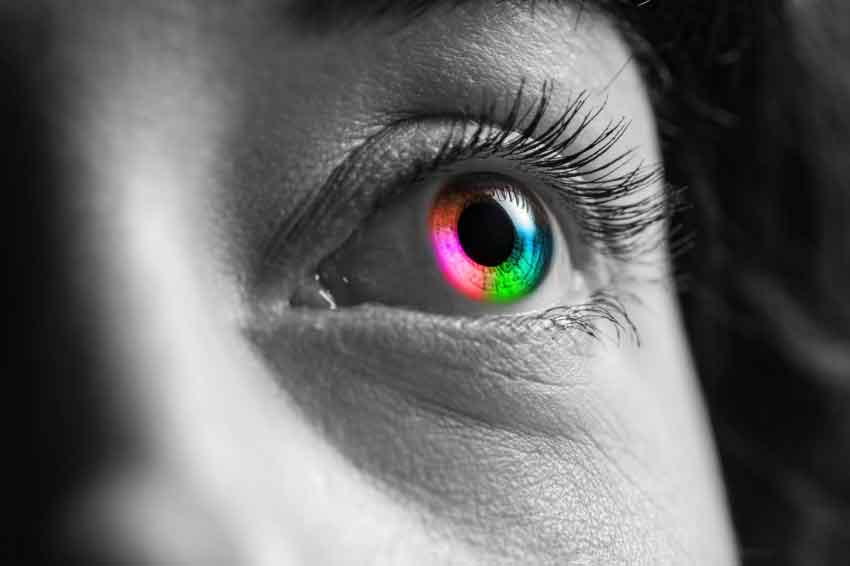 Have a good onboarding process
Every successful business owner will tell you that the key to success is through your customers. You cannot expect anything huge if your relationship with a client is not good and based on mutual trust. One of the most crucial steps when it comes to establishing this relationship is to ensure the consumer onboarding process is going swimmingly and easily.
Having a first-class onboarding process will help you build a great reputation and leave a solid first impression. Furthermore, your client will think of you as someone who is professional and reliable and will realize that you and your corporation have the need to move forward with this dealership. If you want to get more details concerning the onboarding process, you can create a survey to ask them to reveal which part of this process proved that you are a good fit.
Final Thoughts
The road to success is paved with obstacles, and keep in mind that there are no shortcuts. However, if you develop various methods and strategies, it will lead you to a positive outcome. We introduced you to some beneficial ideas that will help your business thrive. Capitalize on every channel possible. Just be persistent and ambitious, and things will turn out just fine.
Follow us: