The eCommerce industry is huge and competitive and it's not a cakewalk to run an eCommerce business. You face many eCommerce challenges as you tread your path through the eCommerce industry and it's upon your to overcome those challenges and grow your eCommerce business.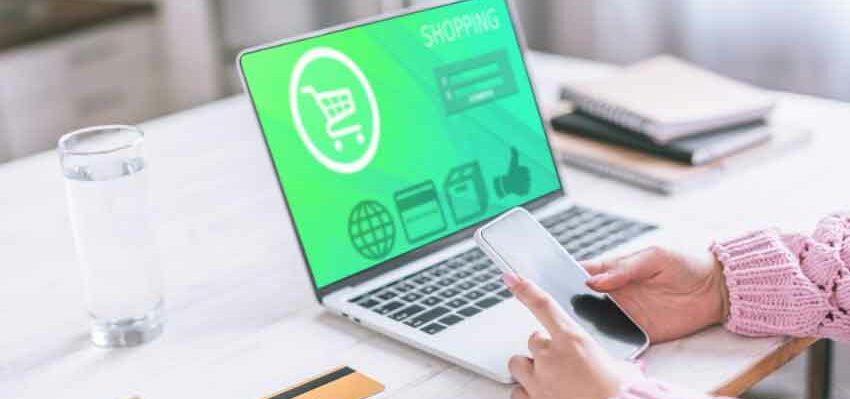 However, how do you overcome eCommerce challenges that are a hindrance to your business growth? Well, the journey could be difficult but with the right solutions, you'd always find your path.
This article has all those right solutions you need. Have a read of this article to find out all about the major eCommerce business challenges and their brilliant solutions.
10 Major Challenges to eCommerce Business & Their Solution
If you want to survive in the dynamic and competitive eCommerce industry, you need to be aware of the eCommerce challenges and the possible solutions to them.
Know all about it in this article where we have discussed the eCommerce challenges as well as the ways to overcome eCommerce challenges in detail.
Challenge 1: Security and Data Privacy
eCommerce stores are repositories of data and information. They have a lot of private and confidential information. So, it's natural that hackers and attackers always have a keen eye on eCommerce stores and they are always looking for ways to breach security on such platforms. In that scenario, it becomes very difficult for eCommerce businesses to manage security and data privacy.
There are questions regards security and data privacy. You may be confused about-
Who is trying to enter your store – an authorized user or hacker?
Whether the data on your store is protected from threats of data loss, deletion, or infringement?
Whether the security patches on the store are working or not?
And more doubts like that. All these questions are major eCommerce challenges.
Solution
Security is an important concern and must be taken seriously. Your customers remain concerned about their data and want it to remain private and protected. The data on your eCommerce stores is confidential and you need to keep it safe from any threats of infringement, loss, or deletion.
The best approach to maintaining data security is using different security features, patches, and plugins on your eCommerce store. Additionally, you must activate two-factor authentication and authorization through OTPs and passwords to ensure that only authorized users are entering your eCommerce store.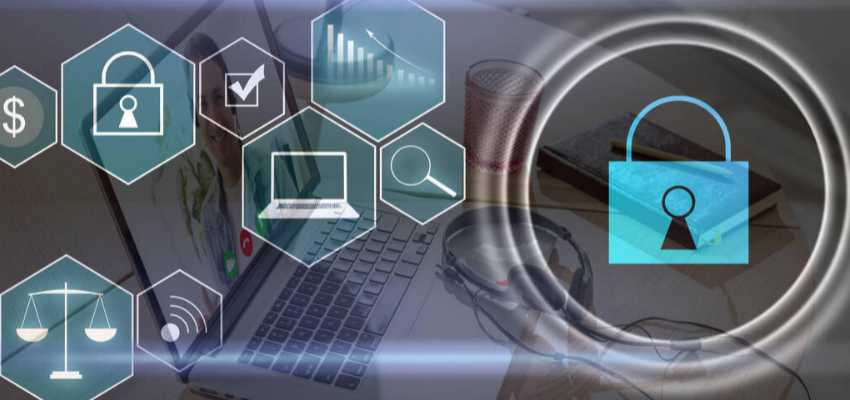 Challenge 2: Lead Generation and Conversion
There are multiple eCommerce stores. So, what will make the customers want to come to yours and purchase your products? Lead generation and conversion is a huge eCommerce challenge and has a major impact on the profitability of your business.
Solution
The simple solution to this eCommerce challenge is to align your marketing strategies well enough to meet store goals. You have to plan out ways to attract customers to your eCommerce store and offer them discounts and rewards that tempt them into buying from your store.
You need to look into customer behavior and the latest eCommerce trends and follow them to drive conversions. Competitor analysis also becomes essential as you can analyze your competitors' activities and know where you are lagging in the race.
Tactics like content marketing, email marketing, and other forms of digital marketing are helpful to overcome eCommerce challenges coming as regards customer conversion.
Challenge 3: Customer Experience, Loyalty, and Retention
Once you have driven customers to your store, offering them a good experience and gaining their loyalty is a challenge as well. You need to give the customers a reason to stick to your brand which can only happen if you're delivering satisfactory customer experiences.
Solution
The simple solution to this challenge is to deliver excellent customer experiences that attract and appeal to the customers. Customers want to purchase from eCommerce stores that are easy to navigate and offer them what they're looking for quickly.
The users don't want to keep scrolling endlessly and yet not find the product they need. To garner customer loyalty and retain them, you must focus on customer needs, expectations, and demands and make every attempt to meet them by studying and analyzing customer behavior and launching products, services, and features that best align with customer needs.
Challenge 4: Customer Support
It's natural for customers to have queries and issues when shopping from your store. So, they look for good and quality customer support. However, the use of automated support systems has made it difficult for customers to get their queries resolved and it hinders their experiences. The inability to provide proper customer support is one of the major eCommerce challenges.
Solution
The solution to this issue is to develop a strong customer support system that provides customers with real solutions. You cannot entirely rely on bots and AI for your customer support system. At some point human interference becomes necessary.
The better idea is to have a proper balance of AI and human support in your customer support process. Using VoIP technology to handle the calls efficiently can help improve the quality of your support process.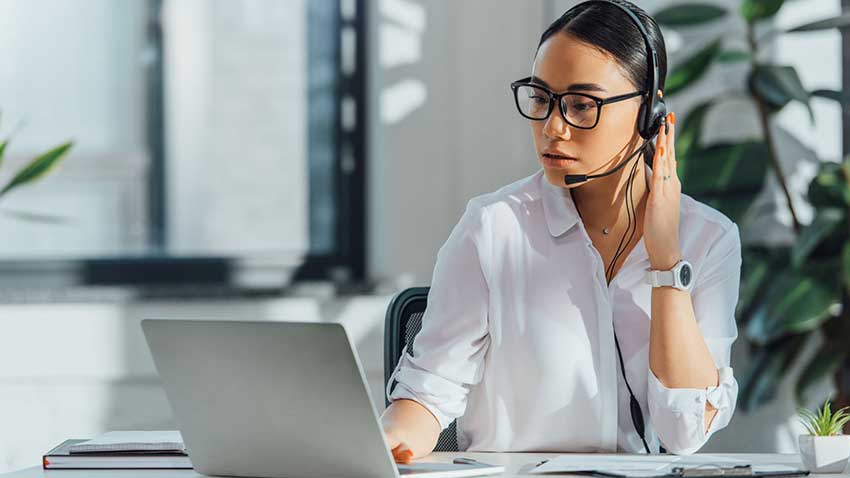 Challenge 5: Cross Border eCommerce
Taking your eCommerce business to a global level is another eCommerce challenge that needs resolution. If your store doesn't have multilingual capabilities or features to convert currencies and apply taxes, growing your store on an international level will be real trouble.
Solution
Add multilingual capabilities to your store and enhance the store functionalities to meet cross-border business needs. You can also incorporate language translation apps on your store that would allow the users to convert the store to their preferred languages and navigate easily through the store with better user experiences.
Additionally, you must use different eCommerce tools that extend the functionalities of your store to support more cross-border eCommerce features such as currency converter tools, taxation tools, etc.
Challenge 6: Store Policies
Sometimes your store policies come as eCommerce challenges for your business. For instance, if there are shipping charges or you do not offer refunds and your return policies are rigid and stringent, the customers would be nervous about buying from your store.
Solution
The simple solution to this challenge is to keep your store policies flexible and favorable to customers. Even if you cannot do away with shipping charges or there's a problem with refunds and return requests, you should assure your customers of a good experience despite these problems. You can offer discounts and other coupon offers to make up for these things.
Challenge 7: Store Budget
As an eCommerce business, you constantly need to market yourself to make your niche in the market. However, that can cost a lot. Competing against larger stores with huge marketing budgets is one of the major economical challenges of eCommerce for smaller stores.
Solution
There are many low-cost ways of eCommerce marketing. Word of mouth is the best form of marketing. When you provide your customers with good experiences in your store, they turn into promoters and give you free marketing. Besides that, you can always benefit from organic marketing methods and strategies.
Challenge 8: Logistics and Supply Chain Management
Keeping up with logistics and supply chain management is a huge eCommerce challenge. You never know when a logistic team could mess up with an order. If that happens, your customers will have negative experiences which will not fare well for your store.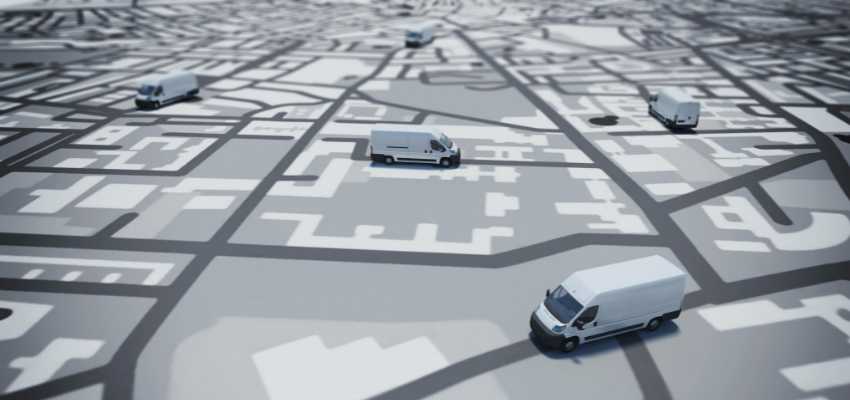 Solution
Logistics and supply chain management issues can occur due to multiple reasons. These are kind of technical issues and addressing them at the earliest is the only way around. The only way to overcome such technical challenges of eCommerce is to keep in direct contact with the suppliers and logistics team and make sure that everything goes right. That way you will be able to do disaster recovery immediately if anything goes south.
Challenge 9: Store Agility
eCommerce is a dynamic industry and keeping up with the latest eCommerce trends will require you to follow through with frequent changes. You must be able to come up with new features, products, and services in your store to keep the customers interested. Since change is always feared, maintaining agility in your store comes as a major eCommerce challenge.
Solution
Bringing agility to your eCommerce store is not a simple solution. It's not a one-time thing to do. Rather, you'll have to be consistent with applying the solutions for store agility. You need to stay in constant touch with the changing eCommerce trends, analyze them, and apply them to your store. You must also prepare your employees for adapting to the changes and working through them.
Challenge 10: Sustainable Business Practices
Environmental conservation is also a big concern for businesses in today's time. Customers look forward to associating with businesses that follow sustainable business practices. So, if you're behind in this race, you would lose customers. Therefore, maintaining sustainability in your business operations is a need as well as an eCommerce challenge.
Solution
The only way around this challenge is to figure out how you would incorporate sustainability into your business operations. With the right ideas and practices, you can run your business in a more environmentally friendly manner and contribute your share to biodiversity.
Are You Ready To Overcome eCommerce Challenges?
No business ever comes without its share of challenges. However, there are always solutions that you can easily find out. When it comes to the eCommerce industry, its dynamic nature puts forth many eCommerce challenges. However, you can overcome them with the right idea about running your eCommerce business.
We hope this article gave you the necessary insights into eCommerce challenges and their solutions and that you're all set to overcome eCommerce challenges and make your business successful.
Follow us: