Choosing the right development team is akin to business growth. A lot of work is put in when choosing developers, and it can be paralyzing. You will find yourself wondering where to start, what to search for, and asking many questions. The list is vast.
You can choose the right development team by analyzing the skills of the candidates. The skills possessed by these individuals will go a long way when it comes to executing your project(s). To be at the top of the process, we provide you with the critical skills you need to look out for.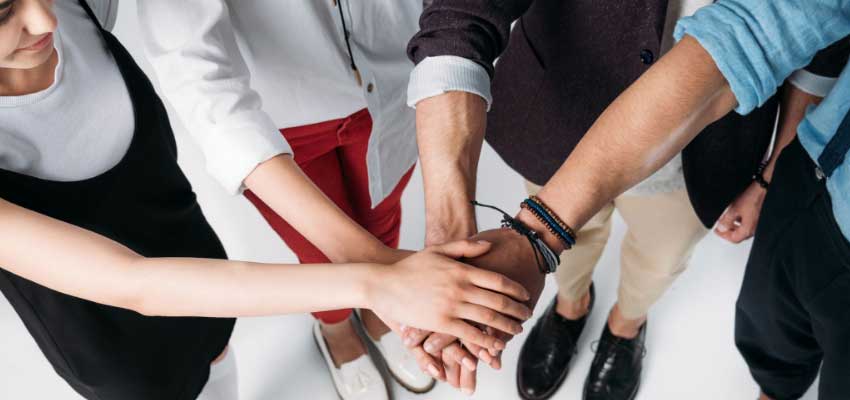 Self-Motivation
You may find a team that shares the same principles, qualities, and ideologies. However, it is even more challenging to find one that not only understands the task but one that can also own an idea before they can even begin to work on it.
You will need to develop a team that is willing to contribute their understanding and put in the energy without being pushed to do so. This bypasses micromanagement and will save time since such a team can make independent decisions and do so in an organized manner.
Effective communication and teamwork
An effective project development team is one in which everyone communicates effectively. Development requires interaction and collaboration to give room for positive criticism and, ultimately, a positive outcome.
The right team needs to work together. A team spirit encourages working as a unit and is built by effective communication. Whenever two or more people are working together, conflicts and disagreements are bound to happen. Good communication and teamwork help avoid unresolved disputes. Assessment Center HQ offers a bundle of communication and teamwork tests that might interest you.
Technical expertise and experience
If your team does not possess the technical know-how for the specific project, it is definitely not the right one and will probably not work out. Technological know-how is just not enough. The individuals need to have a level of experience. Hiring a development team that has experience within the industry is definitely a plus. Assuming you are hiring developers for a web application, they need the knowledge related to building web applications. Otherwise, they will just be fumbling along with things. These two factors are vital to carrying out tasks efficiently.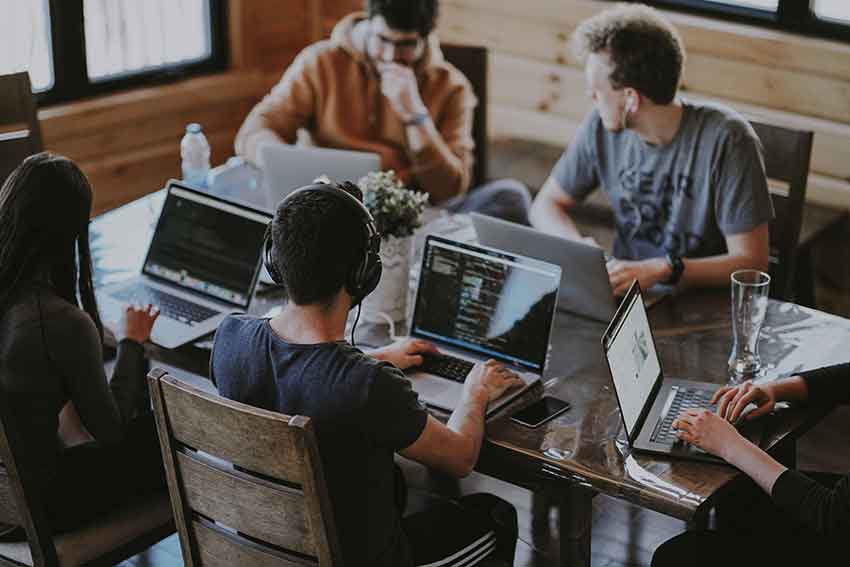 Vision orientation
Nothing beats a development team that shares the same vision and works towards it. Having the same vision drive will allow everyone to direct their energy, skills, and input towards that one goal for ultimate success. Aligning your team with priorities and objectives will keep them more potent. Being vision-oriented is critical for being committed to the overall goal.
Work ethics and sense of responsibility
Every field of work requires people that have strong work ethics and a certain degree of self-responsibility. A team steered by these two skill sets will ensure that projects are completed on time, accurately, and they will also be able to own up to their mistakes for improvement.
Everyone in the team needs to have specific and clear roles to meet the objective(s). They must act on them as required and be responsible for factors such as deadlines and time constraints. An accountable member will not drag the others behind, and specialization also avoids delays.
An understanding of the overall business logic
An excellent development team knows a project's actual customer. As they come up with a product, they keep the users in mind. They communicate with stakeholders or product owners as they are fully aware of what the end-users require. They, therefore, can make the right technical decisions. This is the only way they can come up with successful projects.
Acceptance for adjustment(s) 
Developers work in a constantly changing environment that does not offer room to get comfortable. Technology keeps evolving, and the team will need to stay updated. A good development team will embrace continuous and new changes and use that to boost their output. It also understands why innovation is essential and spends time on it. Members need to use trends pragmatically to improve performance.
Final Thoughts
Not being aware of the skill attributes required for a developer can lead you to unnecessary challenges during the entire development process. As you find your next development team, we hope that you will use the skills detailed above to project positive outcomes.
Follow us: