A VPN, or Virtual Private Network, connects your computer or smartphone to the internet via a secure channel. By using a VPN, you can browse the internet without fear of being tracked or monitored. What's more, you can change your geographical location so that you can access content from other countries that would otherwise be restricted. Today, we will talk about getting the right VPN for your needs and how having a VPN allows you to stream movies and TV shows from other regions safely and easily. By the end of this quick guide, you will be ready to install a VPN on your device.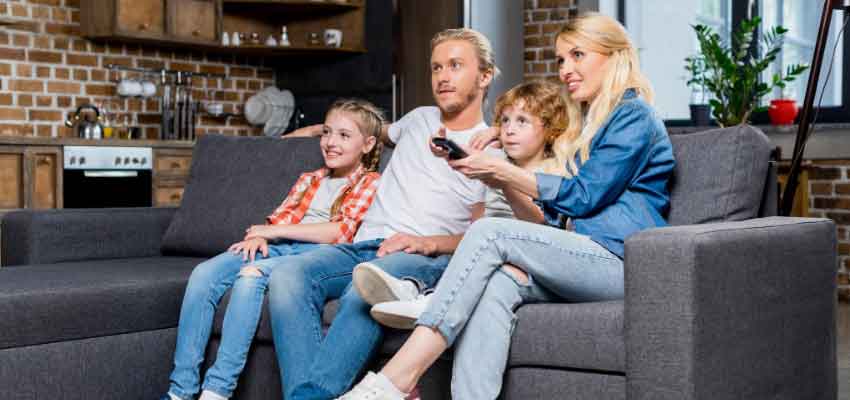 The Main Reasons to Get A VPN
We will start by looking at the main motivations for getting a VPN in more detail. A big one is the security and anonymity factor. When you use a VPN, your ISP (Internet Service Provider) can still see what websites you are visiting, but they cannot see what you are doing on those sites. A VPN encrypts your traffic so that your ISP can not track you.
If you want to keep your browsing private from your ISP or you are worried about being tracked by advertisers, a VPN is a super easy and reliable fix. Moreover, if you ever feel concerned about government surveillance or you do not trust public wifi networks, get a VPN to disguise your IP address, encrypt your data and anonymize your online activity.
On the other hand, maybe you just want to access region-locked content, like Netflix and other streaming services. When you are away from home, accessing Netflix shows that you love can complete the holiday. Whatever your reason, a VPN can help you make your internet browsing more secure and enjoyable.
Now, let's think about your personal internet browsing needs.
VPNs For Different Needs
There are a few different types of VPNs, and each has its own advantages and disadvantages. The VPN you need will depend on what you want from your internet browsing. So, what do you need a VPN for? There are many reasons why people use VPNs, and you want to find one that fits your needs. There is no point in subscribing to a VPN that does not meet your internet browsing demands.
Do you need a VPN for security? If so, look for one that offers military-grade encryption and does not keep logs of your activity. You can check a VPN's logging policy before subscribing.
Do you need a VPN for streaming? In that case, look for one that has servers in multiple countries and does not throttle your bandwidth. You can also search online for VPNs that are known to be compatible with your streaming service of choice. This is where online reviews and customer testimonies will come in handy.
Do you need a VPN for gaming? If this is your main motivation, you should look for one with low ping times and high speeds. It is worth learning some of the jargon if this is your priority.
Finally, remember that VPNs generally are not free – at least, not good ones. Consider how much you want to spend on your streaming and online security. Once you know what you need a VPN for and how much you are willing to spend, you can start narrowing down your options. There are many different providers out there, so take your time and find one that is right for you.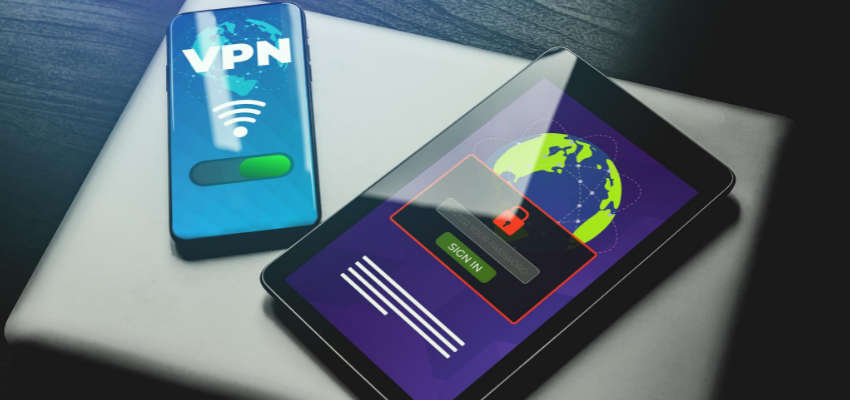 Streaming Great Movies and TV With A VPN
Now, let's look more closely at using a VPN for your online streaming needs. We all know that feeling of excitement when we find a new show to binge-watch on Netflix or discover that an old favorite show has been made available on a streaming platform. However, sometimes, we can not help but feel disappointed when we realize that the series is not available in our country.
Fortunately, with the right VPN, this does not need to be an issue. There are many different VPN providers to choose from, but we recommend Surfshark, NordVPN, ExpressVPN, PrivateVPN, and CyberGhost if your main goal is Netflix streaming. Read reviews of each to help narrow down your choice.
These VPNs have servers in a large number of countries, so you will be able to find a server that can unblock any content you want to watch. Moreover, they all offer good speeds and are not blocked by Netflix. Finally, with any one of these awesome VPNs, you can experience excellent security, so you will be able to stream without any worries.
Accessing The Content You Love
So, now you have a VPN and you are ready to start streaming the TV shows and movies that you love. First, you need to choose a subscription plan and fill in your details, such as a username and password. Then, install the VPN onto your computer, phone, or another device. Then, you just need to sign in, pick your server and start binge-watching! It really is that easy.
The technical aspects of a VPN might be confusing if you are not a technology wizz, but all you need to know is how to log in and click play on Netflix. The rest is done for you by the top-quality VPN of your choice.
This has been a simple guide to understanding VPNs, choosing the right one for you, and using it to stream your favorite shows. First, consider what you want to use the VPN for, and then make sure to do your research on the different options available and read reviews to find the one for you. Finally, do not forget to check the price and find a VPN that suits your budget.
There are many benefits to streaming TV shows with a VPN. A VPN can help you unblock geo-restricted content, protect your privacy, and improve your streaming experience. If you are looking for a reliable VPN to use for streaming TV shows, we recommend Surfshark, NordVPN, ExpressVPN, PrivateVPN, and CyberGhost. You will get fast speeds, strong security, and 24/7 customer support.
Follow us: