Since the conceptualization of the internet, and since it was brought to corporeality, almost every aspect of human life has had a paradigm shift. This is especially prevalent when it comes to business and business dealings.
Nowadays, it is very easy to conduct business dealings with people on the other side of the world without even meeting in person or jeopardizing security and efficiency. This is the reason why every single large cooperation has an online presence of some sort.
Working a 9 to 5 may provide job security, but more often than not, it doesn't come with the necessary financial freedom that most of us strive for. For this reason, most people often have another source of income, a side-business to speak.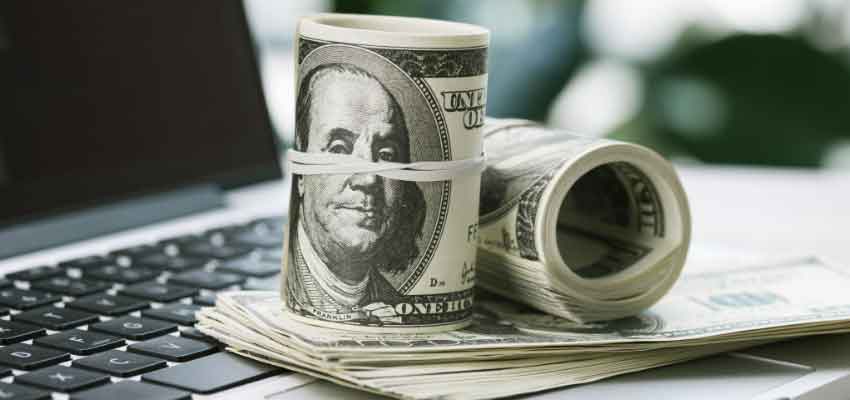 With the steady growth and development of the internet over the years and the increase in the number of people than can access it, it should be no surprise that the best business is the online business, selling your services or products through the internet.
Most people venture into online business without prior knowledge about it since they have not researched it. This article aims to correct that, so here are some ways you can start a successful online business on a budget.
Make a website and start just by yourself. You will hire more people later.
The most common mistake people make when starting a business is that they wait for the right time. The truth is there is no such thing as the right time, nor is there such as thing as having enough people when you start.
Hence, the solution is to start. Creating a website, nowadays, is as simple as it has ever been. There are a plethora of online sites that provide templates to create websites, and for a small fee, they will help maintain the site for you and your business.
What is more, make sure that even though at the beginning you will be working alone before you find the right people to hire and help you, put all your energies into the operations and functionality of the business. Make sure that you do not acquiesce when it comes to efficiency and the quality of the product you are putting out.
Remember, the consumer doesn't know and frankly doesn't care if you are working alone, and all they want is to make sure that they are getting value for their money, which is in the form of the quality of the product and the service.
Present your idea to an investor and find outside financing
At the early stages of setting up your online business, you can bootstrap and finance the business using your own money. However, over time, as your business grows, there will come a time when you will have to find other venues to be able to get capital for your business.
One of the most effective avenues to get capital and information about running your business is to get an investor. Investors are willing to put their money into your business in the hope that you will make them grow as you grow your business.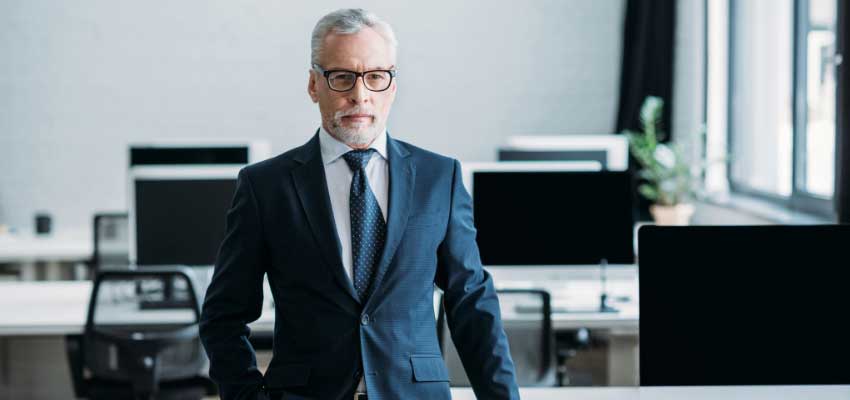 As stated, when it comes to inviting investors into your business, you will be in charge of your business and money from other people. This way, you have no other choice but to stay accountable with both the business and the money that the business is handling.
Over time, having an investor will prove to be a very prudent investment, not only in terms of capital but also in getting advice on how you will maneuver through the industry in which your business is.
Investors do not normally invest in business and ventures that they do not know anything about. In fact, they tend to operate with a certain radius with respect to the type of business it is in. This means that if they chose to invest in your business, they know the ins and outs of the said industry.
You need to tap into this oasis of knowledge and make sure that you understand what they understand and the know-how they operate their sort of business so that you will not only be able to make your business more profitable but also make sure that both the investors and customers are happy and satisfied with the business.
Get a loan with no guarantor.
If you cannot get the capital you want for your business from other avenues, you can always get a loan with no guarantor. There is a myriad of financial institutions that will offer you huge loans with low-interest rates and with no guarantor.
Most of the said financial institutions are online-based, and all you have to do is do a quick search, fill in some forms, and wait for them to contact you. Remember, it is essential that you understand the details of the loan before you sign anything. If there is something specific that you cannot get your head around, it is best to either leave the said loan alone or find a lawyer who can take you through the fine print.
Follow us: