How do you start an online business? With technology advancement and other factors, many businesses are now advancing to eCommerce businesses. The process has also been facilitated by the readily available internet, making many people rush online for their purchases. The coronavirus pandemic containment measures, including the closure of physical businesses and the social distancing measures, have also escalated the growth of online businesses. How does one start an eCommerce business? There is nothing as rewarding as starting a business from scratch to a booming one. To be successful in an online store, you have to follow the correct procedures. It is a process that goes beyond selecting a brand name, having product listings, and selling online. If you want to start one, here are the steps.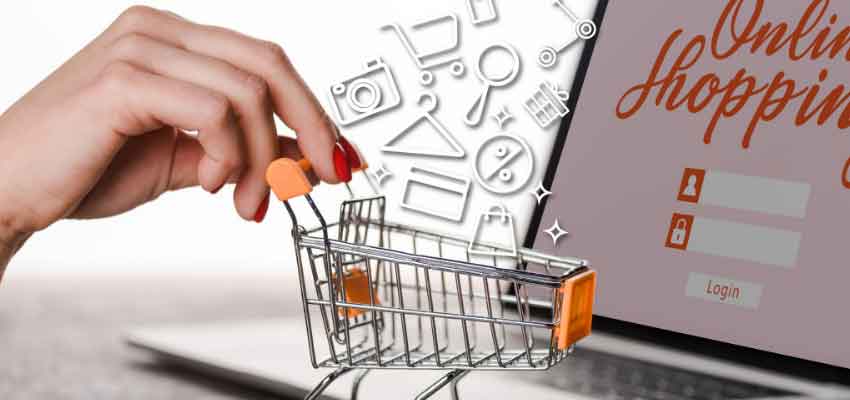 Step 1: Research eCommerce business models
Before opening doors to your clients, you will want to know what they want and the kind of eCommerce to run. This situation means that you need to do adequate research to come up with a suitable business model. Like the brick-and-mortar businesses, there are different types of eCommerce businesses. There is the drop-shipping business, where you sell other company's products without touching them or have a print-on-demand business. If you would love to sell physical goods, you can consider having a wholesale business or a retail model. You can also engage in manufacturing or white labeling if you have ideas you can generate into sellable products. It would be best to choose a comfortable business regarding its regulations, selling model, and capital. 
Step 2: Start an eCommerce niche research
Once you have decided on the business to take, the next step involves researching for a specific niche and settling with it for your business. You can choose one product or have several depending on your capability and budget. Conforming to the professionals behind Chris Turton eCommerce, it is essential to research a niche that will lead to a profitable eCommerce store. How do you identify your niche? First, you have to check on what successful eCommerce companies are selling. Even though no shoe fits all, this process will give you an idea of the product to choose for your online business. Experts recommend skipping niches dominated by reputable brands and avoiding anything that online sellers overcrowd. However, you also need to pick something that has an online demand. 
Step 3: Validate the target market and product ideas
Once you have identified a niche and a model for your eCommerce business, it's time now to check on your target market. Most eCommerce sellers often skip this process and go directly to suppliers to get the products for sale. You shouldn't get the products if you don't know the people you will sell to. You have to understand your eCommerce business and your ideal clients before going for the products. How do you find your target market? Fortunately, some social media sites, including Facebook, helps online sellers to find and interact with their target market. You can create your social media accounts and do sponsored ads, depending on your target market. Ensure that your store description matches what your clients need. Once you validate your target market and have the product ideas, you can register your eCommerce business.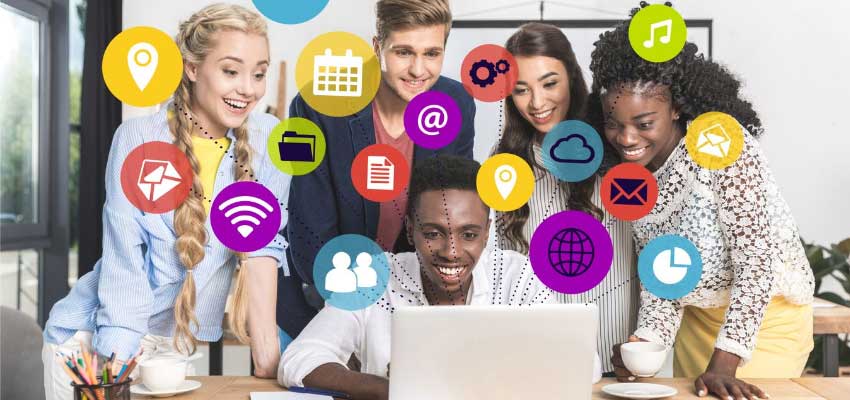 Step 4: Register your eCommerce business
Your online business needs to be registered, just like the physical businesses. Ensure you come up with a brand name that will relate well with your clients. For instance, if selling old age products, your business name and the brand images must relate well with the elderly. Here are the steps to take in building your brand:
Register your business name legally to ensure you benefit from tax benefits and legal protections.
Have a legal name for your business and ensure it corresponds with the products you are selling.
Have all the required business licenses to avoid having commotions with the law, especially when you have established your brand.
Get your employer identification number if you will have employees. This pin enables you to file for their taxes and other benefits from your business.
Get the right vendors that will supply you with unending goods for your customers. The vendor needs to be consistent and reliable to cater to the growing demand.
Create a unique logo that will make it easier for your clients and new ones to recognize your business.
Choose the right colors to shout your brand name and logo to the target audiences in the market. Colors are so important when doing promotions and when selling.
Step 5: Finalize your online business plan
Once you have registered your business and already know how it will look, it's time now to step back and put everything on paper to aid in your business launch. You have to know your startup budget, monthly expenses, loan needs, and everything you need to run your business. One thing that puts entrepreneurs down in this step is the finances. You should know how much you have and how long it will take to enjoy the returns. Ensure you understand all your financial resources and how you will spend to launch your eCommerce store.
Step 6: Creating your eCommerce store
Once you have passed the financial test, it's time to create your store, ready for the launch. Starting your online store will mean having a customized website to carry out your business. To make this process successful, you will require a domain name and the relevant redirect URLs. You might also need to develop a web design that will be compatible with your eCommerce business. If not willing to create an independent eCommerce website for your business, you can choose the existing eCommerce platforms, including Shopify, Wix, Bigcommerce, WooCommerce, and much more, to create your store. Ensure everything is set according to what your business needs before attracting clients to your eCommerce store.
Clients won't find your eCommerce store if you don't market it. Even the ever-flourishing eCommerce stores are constantly being advertised online. You will need to run marketing campaigns to attract clients to your eCommerce store. You will only sell and grow your business if you attract the right customers. Ensure you do it right to make your business grow fast and earn more profits.
Follow us: