An online storefront can help you make numerous sales, but where do you start. With so many options, you may be too overwhelmed to open your online store. However, there are a number of options that will let you make the best choices for your business. Whether you begin by thinking about your products or viewing your options, it's easier than you think to get started. The following are just a few tips on how to start your own online storefront.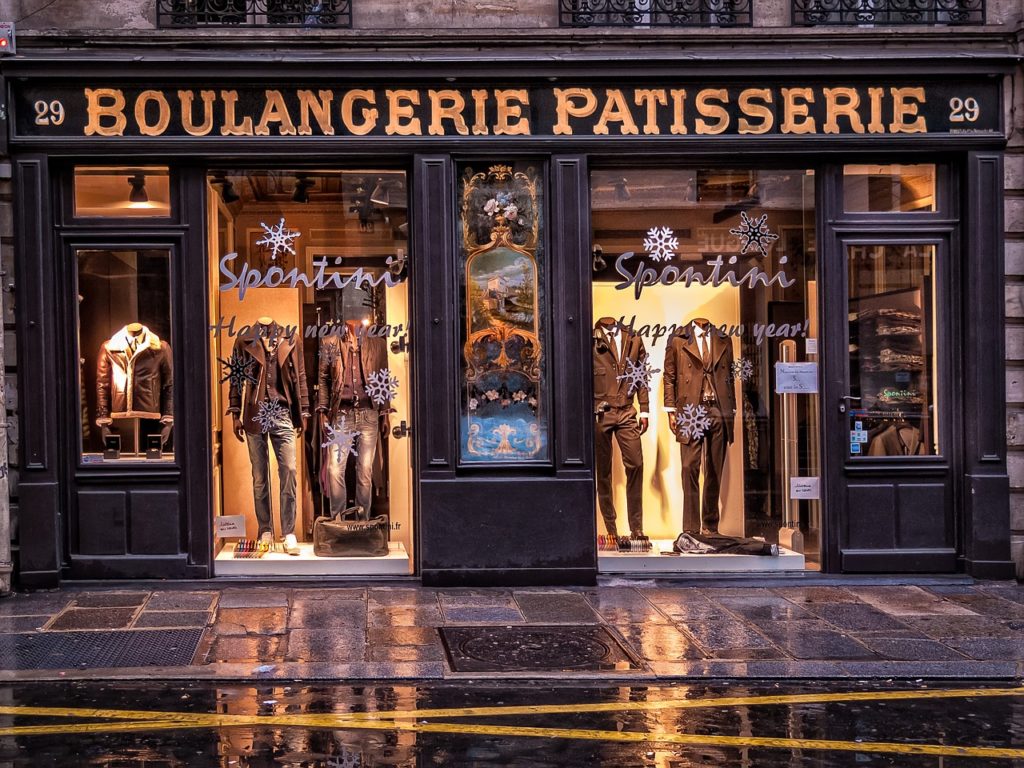 Think about Your Product and Its Optimization
The type of products you want to sell can have a big impact on how you set up your storefront. For example, if you're selling crafts, you might want to go with a company like Etsy because of the ease and community of buyers. On the other hand, if you want to open an online thrift store, you might want to look for companies that help you build a storefront from scratch.
Write Appropriate Description
First of all, remember that you're writing for real people with particular needs and interests. In this case, you have to make an accent on the practical and beneficial characteristics of your products. Show your customers the advantages of your goods and make them buy on your website not competitor's one.
Don't Overuse Keywords
If you have read something about search engine optimization, you have probably read all about the keywords and how important they are. Therefore, it is understandable that to improve your place in Google Search Rankings, you are now tempted to use your product keywords in each sentence of your product description.
Don't do it Adopting this SEO approach can do more harm than good to your search ranking, since Google is likely to see it as spam and penalize your website. Instead, use that keyword once and then continue to make the copy smooth and easy to read. Or, to put it better: write for humans, not for Google machines.
Use Pictures In Your Online Storefront
You can write a perfect description of a product, but it does not mean that your customers will be interested in buying your goods. In this case, you should add a visual aid to help your clients understand what they are offered. Besides, use only quantitative images showing people the practical use of a product.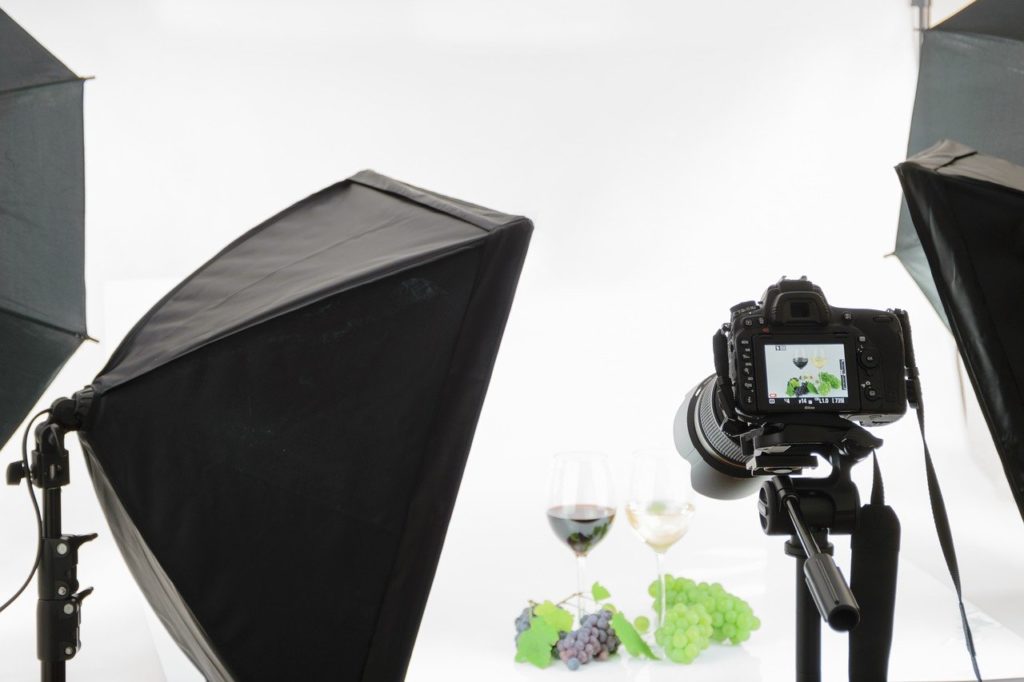 Don't Forget to Add the Alt Tag
You can see a special box for "alternative text" – a description of a picture when you're uploading it. Some people ignore it leaving empty or adding random symbols. But we recommend filling them out because alt tag helps not only people with visual disabilities, but also improve your SEO efforts.
Determine Hosting vs Posting
You have several options when it comes to creating an online storefront. First of all, there are companies out there that allow you to create a storefront on your own domain. If you're not very tech savvy, you can choose to simply post items to a storefront through companies like Etsy or eBay. This method is much easier, but allows little customization.
Consider Your Needs
What do you need from your shop? Do you want ultimate control over the look or do you simply want to get your items posted to sell? Those that want control should consider websites. On the other hand, those who want to setup easy website, that allows for immediate sells with little work, should consider websites like Amazon Marketplace, Etsy, and eBay.
View Your Options
Before you choose one company over the other, make sure you explore all your options. Not only may one company offer more features than another, but the costs may be better as well. You need to consider commission fees, hosting fees, membership fees, etc. Be sure to read the fine print before signing up.
Follow the Guides
Last, but not least, once you've chosen a company to create your storefront with, you need to read the setup guide thoroughly to make sure you get the most out of your shop. Follow each step closely and you'll have a great shop that is problem free.
Online stores have grown substantially over the past decade. While people used to have to rely on their own programming skills, there are now a number of websites that make it easy to start your own online storefront.
About the author:
Linda S. Davis is a marketing manager. Besides, she likes writing. So she prefers to spend her spare time working for 500WordEssay essay writing service. In this case, she has an opportunity to share her experience with others.