Professional UX consulting firms often display their case studies on their websites. However, writing about your work can be useful even if you are an individual designer who did something extraordinary. 
Reading this post to find out when you need a case study, how to write it, and the typical mistakes to avoid.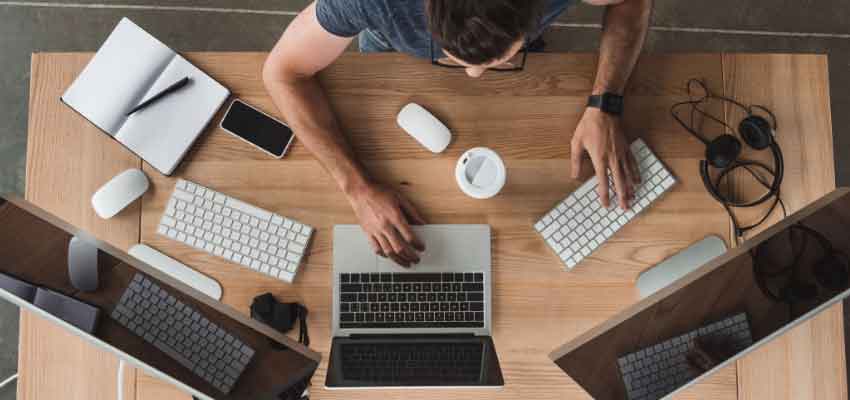 What is a case study?
A case study is a detailed description of your work process on a particular task. They describe the goals of the project, tools and methodology that were used, your creative process, and the outcome. Properly designed cases will help to attract more clients if you are a freelancer. It is helpful for professional interactive design firms as well because they also present their work to potential clients.
The benefits of case studies
1. They help to convince a potential client of expertise. If you show the person the result in numbers, this will significantly increase confidence in you as an experienced designer or design agency.
2. Help shape the value of the service. It will be easier for the customer to understand why they pay money and what result they will get in the end.
3. Case studies help to create a personal brand. People often repost well-designed cases. The fame of you will diverge on public VKontakte and groups on Facebook.
When you need to create a case study
There can be many reasons for creating a detailed report, but the main criterion is the presence of a result, measurable in numbers, as well as the feedback of your past customers. But this is not a prerequisite, and there may be other options.
Examples for creating cases for a UI/UX designer:
You designed a popular website or other product for a large company.
You have launched your own project.
Made a complete redesign of the digital product, increasing client income, and resource attendance.
Have formed a concept for a new product, for example, an operating system.
Failed. Yes, there are anti-cases when you tell how you did a project and, as a result, got very screwed up. Why is this needed? To show that you have learned something new and are not going to repeat mistakes.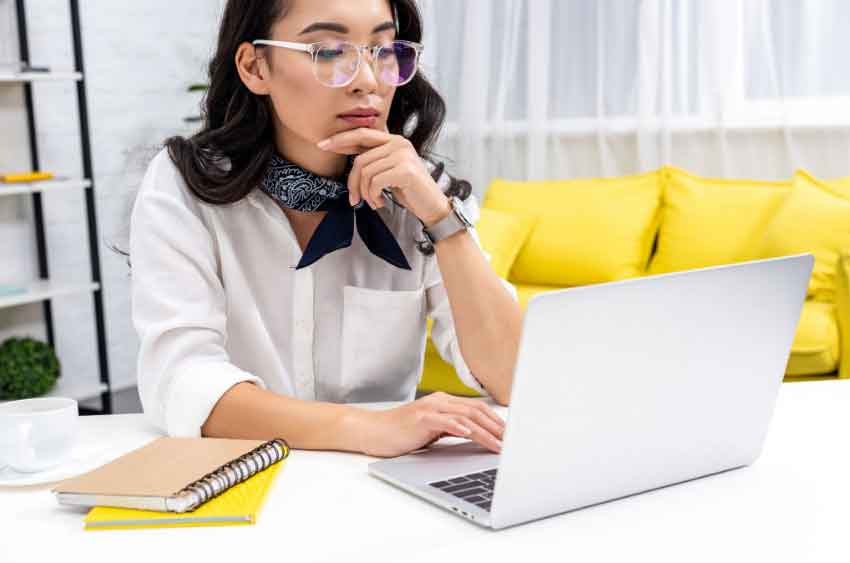 Where to start writing a successful case
The case is actually self-promotion, so in addition to web design skills, you will need some marketing skills. To get started, make a marketing headline. Most popular formats:
1. Name of the service, for example, redesign of the website for company X.
2. How we (I, if in the singular) did something and brought the customer such and such benefits.
After creating the heading, go to the lead paragraph. It must explain what will be discussed in the case, what task you had, what you did, what difficulties you overcame, how much money you spent and brought to the customer. All this should fit in 2-3 sentences for each point.
Then go to the case itself. Its structure should be as follows:
1. The source data. Here you need to indicate: the customer's name, the budget for the work, the problem, the task, the starting point of work, the number of employees, the deadline.
2. The challenge. It describes what the goal was that motivated the customer to choose you as their vendor. For example, you develop a mobile application design. Its task is to satisfy the needs of a specific target audience.
3. The process of work. This section details what you have done. It is important to add specifics and facts. For example, you conducted an interview and interviewed 15 people, asking eight questions to each. You got the answers and made a list of pains for the target audience. After that, you began working on the design and creating concepts.
4. What difficulties have arisen? This chapter describes the difficulties you encountered during the development of the UI/UX design for your product.
5. What happened in the end. Describes the result that arose from your actions. For example, you have successfully created a web application design for your company's target audience. Conducted A / B testing, found out the effectiveness of the design. After some time, the attendance was calculated for the day/month, indicating how much money the customer received due to a well-thought-out design.
6. Conclusions. This briefly describes the entire process of the case from beginning to end. Describes the tools that were used in work. It describes what results you have achieved.
You can improve the case study using storytelling, for example, how you encountered difficulties, tried to solve a problem, went on a hike to unwind, and this helped you to find a fresh solution.
Summing up
A case study is an effective way to show your competencies. A well-formed case will significantly increase your chances of finding a customer.
Follow us: