Technology revolutionizes different industries, and the real estate arena hasn't been left behind. Today, virtually every aspect of the real estate industry is reliant on tech advancements. Tech has impacted many aspects, from marketing, management, and property development. This is mainly as accessibility and affordability continue to make tech a simple solution. So, just how important is technology in the real estate industry? Here are a few considerations showcasing its importance and how technology shapes the present and future landscape.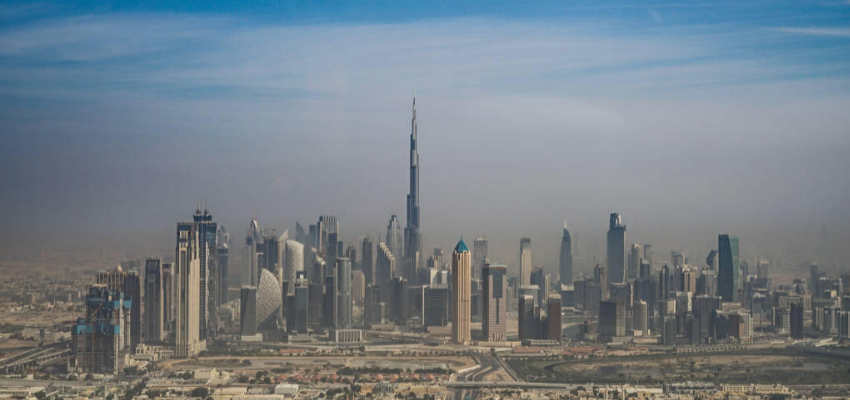 Big data
For consumers
As a consumer, how can you find the best property? Today, you can learn a lot from the comfort and convenience of your home or office, thanks to technology. For instance, when researching an ideal home location, you can find where to move on this site and make an informed decision. You can easily research and access big data, including market trends like property prices, mortgage rates, and available units, to mention a few. You can also find out more information like a neighborhood's crime rate, amenities like roads, electricity, water, and network connectivity, financial institutions, schools, and medical facilities, to mention a few. With such access, you'll have an easier time picking an ideal location and property as you search for an ideal home. This informs and empowers consumers, but they are not the only winners.
For investors
As an investor or marketer, such big data inform your strategies, allowing you to spot and pursue profitable opportunities. You can easily target the right demographics, generate more qualified leads, and enhance your efficiency and productivity. Today, sites like Hauzisha and listing forums are a must-consider for sellers, landlords, and real estate agents. They can use the sites to tailor personalized offers, grab more eyeballs, and generate more leads with the data.
Data is at the heart of every sound decision, whether as mundane as picking your next meal or significant like an investment. Real estate investors are better positioned to evaluate opportunities and make promising investments with data-driven approaches. You have an extensive pool of information only a few clicks away. With the heavy lifting, you'll have more time to evaluate your investment strategies and quickly grow a more extensive and profitable real estate portfolio.
Management
Whether as a home, a rental business, or a development project, property management can get the better of you. As a homeowner, technology is making significant strides. For instance, you have a lot of innovative home options to explore. This ranges from the lighting, security, and air conditioning, to mention a few. For instance, you can adjust the air conditioning unit remotely to keep energy consumption to a minimum with an intelligent thermostat. You forgot to turn it off when leaving the house; no worries, your phone is all you need. The same applies to your intelligent home security, among other areas, helping you keep a property in top shape without breaking your bank.
As for property managers, this goes beyond such exceptional contributions. You, for example, no longer have to keep visiting your tenants for rent collection. Mobile money transfers and reminders, among other measures, keep everything in check, all in your office or home's convenience. For developers, they can automate many mundane tasks, saving more time and costs. Every management aspect can, to some extent, benefit from tech advancements, making its importance in the real estate industry undeniable.
A few years back, virtual real estate tours seemed like a futuristic idea only possible in movies. Today, buyers hardly need to visit a location. They can gather valuable information from such innovative tech-driven solutions. With the growing online transactions' popularity, especially with electronic/remote notarization, you can also complete many real estate dealings with fewer hassles. Like in any other industry, technology in real estate is essential, and the current contributions have hardly scratched the surface of what is to come.
Follow us: