One of the most popular e-commerce platforms is Magento. To create their sites, many world famous manufacturers have used it. It is a very powerful platform for building online stores. It allows you to apply non-standard solutions, use the services of the best professional theme developers to create a project.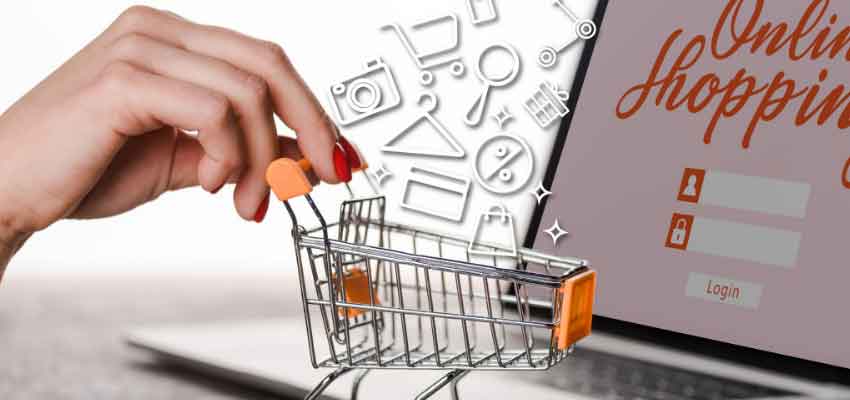 Magento Website Development Tips
1. Choose the right domain name and hosting
If you are not very versed in the process, think over what the store will be called, the name should be short and easy to remember. Unique and catchy names will support SEO tools. After choosing a name, you need to find a hosting provider. There are several offers, compare their services, see reviews and prices.
2. Choosing the right topic
The platform offers original interfaces for stores. You need to find a fully responsive version. Depending on the direction of business and industry, you can choose the most suitable option. There are hundreds of free and paid options, you can compare features and make a decision.
3. Customize the design according to the brand colors
After choosing a template and theme, design the site accordingly in the color and font of the brand. The online store you create should be intuitive and offer a simple process for customers to order goods. Introduce yourself to customers, think about how it would be convenient in such a situation. Product descriptions need to be informative and unique.
4. Offer an exceptional user experience
The brand needs to provide a user-friendly interface. Imagine yourself in the place of customers to plan navigation, provide an optimal interface for the site. Products need to be quickly added to the cart, and the shopping process should be simple and quick. If there is a high cart abandonment rate, then the process needs to be improved.
5. Methods of delivery and payment
Magento offers e-commerce site owners to add different shipping methods and pay for purchases through payment gateways. You can choose from simple or multiple options to deliver the product to the consumer, customize your rates, add the lowest order amount to benefit your business. Site owners will be able to use popular payment gateways.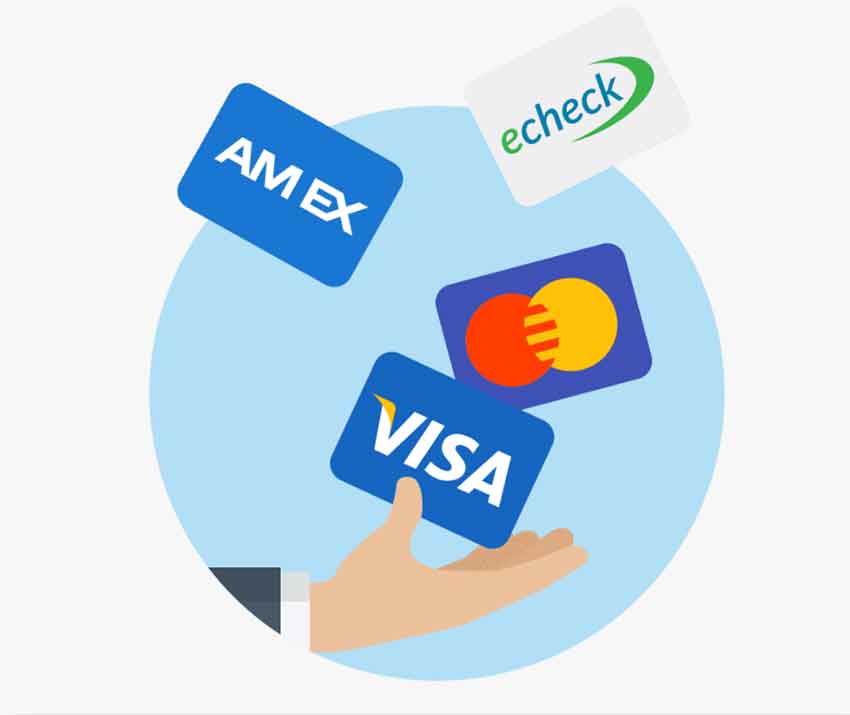 6. Setting up functionality
Once you've done your design, you need to add useful features. Think ahead of what you want to get, consult with the development team. Experts will help you in choosing an extension. There are many paid and free extensions available, so compare the features and make the right decision. It is possible to select extensions to add payment gateways, customize the display of goods, launch a blog, manage orders and integrate the created online store with social networks.
7. Ease of ordering
Development on the platform allows you to pay for goods in your store in just one click. This will help the client save time. When a prospective buyer visits a site, he expects to buy quickly. If the checkout process is complicated, a potential buyer will most likely leave for another without placing an order. Therefore, make sure the process is simple and safe for the visitor.
8. Test before running
Check all parameters before starting the store. Make sure there are no conflicts between extensions, how well the resource works in browsers and mobile devices. It is important to measure the speed of loading pages, they should open quickly.
9. Get started
When you're ready to get the site up and running, you can create buzz on the Internet, social media and platforms, and then launch. You can use the services of promotional offers, provide good discounts. Even if you plan to update the resource, the attention of buyers can be attracted by discounts and promotions.
10. Watch out for safety
This is an important factor to take into account during the development process. There should be reliable protection against hacking, leakage of personal information of clients and confidential data.
Call the Elogic company to get help from experienced programmers and resolve issues with website development.
Follow us: