When it comes to app development, there are a lot of things to think about. You have to decide on the platform, design the user interface, and develop the functionality. But one thing that is often overlooked is using video in your strategy. Video can be a key element in engaging users and promoting your app. In this article, we'll discuss how you can use video to improve your app development strategy. We will also look at how sound effects (SFX) and royalty-free music can enhance your app's user experience.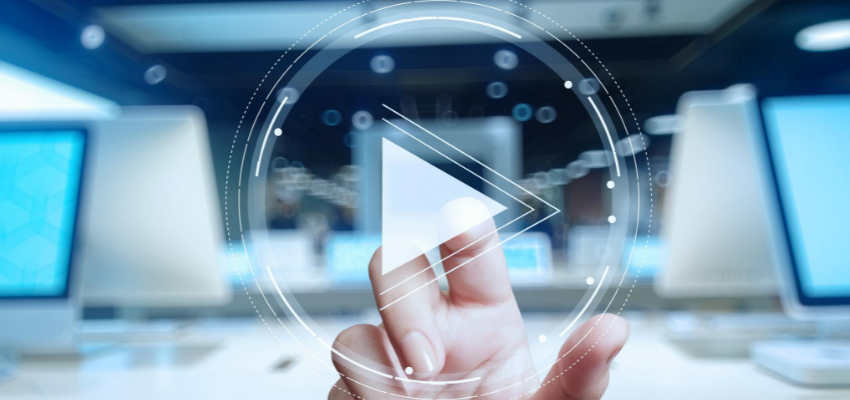 Video is a powerful marketing tool.
Why not use it to its full potential? Video will add another visual element and give your customers a new way to engage with your app. You can use video for everything from marketing your app to providing instructions on how to use it.
A video gives your potential customers a way to experience your app.
It can show them how it works and what it does. A video can also be used to introduce new features or updates. You can use a video to show off your app's design and user interface. And you can use it to demonstrate how easy your app is to use.
Including SFX in your videos can make them more engaging and exciting.
SFX can also be used to give users feedback when they interact with your app. For example, you could use a sound effect to indicate when a user successfully completes a task. Royalty free music can also be used in your videos. This can help to create an emotional response in viewers and make your app more memorable.
Video can demonstrate your app's most important features.
Your app's video doesn't need to be long or complex. In fact, shorter videos are often more effective. The key is to highlight your app's most important features and benefits. Make sure that your video is clear and easy to understand, and use sound effects and music when necessary to enhance the viewer's experience.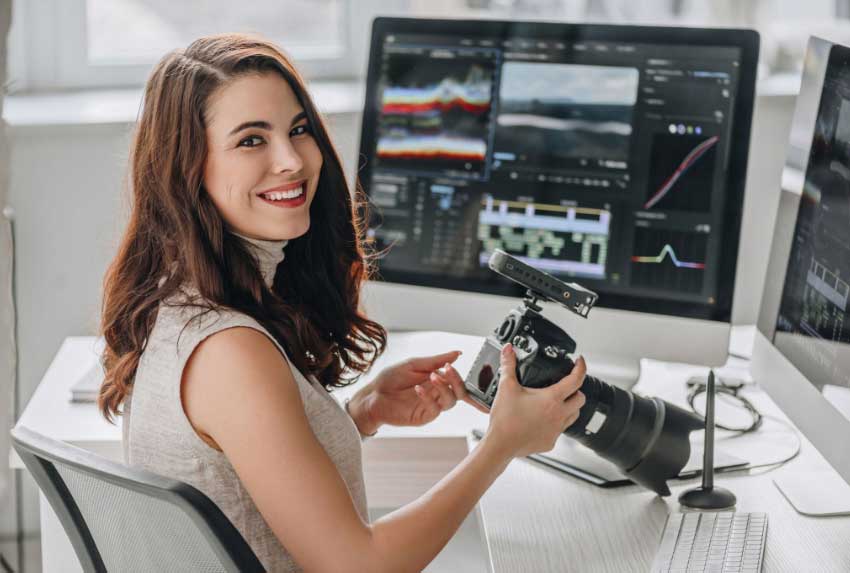 A demo video can get customers on board even before your app's launch.
You can use a video to generate interest in your app before it's even released. A demo video can show potential customers what your app does and how it works. This can help you get feedback, make improvements, and create much-needed hype before you launch. Be sure to showcase this video on YouTube as well so that you can get (and respond to) feedback in the user comments.
A quality demo video can show customers the user experience.
Your video can help customers to understand that using your app is easy. This is an important feature because a lot of people are put off by apps that appear too busy, complicated, or difficult to use. By demonstrating the user experience, you can show potential customers that your app is simple and straightforward.
Video can help move your app into the future with AR integration.
According to Forbes, Augmented Reality integration will be the future of mobile app "must haves." AR enables users to have a more immersive and engaging experience. This is something that can be difficult to show with traditional marketing materials like screenshots and written descriptions. However, with video, you can give potential customers a taste of what it will be like to use your app with AR. This can help you stand out from the competition and get ahead of the curve.
Tutorial videos are a powerful tool.
No matter what your app is about, there's always something to offer users, especially when it comes to new features or updates. By creating a tutorial video, you can show users how to use your app and what it can do. This is a great way to introduce new users to your app and keep them up-to-date on its features. Tutorial videos are often easier to understand and comprehend versus traditional text or still images because the users can see how something works in motion.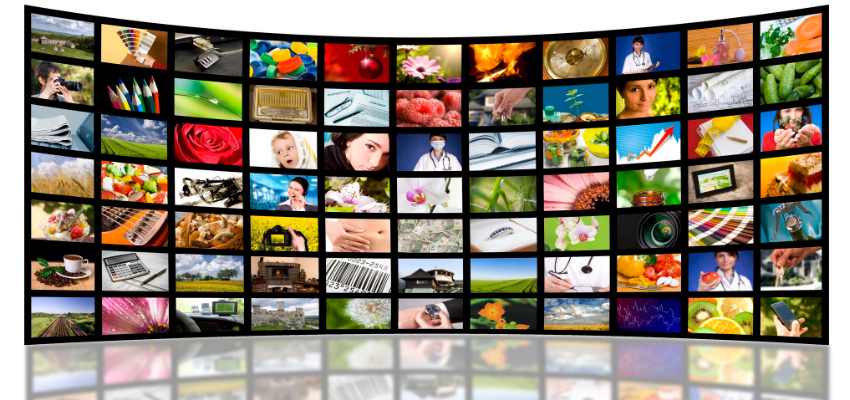 Using music and SFX to your advantage
The main benefit of using music and sound effects as part of your app development strategy is that it can help you create an emotional response in viewers. This is important because it can make your app more memorable and encourage customers to keep coming back. SFX can also be used to add another dimension to the audio experience as well. Try to come up with unique and interesting sounds that can be a trademark for your app.
Your best resources for sound effects and royalty-free music.
The idea of music licensing can be daunting, especially if you're new to the field of video production. However, we have a few ideas you can use to get you started on the right track.
First, look to royalty-free music sites like Soundstripe, Premium Beat, and Epidemic Sound for the perfect royalty-free song. These sites offer unlimited access to all the music you'll need, with tens of thousands of tracks that you can use for your videos without having to worry about legal issues or copyright infringement. They offer vast libraries of all the stock music you'll ever need, along with updated new music, and with a huge selection of sound effects at your disposal. Reputable, legitimate sites like these are your best bet to license music for all kinds of media projects.
The Bottom Line
In conclusion, using video as part of your app development strategy is an excellent way to show off your app's features, benefits, and user experience. It can also help you create hype before launch, get feedback from customers, and even integrate Augmented Reality into your app. Plus, tutorial videos are an overlooked yet valuable resource for new users. And finally, don't forget that music and sound effects can help to create an emotional response and make your app more fun and memorable. With all of these factors working in your favor, there's no reason not to use video as an important strategy in the development of your next web or mobile app.
Follow us: