Business is digital, and that's the case for small businesses as well as large ones.
With that digital business comes a need for information technology, or IT, which refers to the technology a business uses to solve problems.
That could be as simple as a computer, a phone, and a printer for solopreneurs, or it could be huge networks of thousands of computers, servers, and devices supporting an enterprise.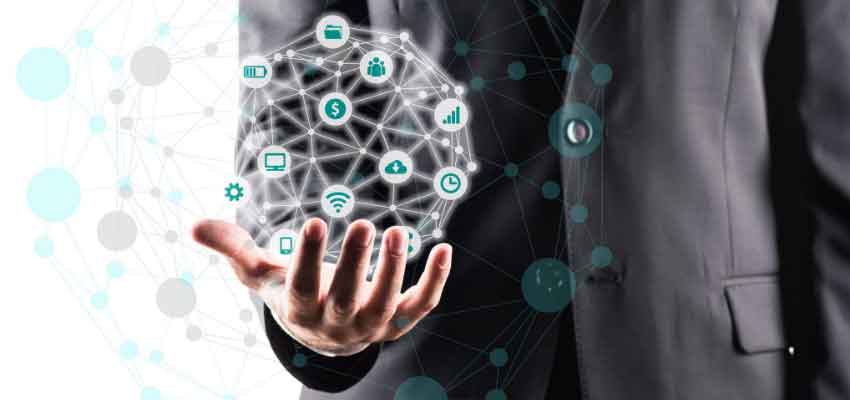 Small businesses might have minimal needs for IT, but they still need some things. Here are the most common IT needs every business has, regardless of their size.
End Devices 
First things first, every small business needs the end devices to do the work.
Your team isn't going to be very effective at using technological solutions and tools if it doesn't have the resources to access those tools in the first place.
For many small businesses, this may be as simple as a few computers, a couple of VoIP phones, and a printer, but you still need them.
And you'll need someone to set them up and install them, too (more on that in a minute).
Networking
You're also going to network your devices together, or you might just be using cloud-based software services.
In either case, your devices need to talk to the Internet, so you need some form of connectivity.
Your Internet Service Provider (ISP) will be able to help you get connectivity in your place of business, but you might need some additional support if you want to have a small internal network in your office as well (for a printer, for instance).
Payment Processing
Small businesses need some way to take payments, and those methods are becoming ever more varied.
You can have small point of sale terminals like Square or PayPal Here, so you can accept credit cards with just a wifi connection.
Your small business might be online so that you can use online payment processing systems.
Whatever you decide is right for you, you'll need some IT solution to take payments.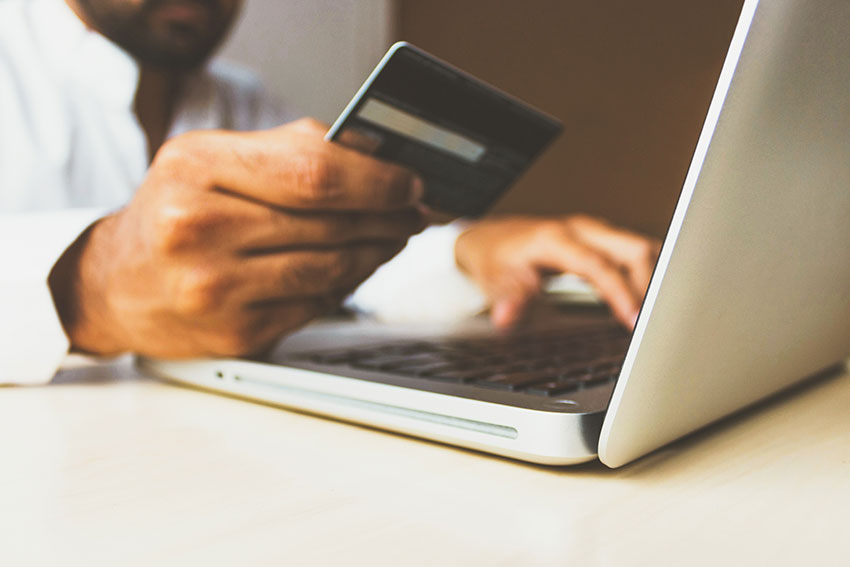 Web Design and Support
If you determine a need for a website for your small business, you'll also need web design support unless you plan to do it yourself.
If you are going to hire someone else to design your website for you, here are a few considerations to keep in mind:
Set a budget and stick to it. It's easy to blow a budget on your first website, but you have to set a realistic ceiling to the amount your willing to spend and stay under that.
Look for someone who understands how to drive traffic to your website; understanding SEO is a plus. Look at their portfolio of work to see if you like it.
Freelance designers will probably be your cheapest option, although you may want to consider a full-service agency or company online to help you design the best website possible.
Web designers are just going to design your website, how it looks and feels, and how it operates.
You'll have to hire additional copywriters or other professionals to fill out your website with content.
Telephone Services
People are probably going to want to call your business, so it helps to have some phones.
If you're primarily an online business and it's just you and a couple employees (or just you), you might be able to get away with using a service like Google Voice, which allows you to set up a business phone number and have it ring through to your phone.
If you have a physical location, however, and more than one or two employees, you should think about a phone service.
Usually, the best way to accomplish this is to use a VoIP service, which gives the added benefit of being able to track call metrics to help with your business.
Most of them also offer a variety of features like call forwarding, fax services, toll-free numbers, and call holding. Using one of these services can help you set up a virtual office if you don't have a physical workspace, or giving you a way to give your employees a one-stop shop for all their business calling needs.
IT Support
Finally, with all of these IT solutions you have working for your small business, you're going to need some IT support to help you through. 
A professional IT support company can give you peace of mind by helping set up your services, troubleshooting issues with your network or devices, and give you suggestions on new IT solutions you might want to implement.
There are great IT support providers all over the country, but these folks provide great IT support in Miami if you happen to be there.

Don't Be Afraid of IT
IT is there to be a solution for your business, not a headache. These different items are all IT services every business needs, no matter the size.
If this all seems too much for you, consider hiring an IT support company to help you out. They'll take all the guesswork out of it and make sure your office is ready to handle anything.
Follow us: