Every office on the face of the earth needs a coordinated telephone network to ensure the proper fluidity of its operations. Regardless of the size of the company, uninhibited communication is one of the keys to success in the business world.
Private Branch Exchange services used to be handled exclusively by landline phone companies. This was only natural, given that a little over twenty years ago, no one would even consider using the Internet as a means of sorting out unified office communication.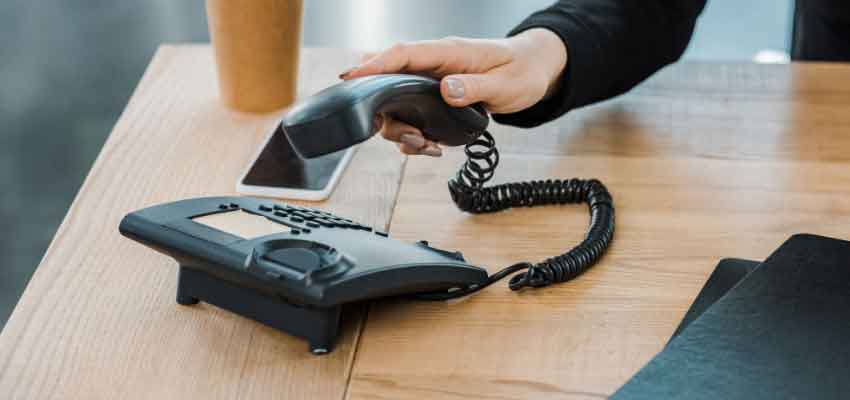 However, with the rise of VoIP (voice-over-internet-protocol) and the possibilities it has unlocked when it comes to streamlining communication across offices and households across the world, cloud-based PBX services have provided a cheaper, faster alternative to landline-based phone service. These providers not only offer you a stable phone system but also enable you to extend the reach of your communications network in and out of the office.
You can click here to find out more about the technical aspects of cloud-based PBX systems. If you still need more convincing as to why you should make the switch from landlines, keep reading to uncover what benefits such a decision carries along with it!
Security
Most businesses offering the cloud PBX service are taking all of the right measures to ensure the security of their clients' communication. This usually means implementing end-to-end encryption across all devices that are part of the network.
While landline connections lack the plasticity to implement additional security measures, online phone services are extremely flexible, allowing you to modify the level of security to your needs. If your organization restricts access to certain information to include only senior-level officials, you can take the encryption a step further on their phones to ensure that confidential calls aren't being intercepted or listened-in on by interns or junior-level employees.
Connect with Remote Workers
Using a landline PBX service in your office means that your remote workers or employees stationed in offices in other cities won't be reachable via the on-site communications network. With a cloud-based system, you will be able to unify all communications, even those between remote workers and other branches of the company. Since every call and message is carried over via the Internet, the only thing required to tap into the system by another office is a working internet connection.
You don't even need to provide employees with IP phones they can take home. Thanks to softphones, which are mobile and desktop apps designed to act as virtual telephones, you can connect all of your workers to the cloud without splashing the cash on additional hardware.
Video Conferencing, Text Messaging, and Much More
One of the most convincing and straight-forward benefits of switching to a PBX phone service is the fact that aside from the ability to carry out phone calls, it also allows you to connect with co-workers via video conferencing and text messaging, all on the same, secure network.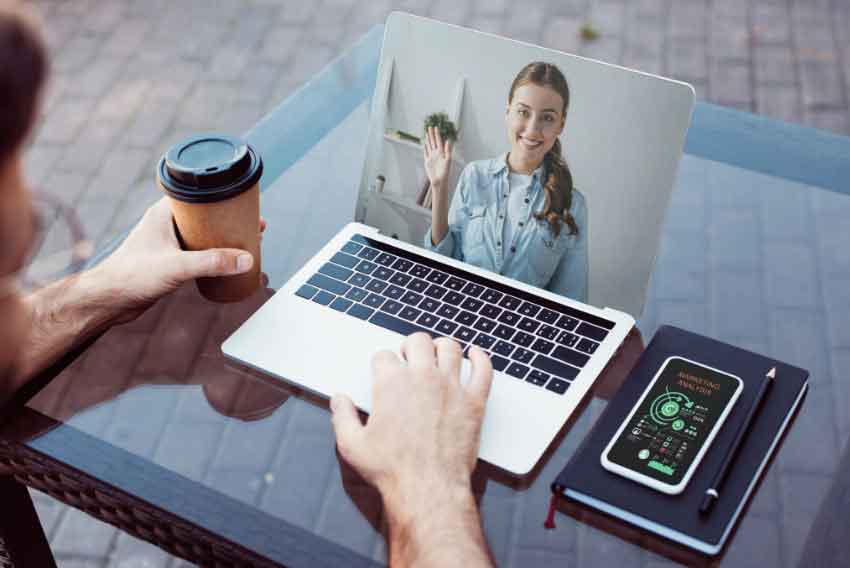 Cloud PBX services give you the means to contact virtually every single employee on your payroll in at least three ways (voice call, video call, text), as well as organize video conferences with other branches of the company, create group chats, and manage all of the employee contact information as part of a single UC structure.
Lower Phone Bill
Not only do cloud solutions enable you to do much more than simply call people up on the phone, but they also do that at the same or even lower cost than virtually any landline company in the United States. Switching to a cloud option can result in a significant long-term reduction of costs, something which is especially important when you take into consideration the current state of the global economy.
Fewer Cables
You're still going to have to use them for computers and plugging in the IP phones to the power outlet, but it's nothing compared to how many cables you would need to use and manage to get a traditional PBX system up and running. Phones that make use of cloud computing to communicate with each other do so wirelessly, without the need to hook them up to any outlet in order to establish a connection.
The Bottom Line
There are many other reasons why you should switch to a cloud-oriented phone system, but the five mentioned above are some of the most convincing ones. It goes without saying that landline phone technology has contributed greatly to the development and progress of humankind, including making office work around the world much easier. However, one would be blind not to notice that it is getting pushed to the fringes of relevancy by the much faster and cheaper cloud-based technologies, which allow businesses to take care of all of their internal communication needs at once, including connecting remote workers to the company's on-site comms system.
Follow us: