A website is important for any business because it's the first impression that potential customers have of your company. It also provides them with all the information they need to make a purchase decision, so it needs to be designed well and function properly. Many factors go into creating a good website, and this post is also going to discuss some of the most important ones.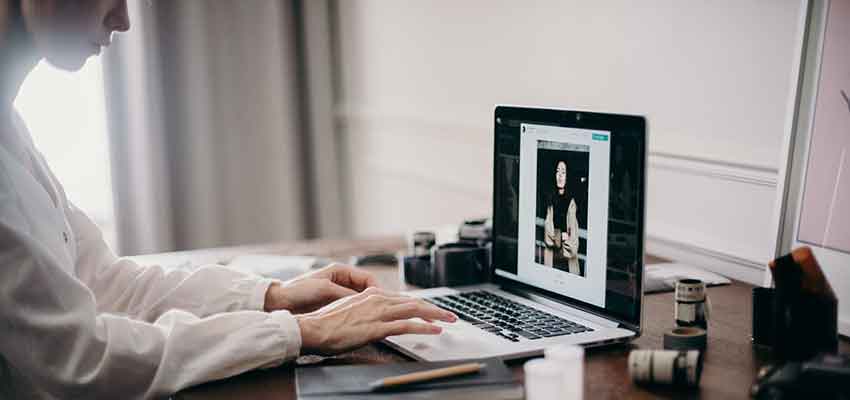 Business Success
A good website is the first step to having a successful business. When potential customers search online for a product or service, they'll easily be able to find you because your company will show up high in the results. They can also read reviews of other people's experiences with your business and learn more about what you offer so that they have all of the information before making a purchase.
For this reason, make sure that your website reflects your brand effectively. In this case, you may want to explore digital professionals offering web development services for your business. They will be able to ensure that your website looks consistent with your other materials, such as those used in your advertising and marketing campaigns.
In addition to this, professional web developers will also be able to ensure that your website implements the right SEO technique so that it ranks as high as possible in search engine results. This will help increase the number of people who visit your website, which is important for generating leads and sales. Alongside this, they will also be able to ensure that your site is mobile-friendly so that it's easy to view on smartphones and tablets.
Professional Image
A good website not only matters for attracting customers, but it's also closely tied with how your company is perceived in the marketplace. If you want people to take you seriously as a brand, then having an attractive site that is designed well and functions properly will be important because it shows that you care about quality and professionalism.
Engage Customers
A website should also have an appealing design that is consistent with your brand for you to be able to effectively engage potential customers. This means that you should have a blog on your website so that people can learn more about what's going on in the industry and with your business, as well as different pages where visitors can get the information they need to make a purchase decision. Having consistent layouts throughout these areas of the site will help ensure that it appears organized and professional. 
To effectively keep your site visitors engaged, you may also need to consider the page loading time of your website. They won't wait around for your website to load and will likely abandon it if they have a slow internet connection or their patience runs out, so make sure that this isn't an issue. Take the time to optimize your site for these technical factors so that it looks good and works properly.
Also, keep in mind that your clients need to be able to navigate through your site quickly, so you shouldn't include too many pages. Using a blog with regular postings is the best way to keep them engaged and interested in your site without making it look cluttered or overwhelming for visitors who are just looking to buy something at that moment. Make sure all of these features are included when designing and building out your site, so it serves as an effective marketing tool for attracting new clients as well.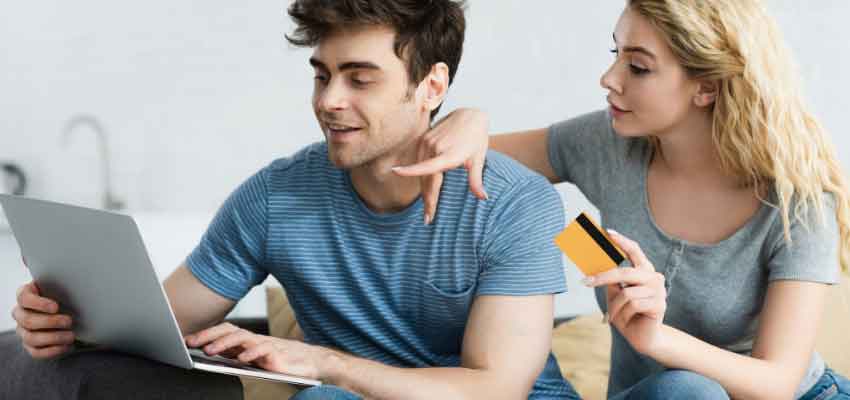 Increase Customer Base
When you have a good website, you'll be able to generate more leads because it will attract the right type of customers. By presenting your company in a way that reflects your brand, you're giving potential clients an idea of what they can expect when working with you or purchasing your products or services. This is important for generating trust and establishing authority within the marketplace.
As soon as you have earned the trust of your customers, there is a great chance for you to retain them because they'll come back for future purchases and will also recommend you to their family and friends. This is an excellent way to grow a customer base over time so that your company can become known as the go-to choice within your industry or niche market. When you have an established reputation, your business is more likely to grow.
Point of Contact
Your website needs to be easy for customers to find and navigate. You need to make sure that people can easily contact you through the site to get in touch with you or ask questions about your products or services. It's also important to include a contact form for this purpose. If someone is interested in buying something from your website, they'll be able to send you their information with the click of one button and then wait for you to get back in touch with them about making a purchase or setting up an appointment so that your site serves as both a marketing and sales tool.
Manageable Costs
When you have a good website, you no longer have to spend a significant amount of money on print materials, such as brochures and business cards. Instead of printing out hundreds of paper documents for your sales team to hand out at trade shows or conferences, you can simply give them a USB drive with all the information they need on it. Even if people don't have access to technology when they come across your brand in person, they'll be able to visit your website and learn about you there. Rest assured that you can still invest in paid advertisements and email marketing campaigns if you're looking to drive more visitors to your site. 
Your website is your first step to having a successful business. You want to make sure that it's easy for customers to find and navigate. It should also have an appealing design that is consistent with your brand and includes features like blog posts or contact information, so people can easily get in touch with you about their product or service needs. Remember all this when designing and building out your site.
Follow us: