To build a substantial digital presence, you need to have a website. If you don't develop your online presence now, there's a huge possibility that your business and ideas will go down the drain instantly. The competition is higher than ever. Since everyone is internet-dependent, websites help people find your business efficiently, reach their target audience, and be 24/7 accessible to everyone through a website.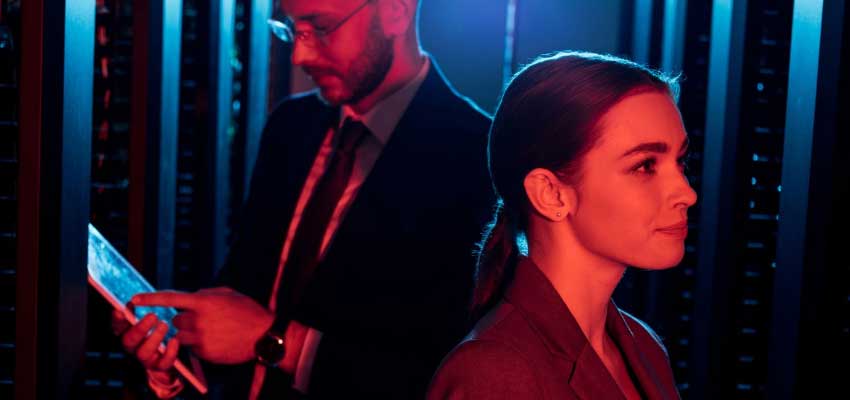 Which Web Hosting Solution Is Recommended For Small Business?
It can take a few months to establish a successful business website, but the process is straightforward and easy. Thanks to the available information and how-to's on the internet, you don't need a professional degree to build a dynamic and high-conversion rate site. The key secret is using the perfect tools and software to put your startup website online.
A website serves as your digital identification for people to find you and your business smoothly. To build a website means you need to invest and put your ideas into action. That includes finding a trusted and affordable web host provider first. With tons of web hosting solutions in the market right now, searching for a reliable one can be daunting.
Various web hosting solution insights are everywhere. They are your guide to finding the perfect web host ideal for your business, be it a startup, small, or already an established one. In this case, you can check 28Msec; their hosting reviews on 28msec.com offers more than web hosting recommendations but a complete overview of what every host solutions offer to various businesses. 
Different types of web host solutions vary for business needs, size, and nature. First, you need to understand what a web host does and how your website benefits from it. Web hosting serves as your digital store where you can place all data about your website so people can access them online.
You need to check crucial factors such as:
Reliability
Affordability
Security features
These three factors sum up what your website will need. Next is to check what type of hosting solution is best for your small business. Shared hosting, VPS hosting, and dedicated hosting are the best solutions for small and startup websites.
Shared hosting: It's a cost-effective solution ideal for small startup websites with a limited budget. It's cheap as you share server resources with other websites. There's limitation to what you can use. Good thing most shared host solutions are scalable for higher plans when your business grows.
VPS hosting: This is a leverage type of shared hosting solution but with fewer websites. It allows you to customize your configuration to meet your demands. It's a cost-effective solution for small businesses.
Dedicated hosting: It's a pricey plan suitable for a business that requires a single server for themselves. Here, you'll have full access to all the resources, configuration, and customization. You'll also have full technical support, and websites under these hosting solutions are high-performing.
Cheapest Web Host Solution For Small Business
If you're a digital entrepreneur running a small website/business, but plans to leverage it sooner, then starting up with a cheap yet reliable plan is vital. Most affordable web host solutions come with all the essential features to help upscale your business.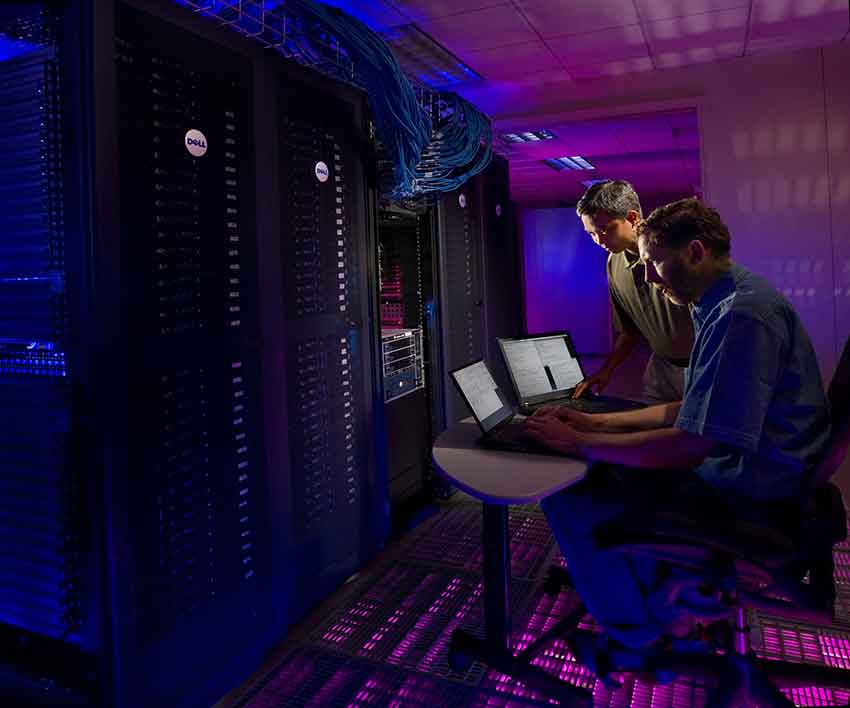 There are five top-rated, reliable, and trusted web host providers ideal for small and startup companies. They are affordable, and you can also rely on the security features and performance that they can significantly contribute to business growth.
BlueHost
When it comes to providing value over what you pay, BlueHost has been a leader in affordable web hosting solutions. They are a pioneer in the industry and offer excellent features and services for small and large businesses. With an outstanding technical support team to assist you 24/7, you'll have peace of mind and focus on growing your small business with them.
BlueHost offers all the fundamental features to help upscale a small business. With a guaranteed 99.9% uptime score, your site is always accessible online.
DreamHost
DreamHost offers cost-effective packages ideal for all types and business sizes. With free SSL certificate, unlimited bandwidth, and reliability, it handles everything your small or startup business needs until you're ready for an upgrade.
SiteGround
SiteGround is WordPress recommended. They have shared hosting plans suitable for small businesses covering all the necessary features for a decent website. Technical support is excellent, and they also guarantee high uptime scores required to upscale your business.
HostGator
Speed is crucial to a website's success, and finding the right web host, like HostGator, to provide fast page loading improves user experience that leads to business growth. HostGator offers the best shared hosting solutions at an affordable price.
Hostinger
VPS and dedicated hosting solutions are pricey compared to shared solutions. That is why it's an excellent investment for newcomers to start with shared hosting as it covers all the vital features to put up a great website. Hostinger offers above the line subscriptions to help you be on top of the competition without costing you a fortune.
Conclusion
Business website requirements vary from individual preference and need. Since no one shoe will fit everybody, web host solutions are the same. Shared hosting solution is ideal for small and startup businesses, but that doesn't mean every company should begin with it. You can opt for a cloud, VPS, or dedicated hosting, which vary for every website and business demands.
Various web hosting providers offer multiple plans and features to meet individual needs. Though shared hosting is cheaper, once you identify your requirements and essential features, it's easier to choose the right website hosting solution for your growing site.
Follow us: